written by Betty Nguyen
Tulum, Mexico is our favorite beach destination in México. Period. The rustic beach accommodations, vegan cuisine, Mayan history, the turquoise cenote waters or the jungle vibes make Tulum so magical. There are plenty of Instagram photo opportunities in Tulum, but these are our favorites!
1. Ven a la Luz
?Carr. Tulum a Boca Paila Km. 7.5 Zona Costera, 77760
? https://ahaucollection.com/ahau-tulum/
"Ven a la Luz", a 33 foot (10 meter) tall sculpture made with steel, wood, rope and greenery, is an artwork of the popular South African artist Daniel Popper, known for his mega-sculptures. The sculpture in Tulum was revealed for the first time at the festival "Art with Me" in 2018.
Ahau Hotel announced it will be relocated in its new sculpture park in October 2021.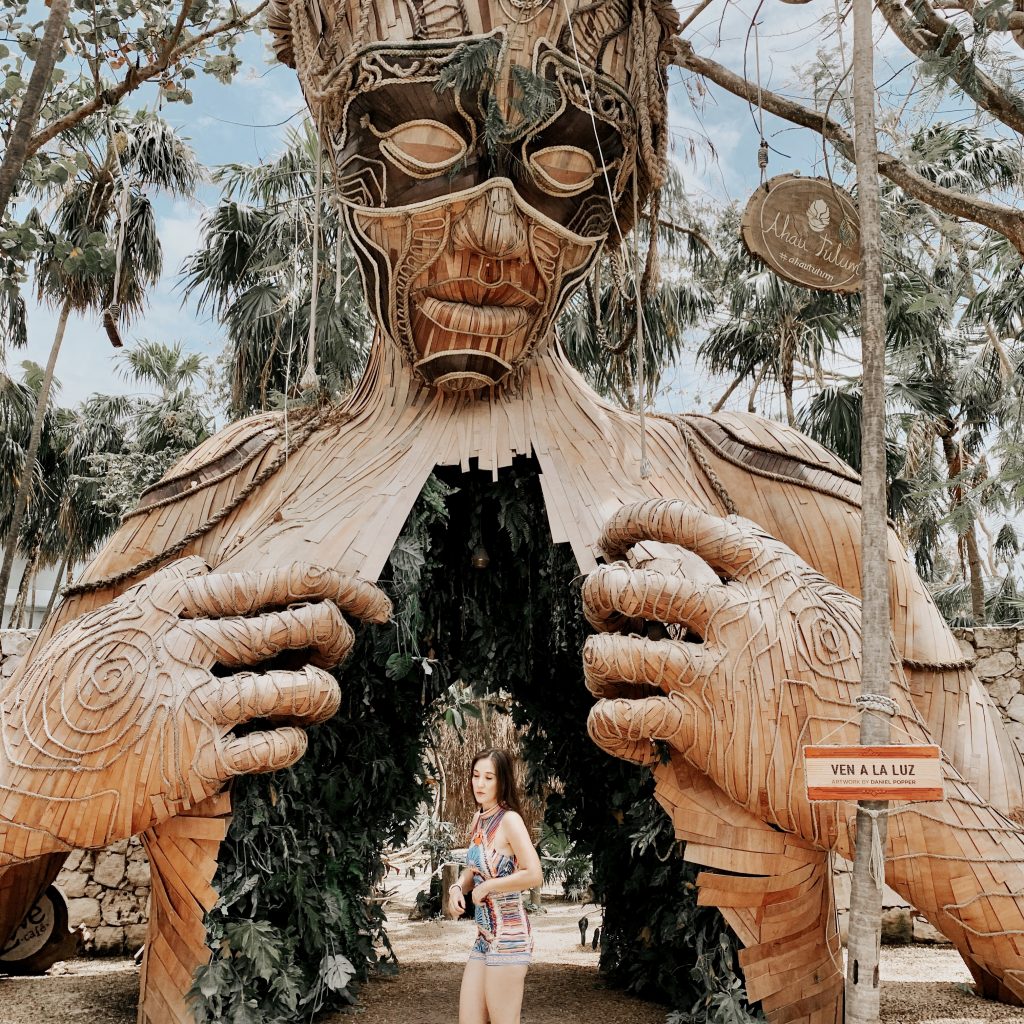 2. Puerto Aventuras Marina
? https://www.tulumyachts.com/
Instagram: @tulumyachts
Celebrating with friends on a boat with unlimited open bar and blue waters is a Tulum vibe.
Minimum spend of $1,050 USD on all-inclusive 4 hour tour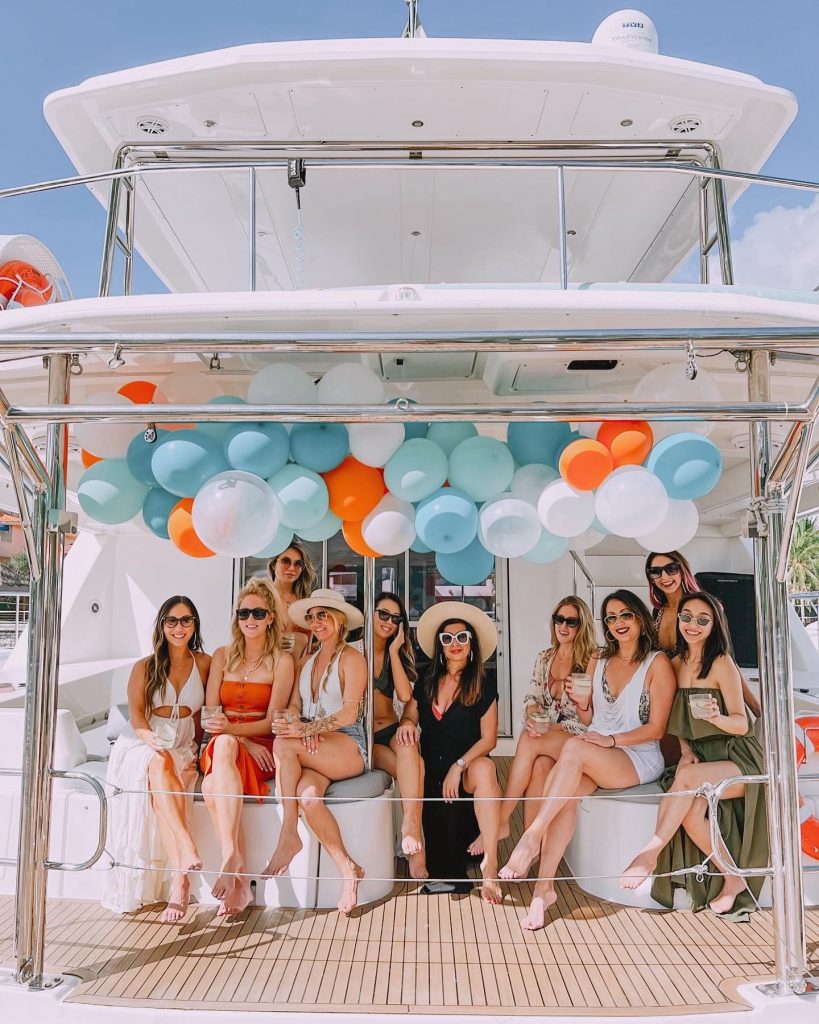 3. Ziggy's Tulum
?Carr. Tulum-Boca Paila km 7.5, Tulum Beach, Zona
? https://www.ziggybeachtulum.com/
Instagram: @ziggybeachtulum/
One of our favorite beachfront stays. We love their breakfasts and their bright stylish interior and delicious ceviche.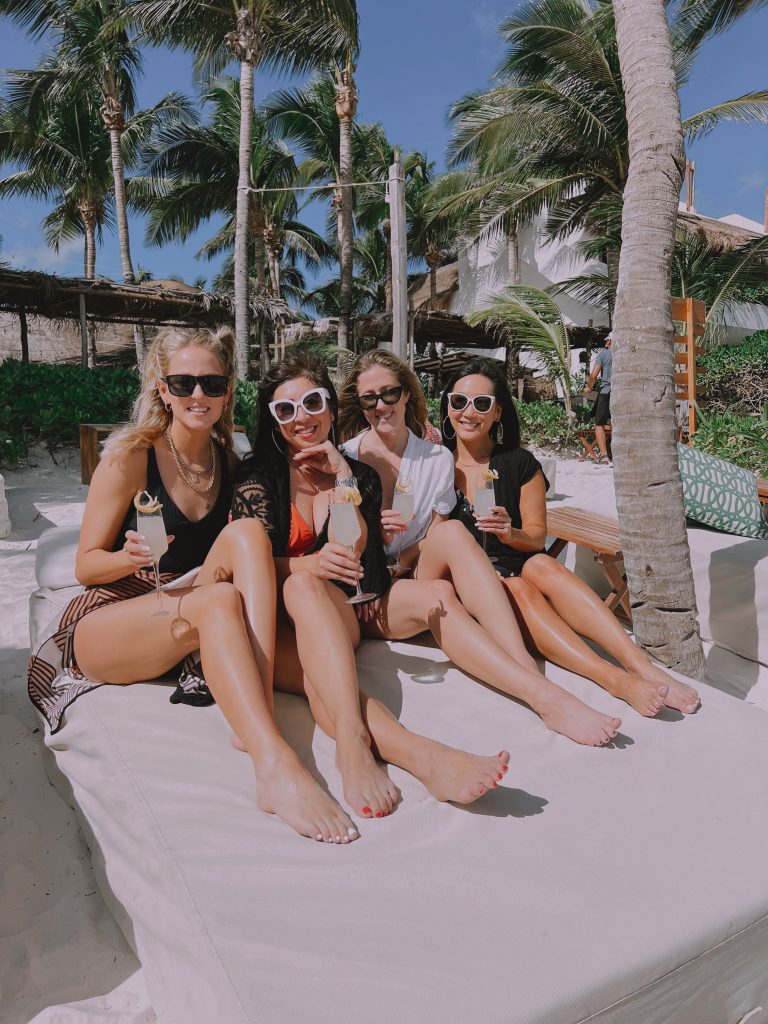 4. Tulum Ruins
?Carretera Tulum-Boca Paila KM 5 , A, Zona Hotelera, 77780 Tulum, Q.R., Mexico (located at Azulik Tulum Resort)
? https://gotulumtravel.com/tours/tulum-ruins-cenote/
Instagram: @gotulumtravel
You can't go to Tulum without a visit to the Mayan ruins overlooking the beautiful blue waters. Book with our Tulum brand company, Go Tulum Travel, for a private guided tour and roundtrip transportation.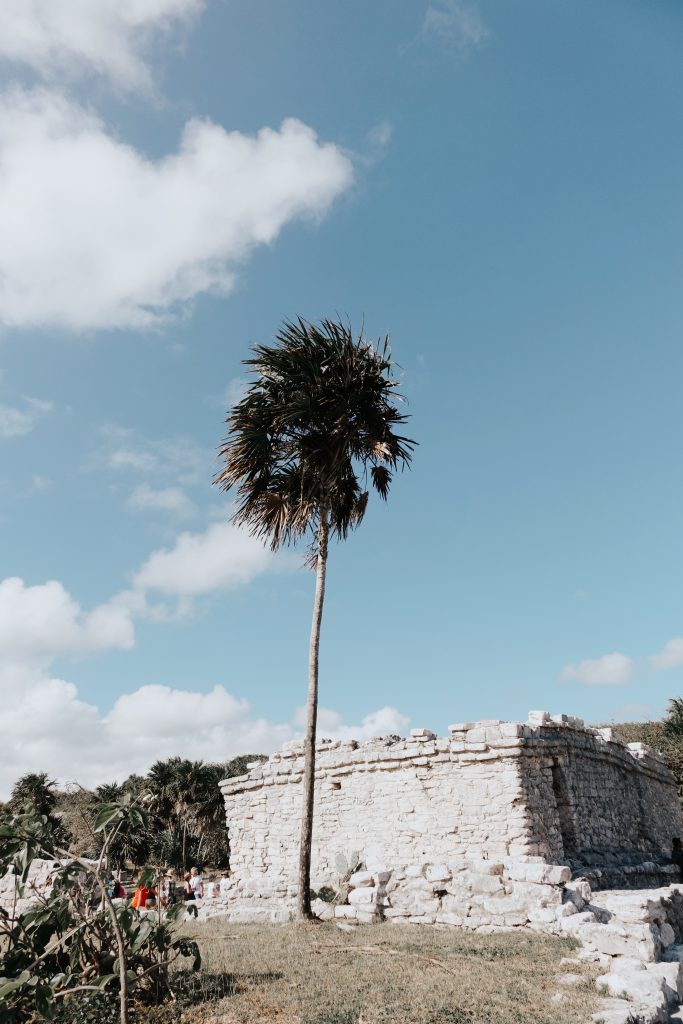 5. Matcha Mama
?QROO 15 470 Zona Hotelera • 77780 • Tulum, Zona Hotelera, 77780 • Tulum, Q.R., Mexico
? https://www.facebook.com/matchamamatulum/
Instagram: @matchamamatulum
Go to Matcha Mama and be happy on their wooden swings! This tiny, yet super popular, smoothie shack is probably the most Instagrammed spot in Tulum!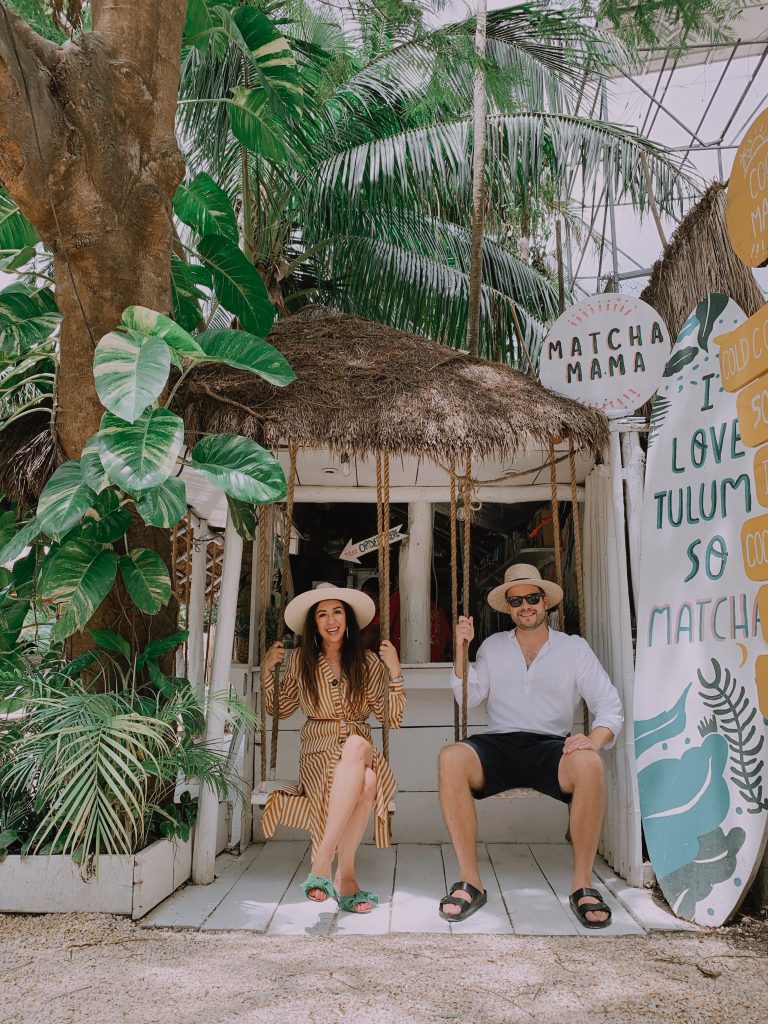 6. Tulum Beach
?Beach
? https://gotulumtravel.com/transportation/
Instagram: @gotulumtravel
White sand and Caribbean blue waters. That's the best combo. Order a marg and you are set. Ride a bike or book our private transportation.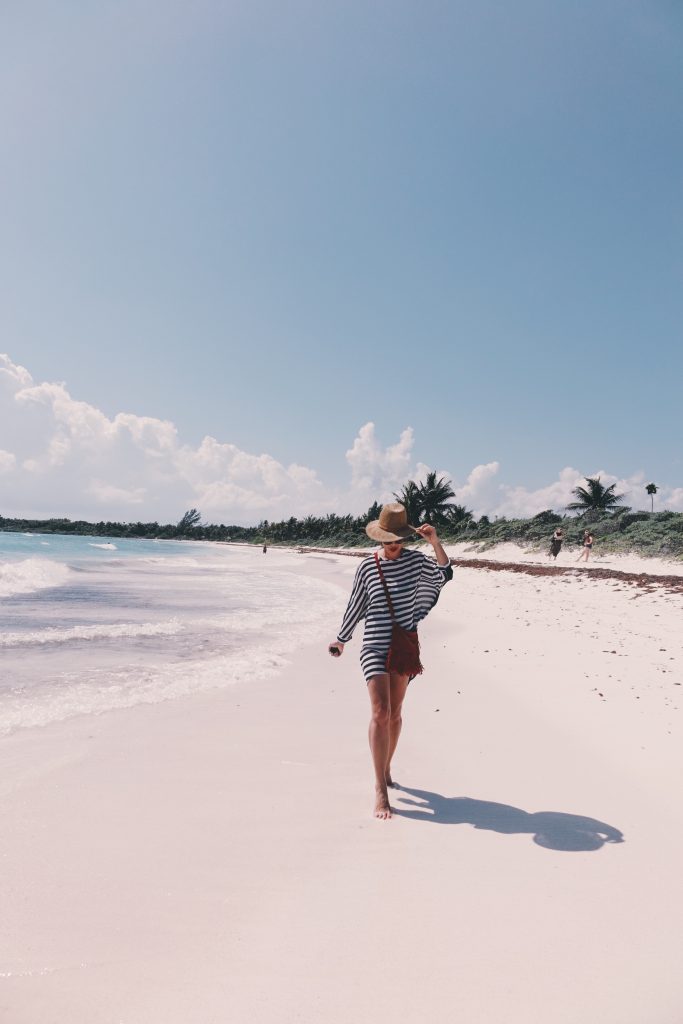 7. Follow That Dream Sign
?Carretera Tulum – Boca Paila,  Hotel Zone Tulum Km 8.5,  Tulum, Quintana Roo Mexico 77780 (closest address)
When in Tulum you have to take a photo with the 'Follow That Dream' sign! This sign can be found at the Lolita & Lolita boutique.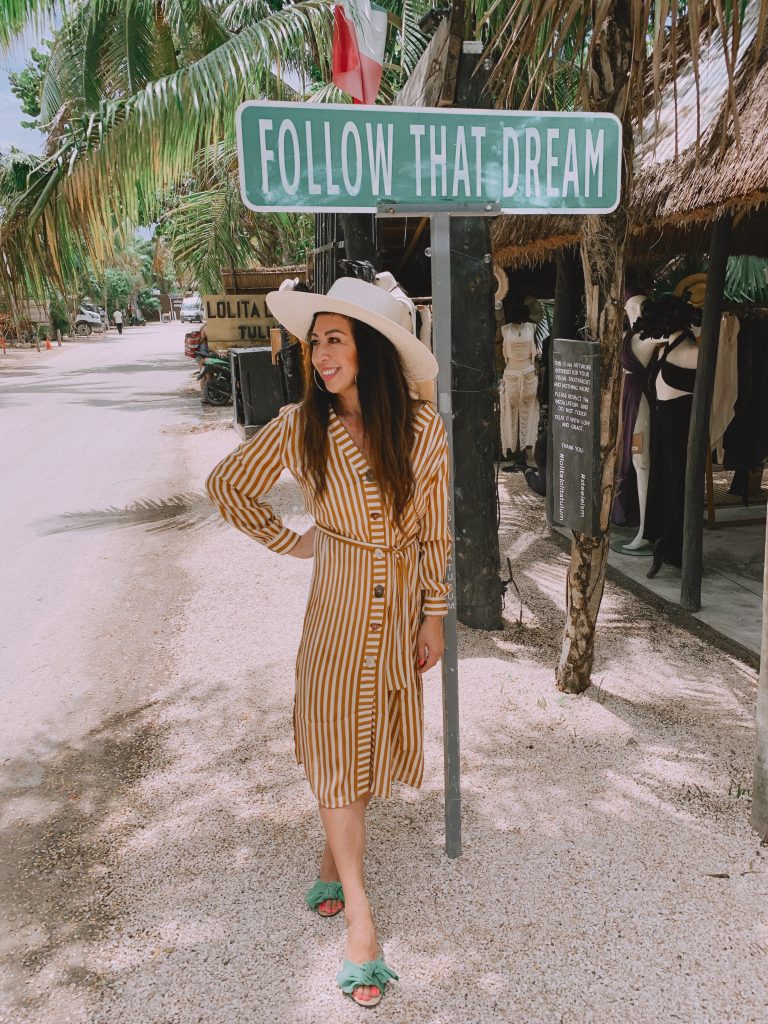 8. Cenotes
Go on Go Tulum Travel's private VIP cenote tour and make your own Instagram moments. You basically have 6 nearby unique cenotes to choose from!
? https://gotulumtravel.com/tours/cenotes-vip/
Instagram: @gotulumtravel