1. Snorkeling with turtles
I'll never forget my experience snorkeling in Playa Del Carmen because it was my very first time seeing a sea turtle – or should I say twenty sea turtles. From coral reefs to sting rays, there is so much to see underwater here that you won't even realize what a great workout you're getting in!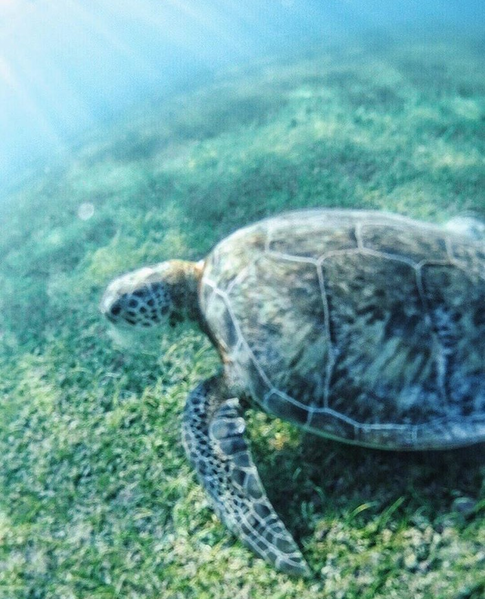 2. Climbing ancient Mayan ruins
Exploring the Mayan ruins at Coba isn't just a fascinating glimpse into the past, but climbing the ruins is even better than the stair climber machine at the gym. Not to mention the amazing view from the top!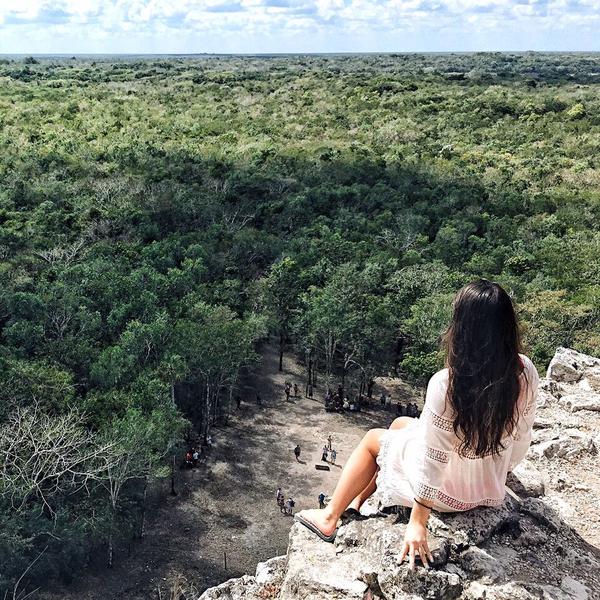 3. Discovering colorful streets and local shops
Although they're known for their beaches, Playa del Carmen and Tulum offer so much culture to explore. From wandering down colorful streets to discovering local shops, you'll hit your daily step count goal in no time.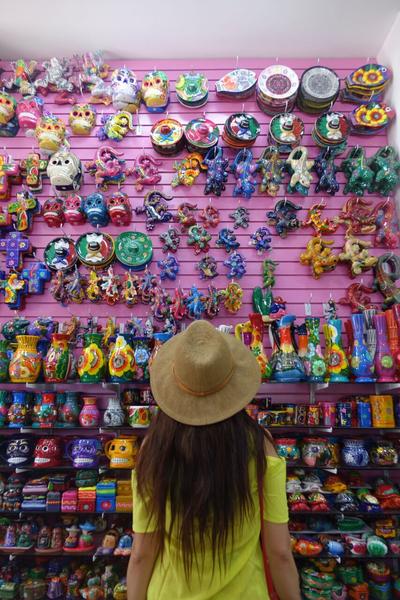 4. 
Cave exploring
Adventuring in the underground cave network near Tulum truly opens up a whole new world you never would have known existed. Even if you're on the shorter side like me, maneuvering yourself through narrow openings between caves can be a real workout!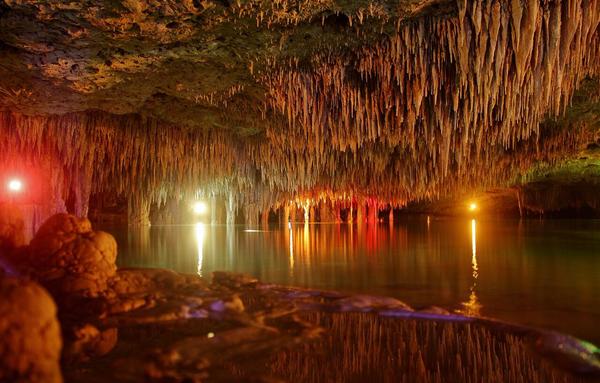 5. 
Canoeing                              
Paddling a canoe is the perfect way to discover narrow canals and hidden caves that you might never see by foot, and is a fun way to get in your upper body workout for the day.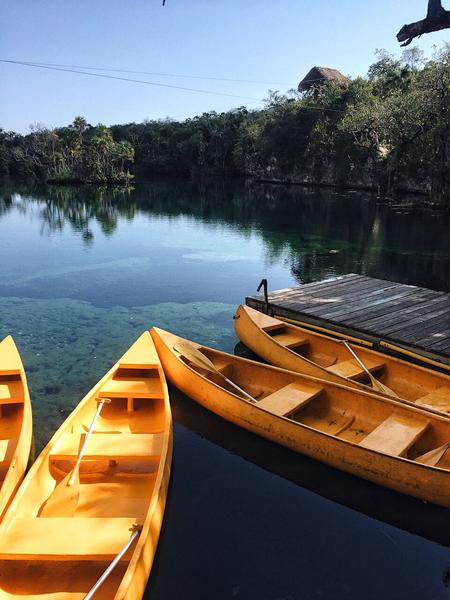 6. 
Zip lining
Zip lining isn't just for adrenaline junkies. Although I was super nervous about trying zip lining for the first time, I found it to be much more enjoyable and less scary than I had expected. And keeping your muscles taut as you take in the passing scenery makes for an exciting core workout!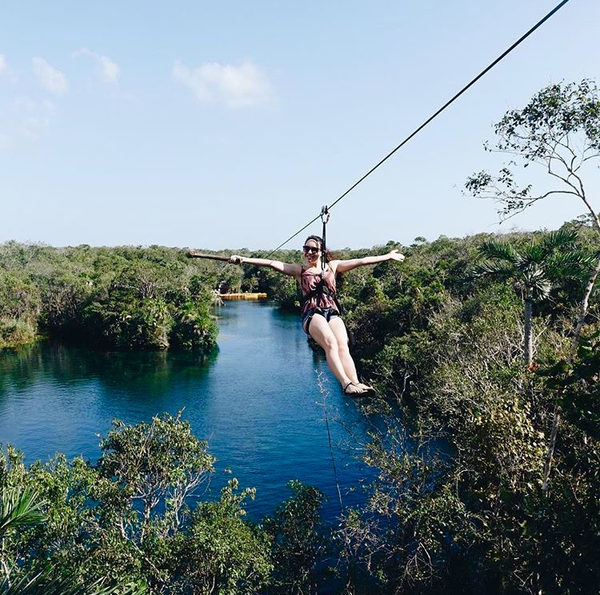 7. 
Exploring the area by bicycle
Although some vacationers never venture away from Tulum Beach, in my opinion the town of Tulum is absolutely not to be missed. A fun way to get between the town and beach is by renting a bike. Plus, you'll burn more calories than sitting in a taxi.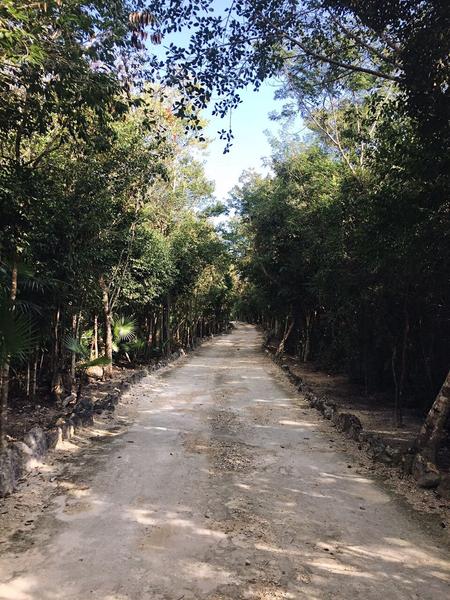 8. Jogging along the beach
Ever wondered how to get chiseled calves? Jogging in the sand takes your leg and calf workout to the next level. And if cardio sessions bore you, there's nothing like the view of the ocean to keep you focused.