A question I often get asked when people find out I have a travel and style blog is "why Travel?". With a mother that grew up all over the world and a father who runs a travel company, I guess you could say it was destined from the start (haha). Every time I answer that question, I always go back to one of my most cherished memories.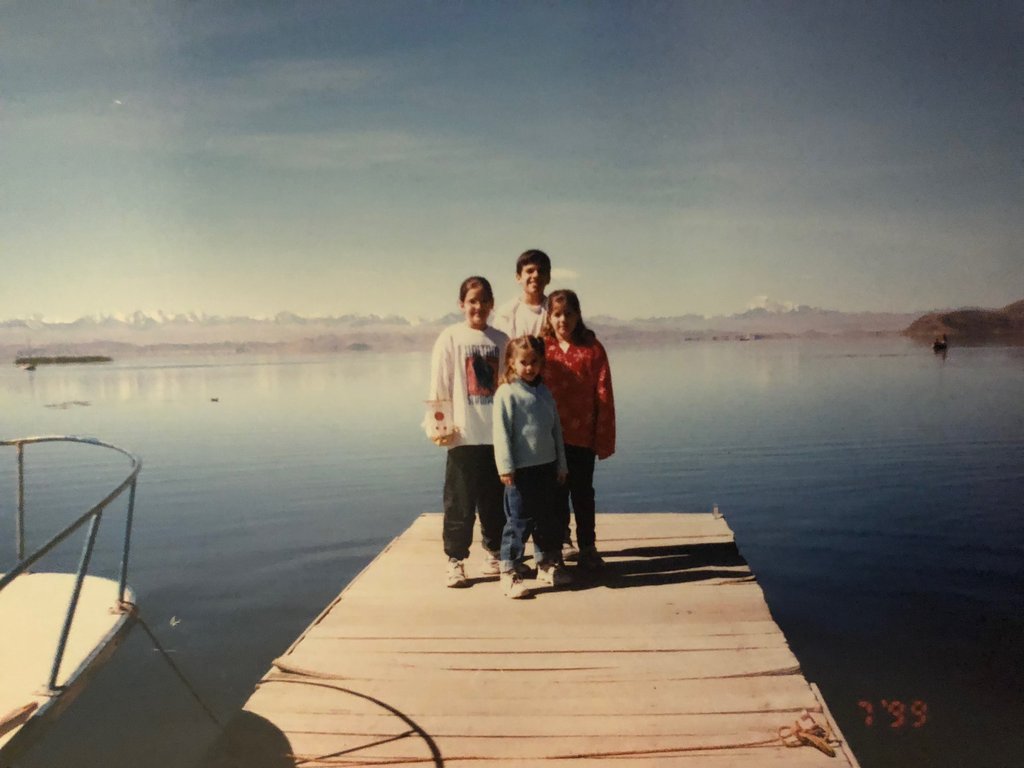 I got to visit my grandparents in Bolivia when I was only 7 years old. It's the most memorable travel experience of my life not only because it was an amazing trip but more importantly because it is my first recollection of traveling. I traveled with my parents prior to this trip, but this trip was the first time I remember being exposed to a different culture and seeing more of the world.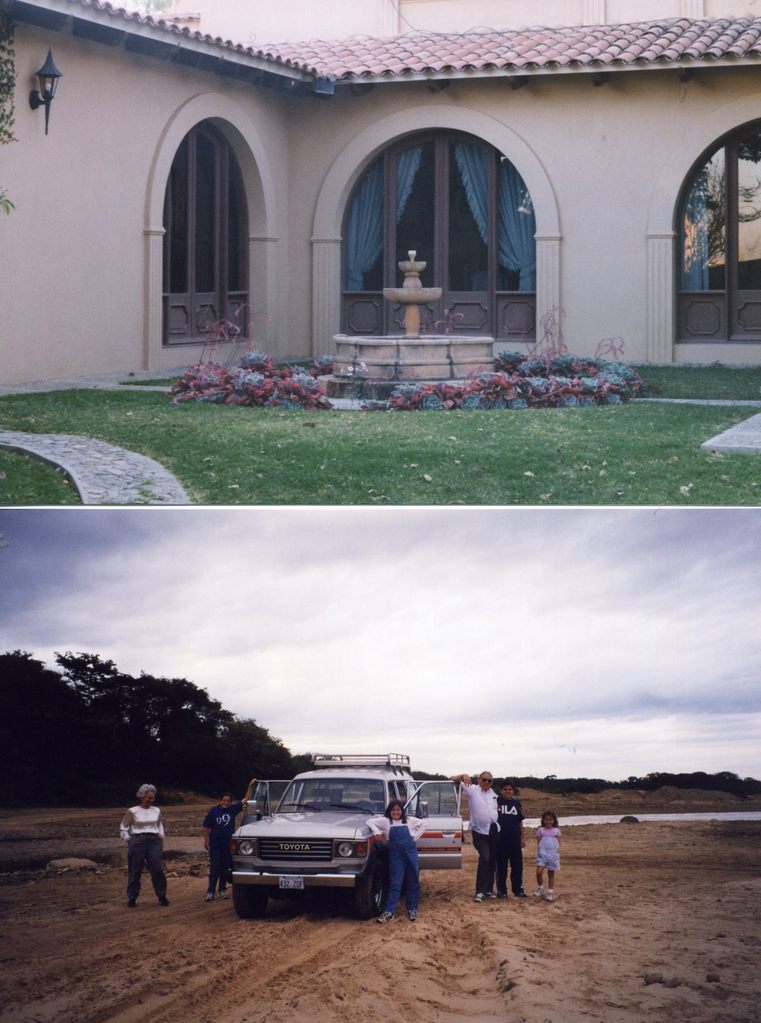 During this trip, more than any other, I was completely immersed in the culture and living like a local in the community. I got to see llamas (a new animal for me!) and take an unforgettable boat ride across the highest lake above sea level, Lake Titicaca, into Peru.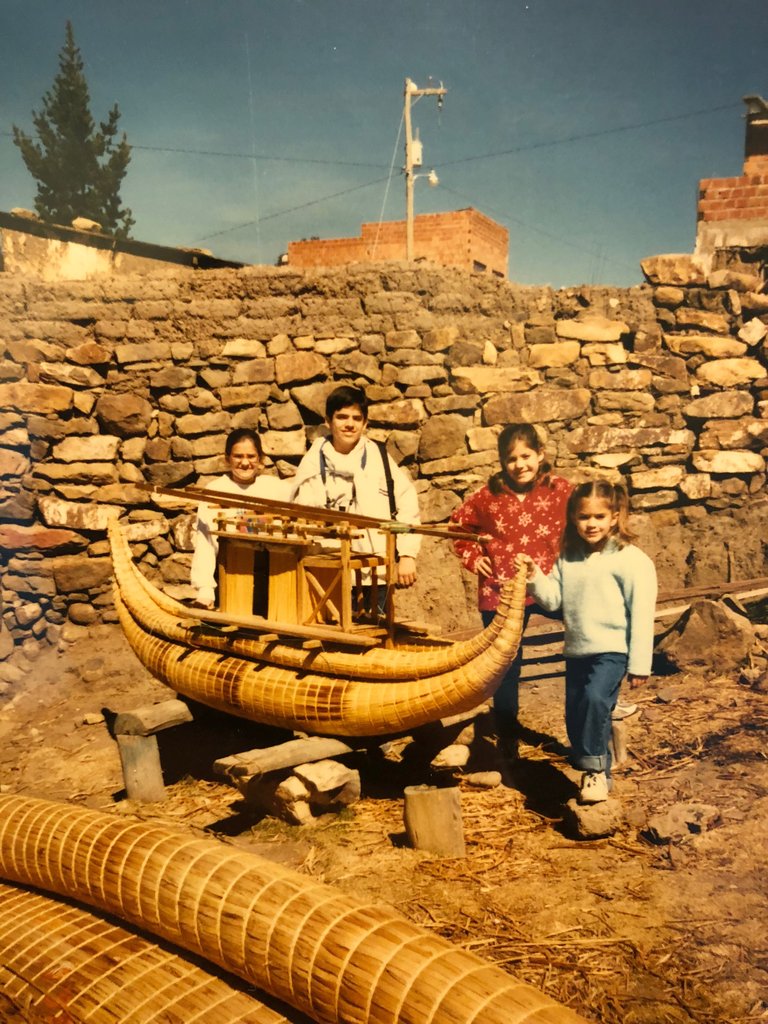 My grandfather, who was an engineer, also took us to tour his worksite. My mother taught me how to ask "how much is this" in Spanish so at the flea market I could walk around to different booths looking for a souvenir to take home. We also took painting classes – in fact, I still have several of the pieces in my home to this day!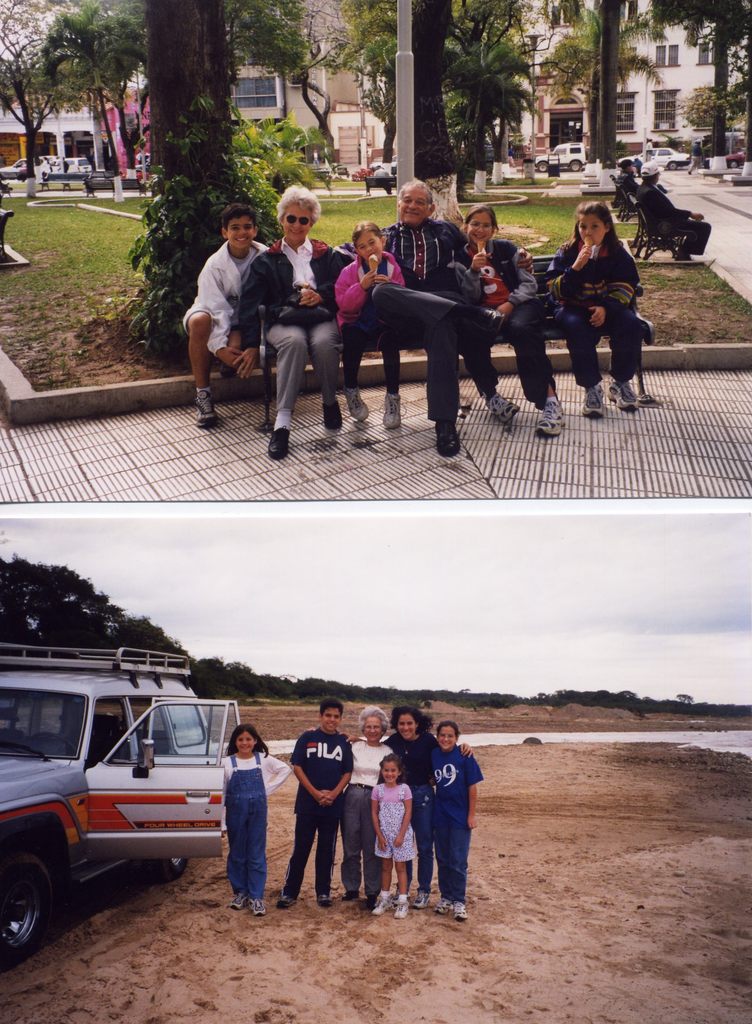 Being completely exposed and immersed in a whole different culture was very humbling and gave me a new perspective on life. Routine is the killer of the soul, and there's nothing better than the feeling of experiencing something new in a new place. Traveling is a great way to break up the redundancy of life and rejuvenate the imagination. Most importantly, it helps me appreciate the good in my life that is often so easily taken for granted.