written by Betty Nguyen
In the heart of beautiful Guatemala lives a community of indigenous women who weave traditional clothing, handbags, shawls, and other products unique to their regions by Lake Atitlán. 
We were able to take a boat from San Marco (where we stayed) and visit San Juan and also drove to villages like Saint Catharine and San Antonio, where there were plenty of local markets and cultural spots to display women weavers and their colorful works.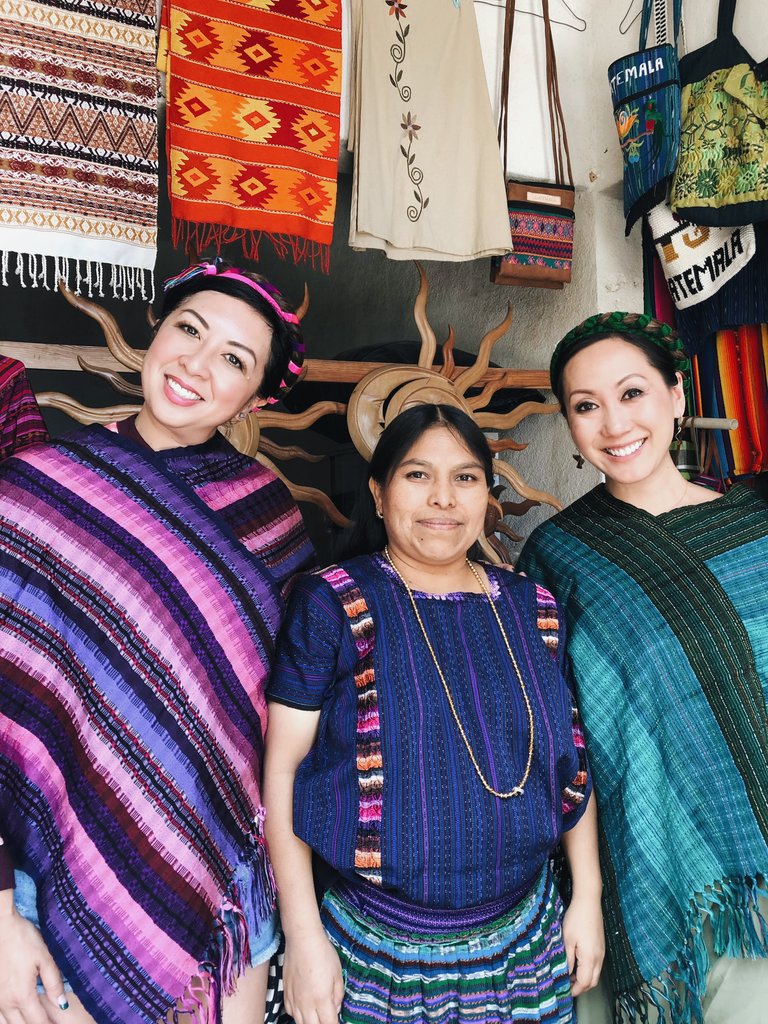 On our cultural Lake Atitlan tour, we discovered the technique of backstrap weaving with a hand loom tied at the waist (telar de cintura) — an art that has been passed down through Mayan communities for generations. Some pieces are worth thousands of dollars.
Why is weaving such a popular practice among indigenous women? It is an art form that tells stories and shows creativity. Historically, this practice has always been important.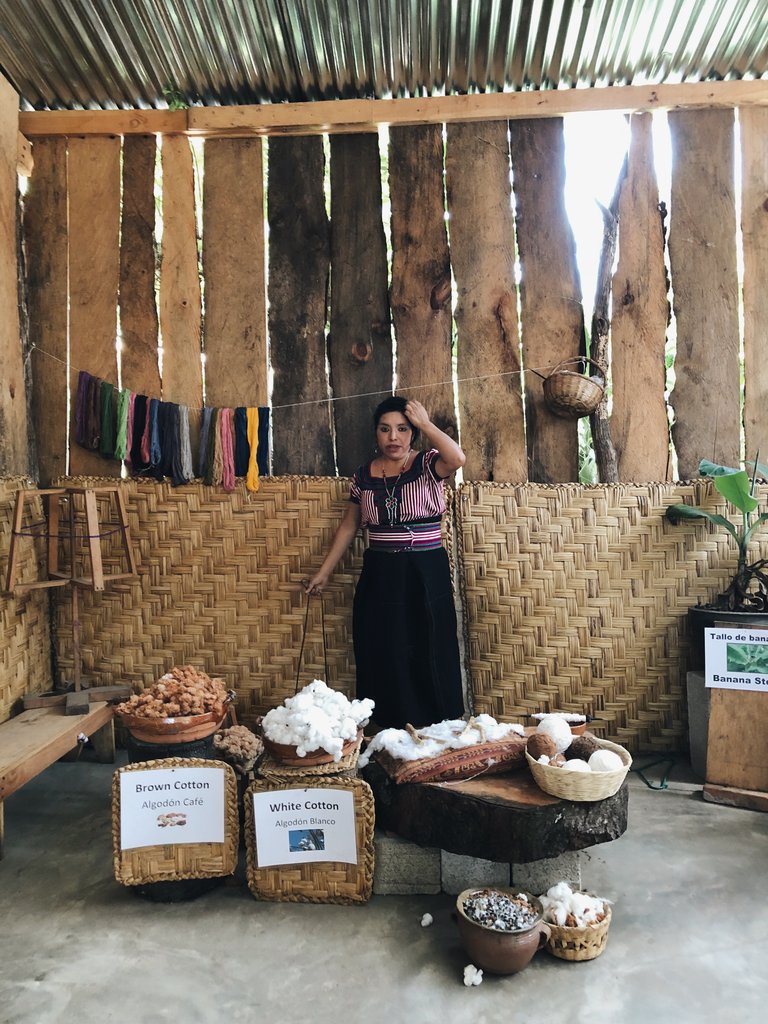 It is also a good source of income for the women, where societies tend to be macho. We quietly observed Guatemalan women taking care of the children, household duties, and if time permits, hustling side jobs (e.g. weaving) for extra income. There are also beneficial impacts at the community level — cooperation between women is common as they often provide each other with job opportunities. We visited a co-op where more than 25 women worked together and displayed their own art. 
However, sometimes the process isn't valued when it comes to retail. Some famous fashion designers 'inspired' by Guatemalan textiles, used them in their products without crediting the Guatemalan women weavers.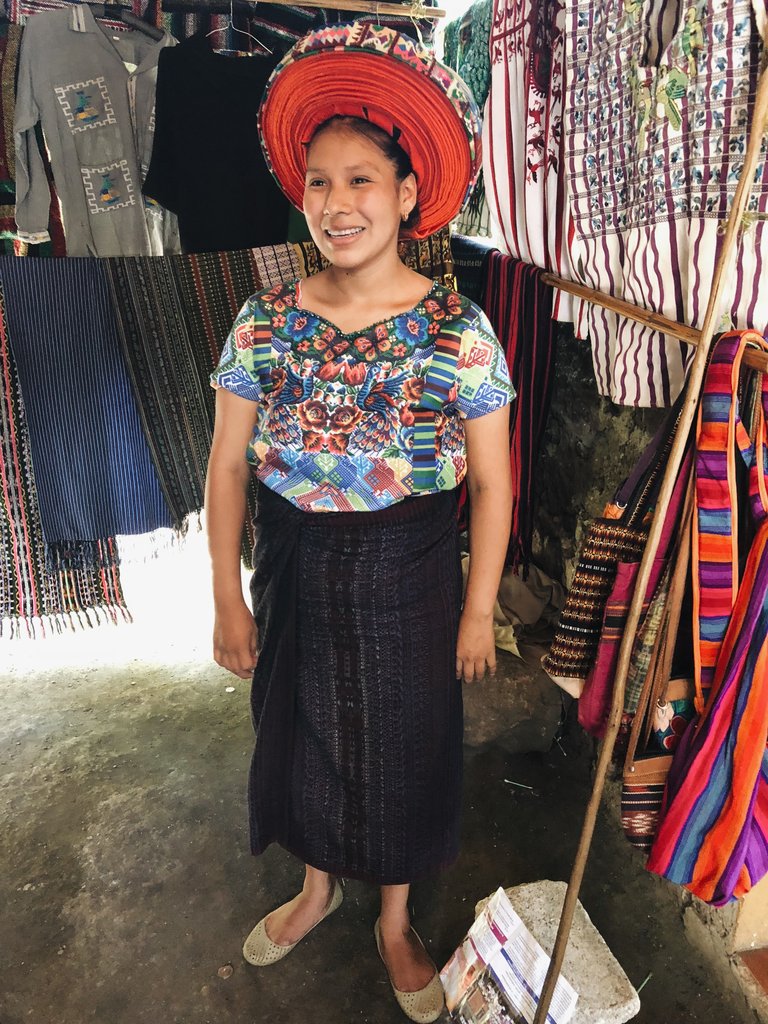 Local weavers say they have not benefited from this international, commercial interest in their communities' work as they also have to compete with mass producers, mechanical looms, and the potential patenting of their designs by other people or corporations.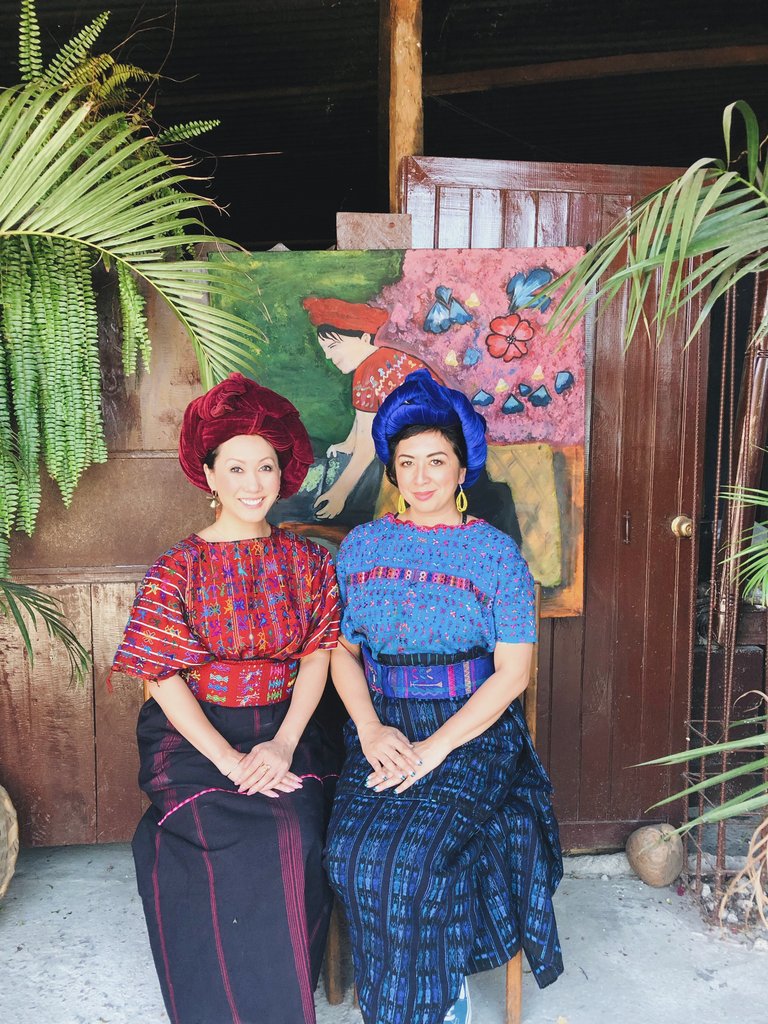 At Nomoon, we value sustainability and we strongly encourage you to purchase directly from these women during your visits. If you are interested in visiting Guatemala and going on our cultural tours, either e-mail us or check out our tours here. Watch our Insta story or video for more inspo.