Although budget airlines have made traveling to Iceland increasingly accessible, in-country expenses in this island nation can definitely take a hit on your bank account. Here are my top tips for navigating your Icelandic adventure without going bankrupt in the process: 
Tip #1: Take cues from the locals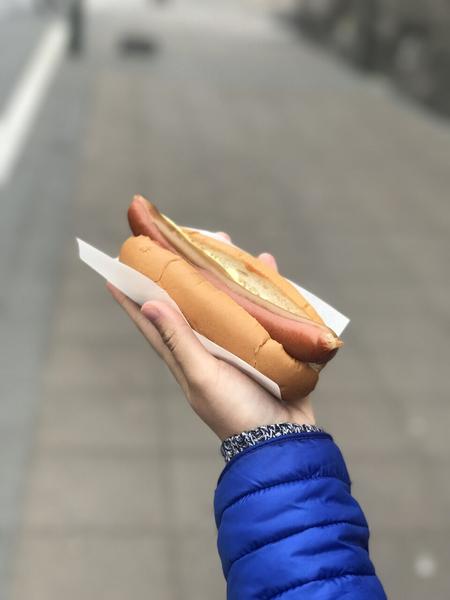 One factor contributing to the steep price of many food items and other products in Iceland is that much of it must be imported. For instance, while fruit may be inexpensive in tropical countries where it can be grown locally, in Iceland those same items likely traveled long distances before making it onto your plate. Instead, follow what the locals are eating. My favorite Icelandic food is Skyr, a thick yogurt that makes for a nutritious and high-protein breakfast or snack. Other local favorites include pylsur (a hot dog variation incorporating lamb meat), soups, fresh seafood, lamb, and a variety of dairy products. So, to reduce the impact your Icelandic purchases have on your wallet – and the environment – focus on buying food that can be grown or produced locally. 
Tip #2: 

Look into alternative accommodations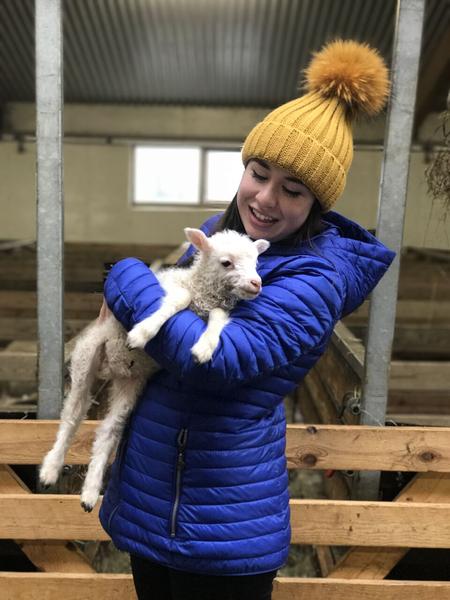 Even if you are accustomed to staying in hotels whenever you travel, opting to stay in alternative accommodations – such as AirBnBs, hostels, apartment rentals, campers, etc. – may not only save your budget, but leave you with an unforgettable Icelandic experience. One of the highlights of my Iceland trip was having the opportunity to stay at a sheep farm in a remote area of the country. Another benefit of broadening your accommodation search is gaining the option of kitchen access, which in and of itself can save you tons on pricey restaurant meals out. 
Tip #3: 

Go to the grocery store
Building on Tip #2, by opting for accommodations with a kitchen and cooking your own meals, you can save yourself a fortune on expensive meals out. As most standard hotel rooms do not typically come equipped with kitchen facilities, it is worthwhile to consider options like apartment rentals, AirBnBs, and hostels offering kitchen access. Be sure to stop by a "Bonus" supermarket (easily recognizable by its distinct piggy bank logo) early on in your trip – with its inexpensive prices, local products, and numerous convenient locations, it is the best store to stock up on groceries and save some cash. Even if you don't end up cooking on your Iceland trip, Bonus is an inexpensive place to pick up some local snacks to fuel up on inevitable long car rides between sites.
Tip #4:

 Drink tap water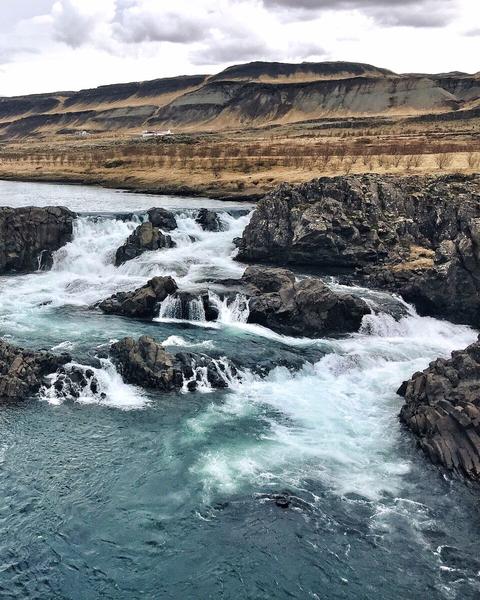 One of the many beauties of Iceland is its fresh and plentiful drinking water, considered to be amongst the cleanest and safest in the world. As finding safe tap water can be nearly impossible in many regions of the globe, Iceland's clean tap water is a true luxury, so why not make the most of it? Instead of spending money on bottled water, bring your own reusable bottle and fill up at the tap. In doing so, you'll not only save cash, but you'll reduce plastic waste, avoid adding to the immense energy and resource use of bottled water production, and get to enjoy some of the highest quality drinking water on earth.
Tip #5:

 Make the most of free sites and activities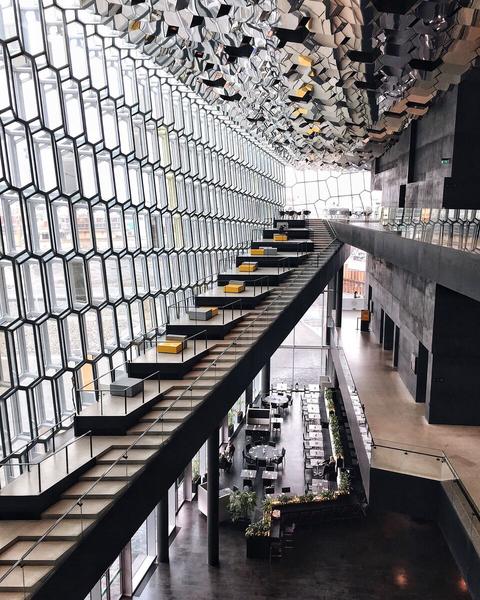 Many of Iceland's most beautiful sites are in the wilderness, off the beaten track, and therefore free to enjoy as long as you can get yourself there. The Snæfellsnes peninsula, for instance, is filled with beautiful hikes and natural wonders, including hidden waterfalls, giant craters, and rock arches you can walk on. Even if you are primarily sticking to Reyjkjavik, the city still offers plenty of free things to see, from browsing through local shops, to touring colorful residential streets, to marveling at the architecture of the city's modern Harpa concert hall.