Written by Kelsey Dennison 
With the new year upon us, it's time to count down my top 16 travel moments of 2016! This past year has been filled with adventures, and I am so thankful for all the experiences and people who made it such a remarkable year. Narrowing down the list to 16 wasn't easy, but I'm excited to recap the year's most memorable exploratory highlights.  
Meeting and interviewing street vendors in Shanghai, China for my senior thesis – and of course sampling all the street food, especially my favorite

jianbing

breakfast wrap!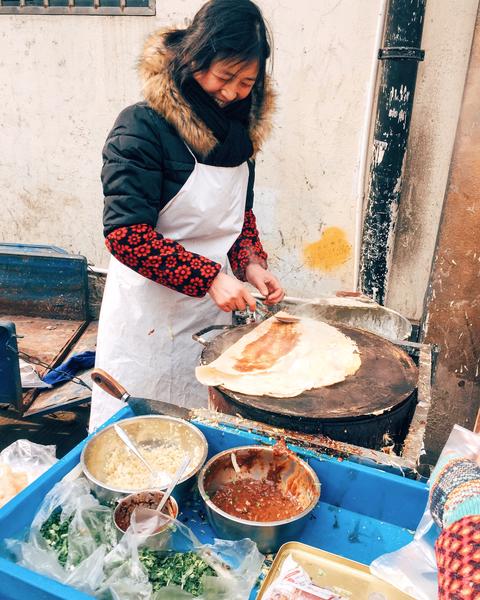 Capturing this stunning sunset over Taipei 101 from Elephant Mountain in Taipei, Taiwan with a crowd of fellow photographers.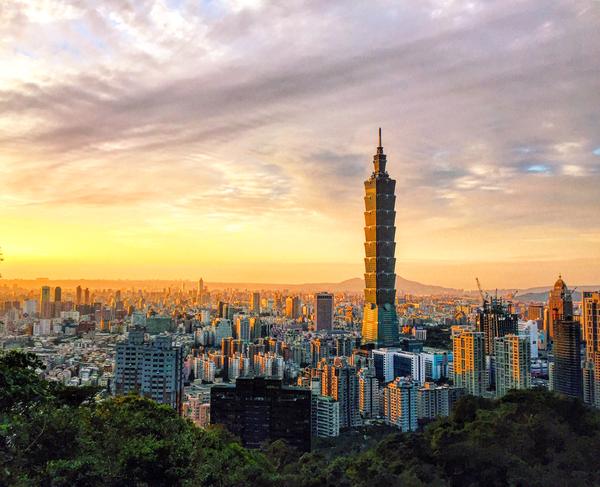 Watching the New York City skyline light up from the top of Rockefeller Center and catching this amazing view of the Empire State Building.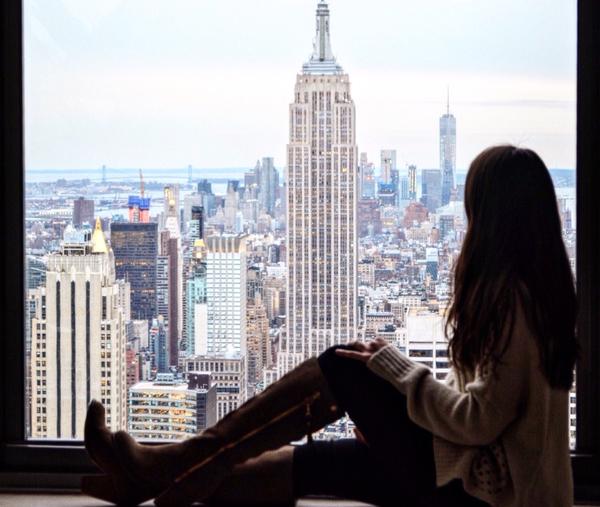 Soaking up the sun in Myrtle Beach, South Carolina for my final week as a college student before heading back to Princeton for my graduation.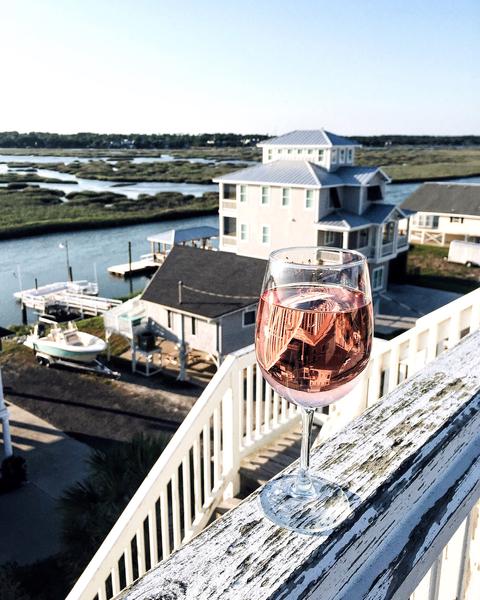 Hiking to the top of St. Mark's Summit to see this beautiful view of Howe Sound in my hometown of Vancouver. Even in June there was still snow on the trail, but it was definitely worth tackling to catch this panorama!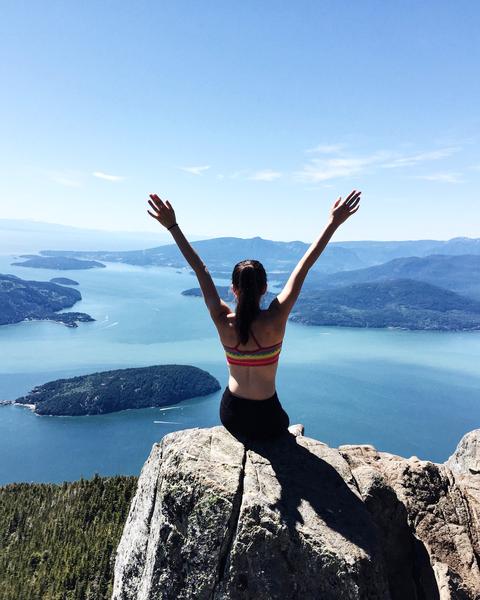 Biking around Venice Be

ach with new friends during a short but sweet 10-

hour visit to Los Angeles on a layover.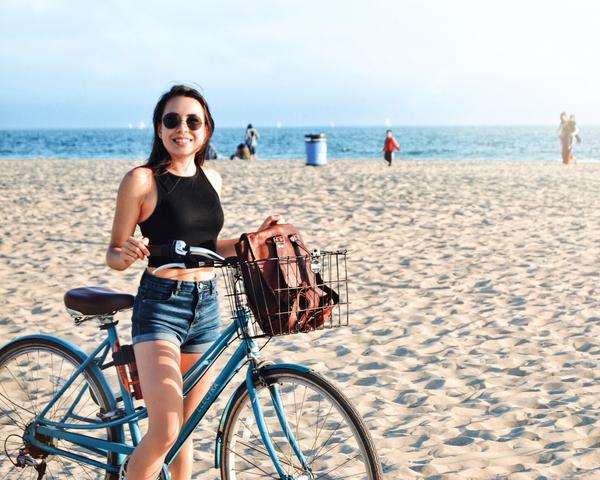 Starting my day with the most picturesque breakfast view on the 77th floor of Q1

Skypoint

on the Gold Coast of Australia

. No regrets spending more money on my breakfast than my hostel stay!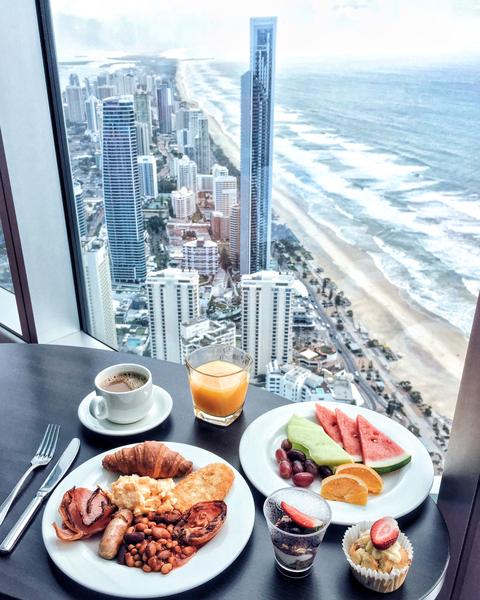 Jogging up to the Cape Byron lighthouse at sunrise in Byron Bay, Australia

. Thanks to this beautiful view at the easternmost point in Australia, my visit to Byron Bay was one of the most active parts of my trip – I couldn't stop climbing up here to look over the ocean!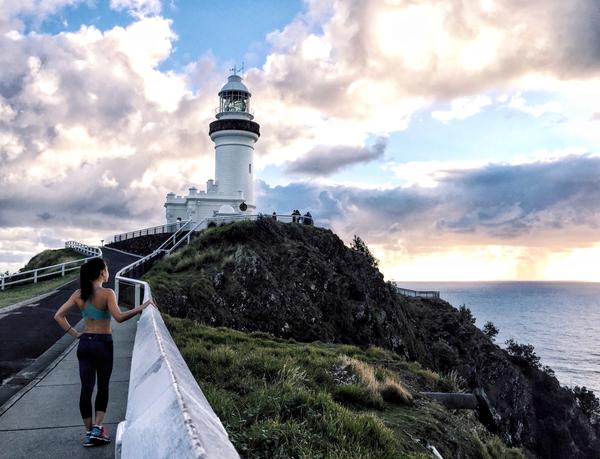 Connecting with

amazing fellow

Instagrammers

over delicious food and great conversation in Sydney, Australia. My favorite part of

Instagram

truly is the spectacular community of friends it has given me all over the world!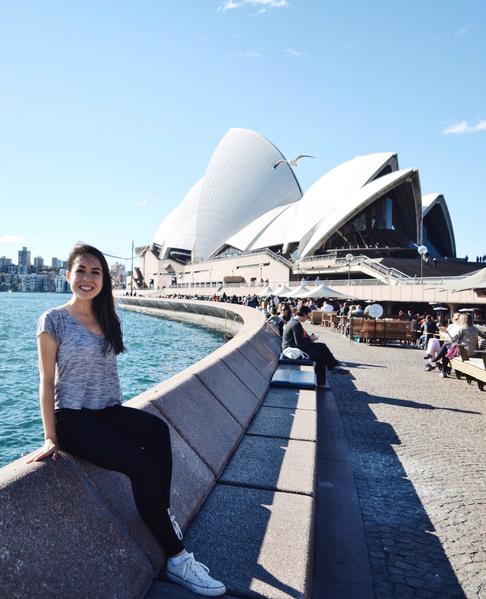 Snorkeling on the Great Barrier Reef and sailing the Whitsunday islands in Australia

. The natural bea

uty of this country never ceased

to amaze me!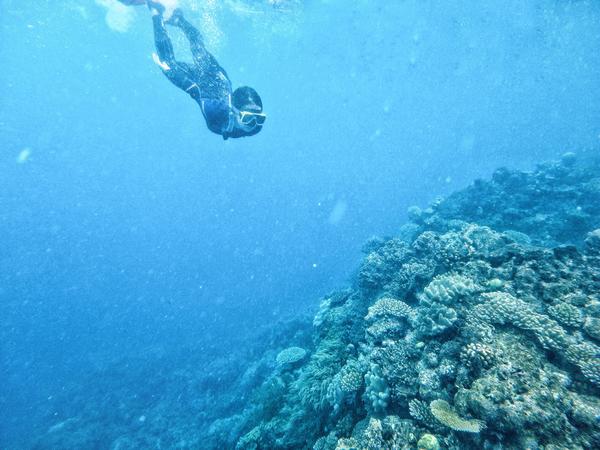 Climbing the Great Wall of China (for the second time!)

and avoiding

a terrible

sunburn by bargaining for this great hat!
Enjoying afternoon tea at Capital M overlooking the ancient

Qianmen

drum tower in Beijing

with my awesome summer Chinese classmates turned photo crew.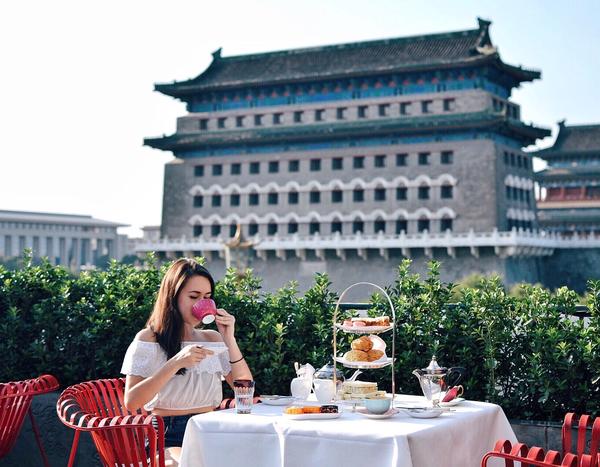 Island hopping and lagoon explo

ring in El

Nido

, Philippines – t

otally worth the multiple flights and 6 hour van ride

to get

there! 

I had no plans to visit the Philippines that summer, but when I caught an $80 flight deal online… I couldn't resist another adventure!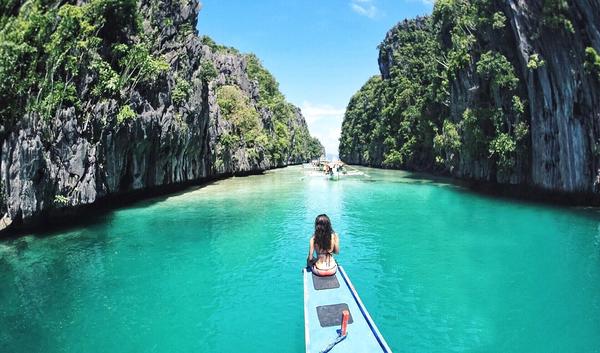 Devouring this

32cm tall ice cream cone at a street market in Seoul,

South

Korea

. Apparently food really can defy gravity!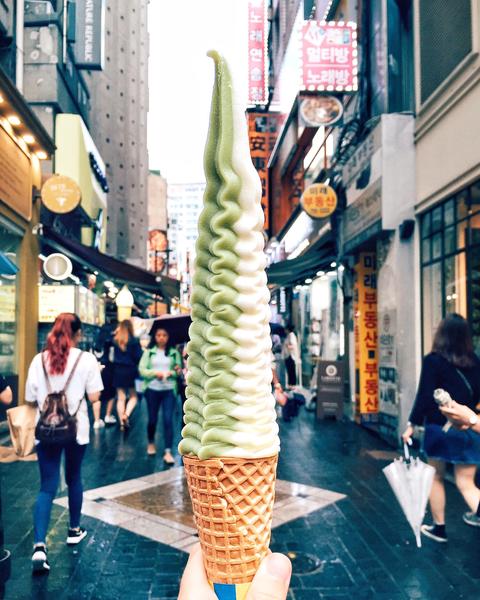 Hiking to the

Lanikai

Pillboxes at sunset on Oahu

. I know I look like I'm about to fall off a cliff, but I promise it wasn't this scary in real life!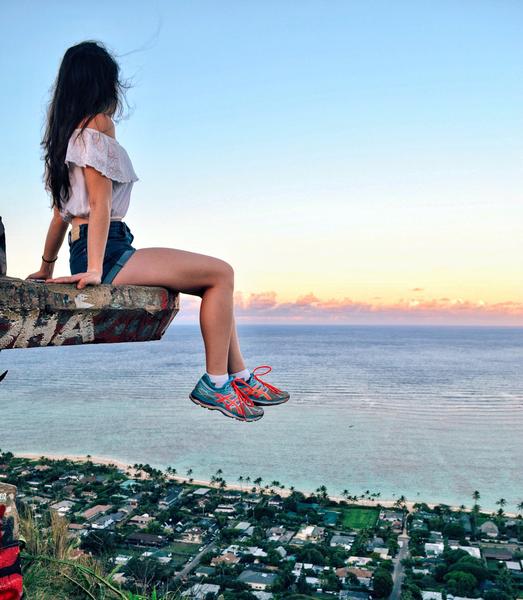 And of course, the list wouldn't be complete without #1… 
Running my first

ever full

marathon in Honolulu, Hawaii

! If you had asked me a few years ago, I never in my wildest dreams would have believed I could run 26.2 miles (or 42.2km), but in my last, craziest adventure of 2016, the impossible became reality. My first thought upon crossing the finish li

ne: where are those

malasadas

?!

(Hawaii's delicious version of donuts

)