written by Betty Nguyen
You haven't experienced Day of the Dead (Dia de Muertos) until you experienced it in Mexico. After a year of planning, we spent Day of the Dead with friends and locals in Oaxaca, arguably the best spot to celebrate this vivid holiday.
Each year, from Oct. 31 to Nov. 2, villagers throughout Mexico welcome the souls of their dearly departed with marigolds and candles, favorite foods of the deceased, including tequila or mezcal.
Remember James Bond's Spectre opening scene of Day of the Dead (filmed in Mexico City)? This scene helped build awareness of Dia de los Muertos and as such, travel requests are pouring in for this special experience. In order to participate in this holiday, you'll have to start planning well in advance (which we did).
Here's one more tip: it's best to arrive in Mexico City prior to Oaxaca and spend a few days there. We have a favorite to-do list in Mexico City here and offer tours as well.
How to Do It Right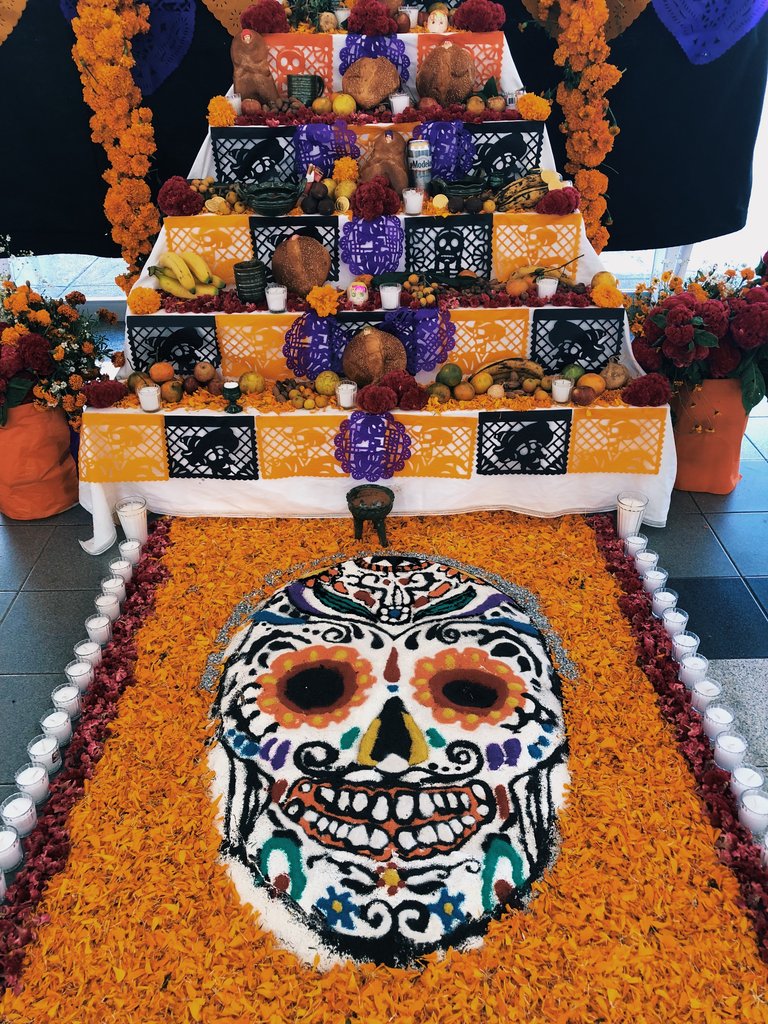 The Day of the Dead isn't a big carnival like Rio — it's a beautiful, but respectful party. We added an element of masquerade by having our faces painted. We also had local guides with deep connections to Oaxaca who took us to the cemeteries where we felt like quiet observers and not annoying tourists. 
While You're There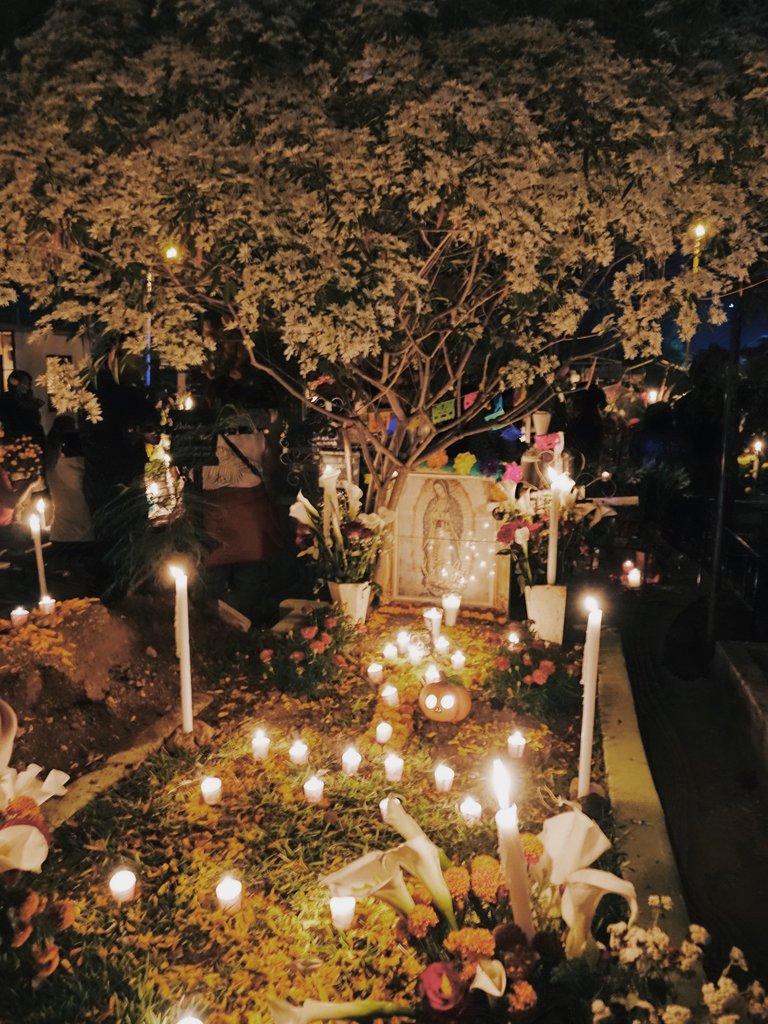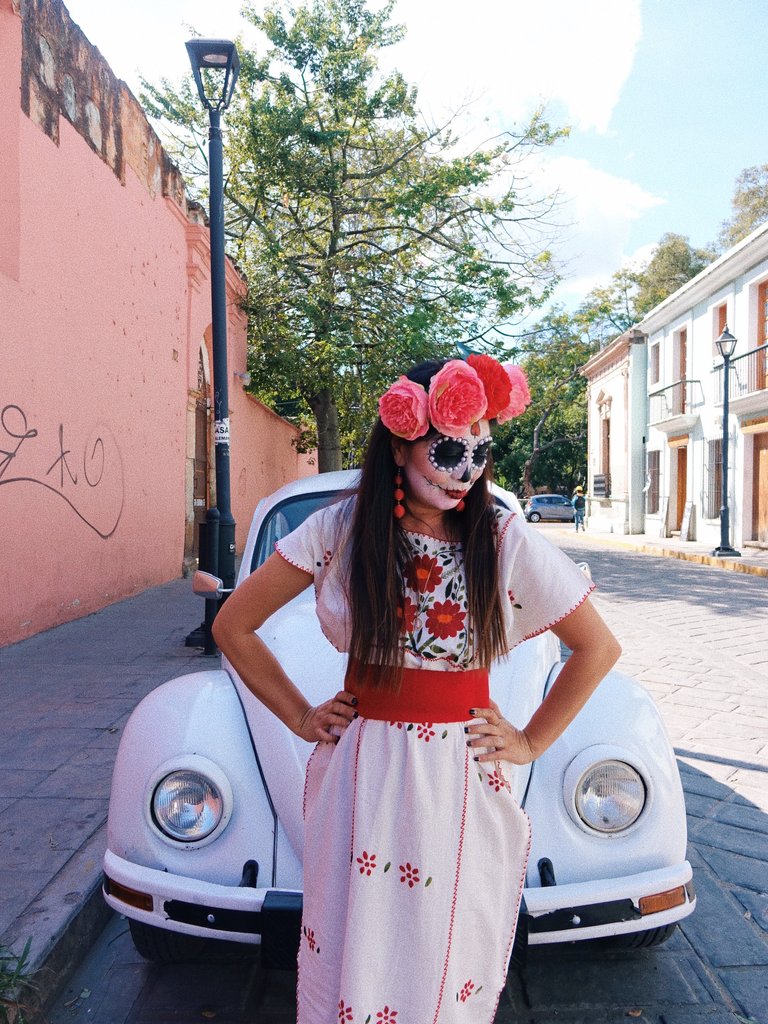 Besides being a food capital in its own right, Oaxaca is about the artisanal culture: it is a bona fide crafts mecca. We brought back many beautiful handcrafted souvenirs by locals. We can arrange personal village visits to the nearby artisan colonies of Teotitlán del Valle, San Bartolo Coyotepec, and San Martin Tilcajete for loom-woven rugs, black pottery, and mythical wood figurines, respectively. 
Also nearby are the Zapotec ruins of Monte Albán and Mitla, each less than 45 minutes away by car. 
Combine It With …
If you want to add a beach element, we would arrange stopovers to the Pacific Coast destinations of Huatulco or Puerto Escondido, ideal for adventurers who want to scuba dive or snorkel in its pristine bays.
We highly recommend inquiring now for 2019's event because the small number of luxury spots in Oaxaca book up far in advance. You can wait until February and still get a good room, but when it comes to flights, you have until late September before the prices go up.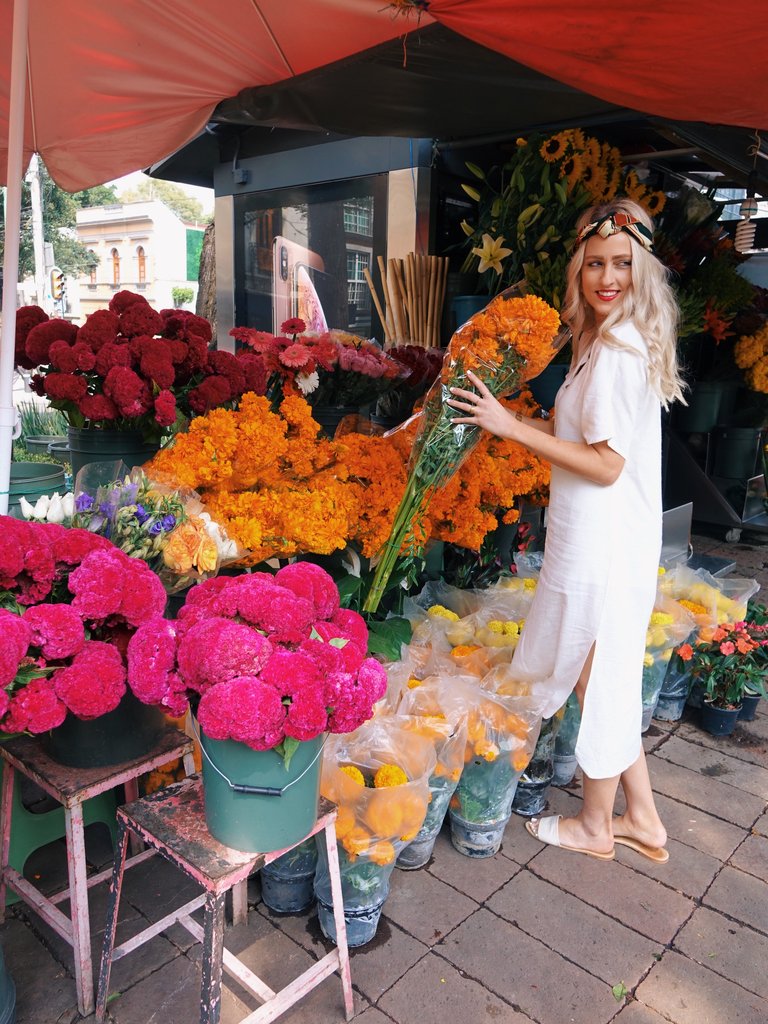 Prefer to stay inland? We frequently combine Dia de Los Muertos trips with visits to Mexico City and Puebla, another up-and-coming inland destination. Check out our small group tour package or see the itinerary here to reserve your spot. Watch our Insta story for some inspo.
Hoping our write-up and photos encourage you to experience Day of the Dead. Feel free to comment below with questions.