written by Ressa Gallardo
With the holiday season quickly approaching, more people are traveling abroad during this time of year. According to U.S. Holiday Travel, 53% of American travelers book long-distance trips during Thanksgiving, whereas the same population travel long-distance 43% during Christmas. With holiday shopping, weather changes, and family matters adding to the scheme of planning, it is easily understood how frustrating it can be for people to truly enjoy the holidays. As you prepare your trip towards the end of the year, consider these three memorable tactics for an easy, stress-free holiday flight.
1. 

List out your holiday travel itinerary.

When in doubt, list it out! It is nearly impossible to solely rely on your memory with every single detail of your round trip when you are additionally scheduling time with family and friends. Factors such as flight numbers, departure times, and airline policy are normally and easily forgotten with holiday planning. Make holiday trips easier by typing out a concise list of your itinerary so you can have a guide to help you during stressful airport situations.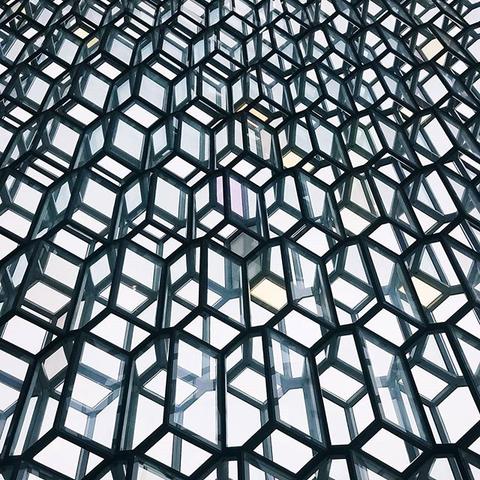 2. Let a family member and/or friend know about your plans.
Don't leave your loved ones in the dark about your holiday trip! Communicate with them ahead of time your itinerary by emailing or sending a screenshot of your flight details so you will have another person aware of your travels. Make sure they are a person you can rely on in case your flight is delayed or rescheduled. Last minute flight changes won't feel as frustrating when it can easily be accommodated.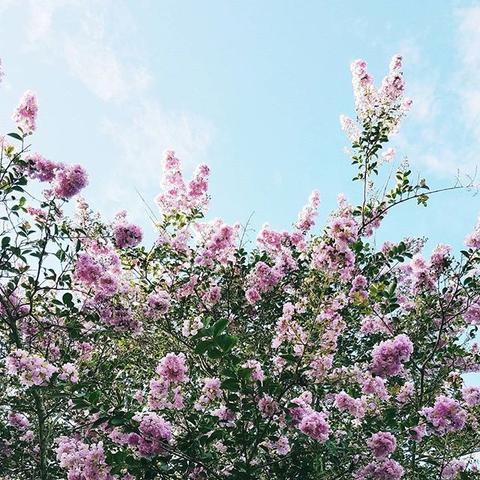 3. 

Self-care is important PRIOR to your trip.

Never believe that sleep deprivation makes your more productive. The lack of essential amounts of sleep, water, and nutrients prior to your trip can develop fatigue, inevitable illness, and decreased mood elevation. Make it a priority to take care of your body so you can physically and mentally be ready for any holiday activities! By scheduling out exercise, meals, and tasks during the week, there's little worry in staying healthy.

These manageable tips are often overlooked due to the overwhelming needs from holiday planning. However, refocusing on these three simple tasks can make a noticeably huge difference in flight preparation. With the influx of travelers, set yourself apart in experiencing an enjoyable holiday flight. A stress-free trip is the perfect way to start off your holiday!