by Betty Nguyen
For the past several years, I've been doing a lot of international traveling that I haven't really considered exploring America. You know, the country where I reside. Now that there is the pandemic, many Americans are asking the same question. Should I travel? And if so, where?
According to a recent survey conducted by the U.S. Travel Association in partnership with MMGY Travel Intelligence, 68 percent of travelers "continue to feel safest when traveling by personal vehicle and when visiting outdoor destinations such as parks (34 percent) and the beach (26 percent)." Nearly half (45 percent) of the respondents said they are likely to travel more by car.
So taking a cautious road trip is probably the best way to relieve some stir-craziness at home. In fact, I am planning a road trip to Palm Springs in August (such hot weather, I know) with the husband and dog. Traveling with family and friends limits contact with others, and those travel companions are likely to be the same individuals you've quarantined with over the past few months. If any of your passengers have had outside contact, however, it may be advisable to wear masks inside the vehicle.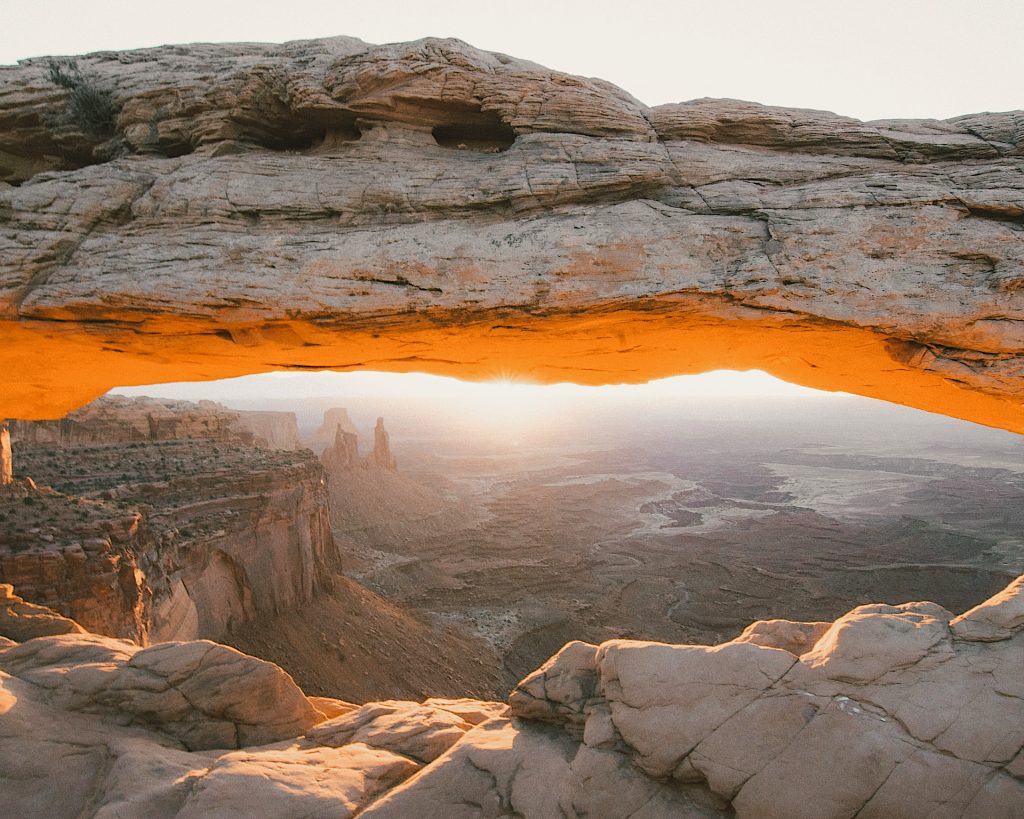 I know this sounds strange, but map out your pit stops. We drive a Prius, and we are taking advantage of the high gas mileage to avoid too many pit stops. Some gas stations, for example, will not open its bathroom doors. You may hit a café instead. Try to avoid public transportation, crowded waiting areas, and strangers. For overnight stops, plan ahead, so you can choose a property by price as well as by published cleanliness standards. After research and speaking to hotel managers, for example, we are confident with our selection of safe and clean accommodations.
If you decide to do a car rental, be sure to review their cleanliness policies, along with pickup, return, and pricing. Medical experts tell us that most COVID-19 transmission occurs through respiratory contact rather than contact with surfaces, but you still might want to wipe down the steering wheel, door handles, and other contact points with disinfectant wipes.
Part of the fun of a road trip is the planning, but if you don't want to, contact us, and we can do it for you! We love maps, guidebooks, magazines, and figuring out the best routes. Although it maybe fun to "wing it", we advise you to plan ahead during the pandemic.
2020 is a bit different for us Americans to travel, so take extra care. Happy travels!