written by Betty Nguyen
When it comes visiting the Riviera Maya, there are two things every visitor must simply do: visit Mayan archaeological sites and swim in a cenote. Cenotes are beautiful underground caverns formed by rainwater eroding limestone over centuries. Due to few rivers and lakes in the Yucatán Peninsula, fresh water were vital and sacred to the ancient Mayans.
Since there are no waves or currents, snorkeling or swimming in a cenote is a fun, relaxing activity that is perfect for everyone. No two cenotes are alike – some are closed caves, while others are open, and they all have different geological features, often including breathtaking stalactites and stalagmites. No matter which ones you choose to explore, you're sure to have a memorable experience!
Here are our top six:
1. Nice-Ha (blue waters, easy to navigate)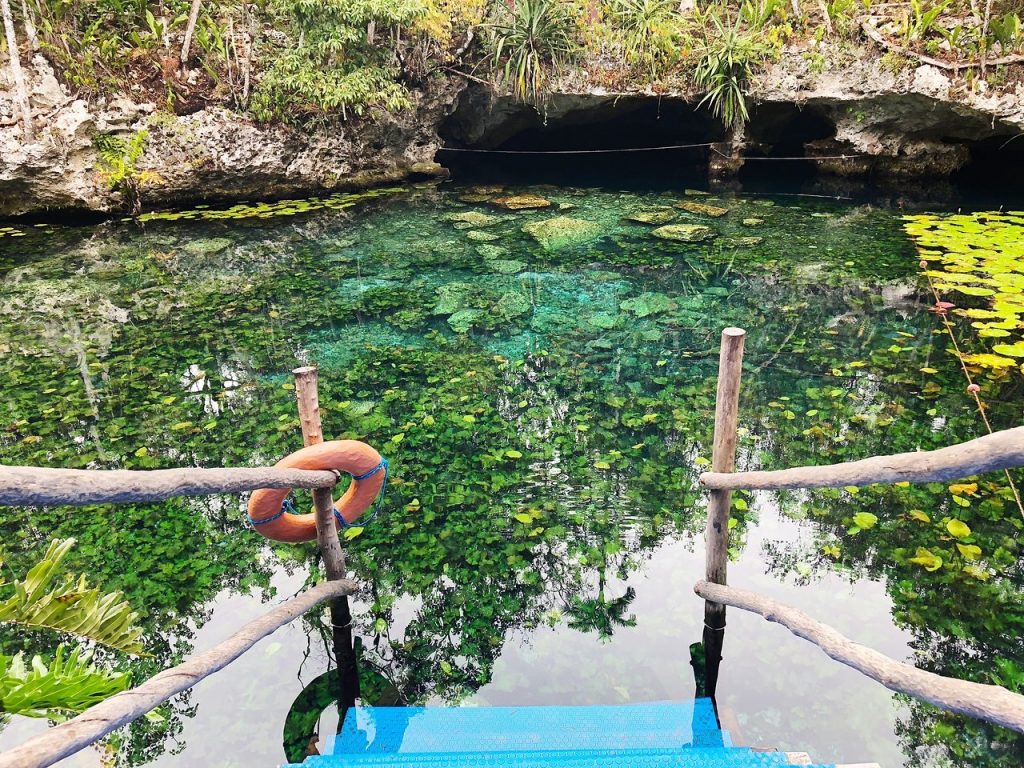 2. Taak Bi Ha (recommend this one, limestone formations are really beautiful)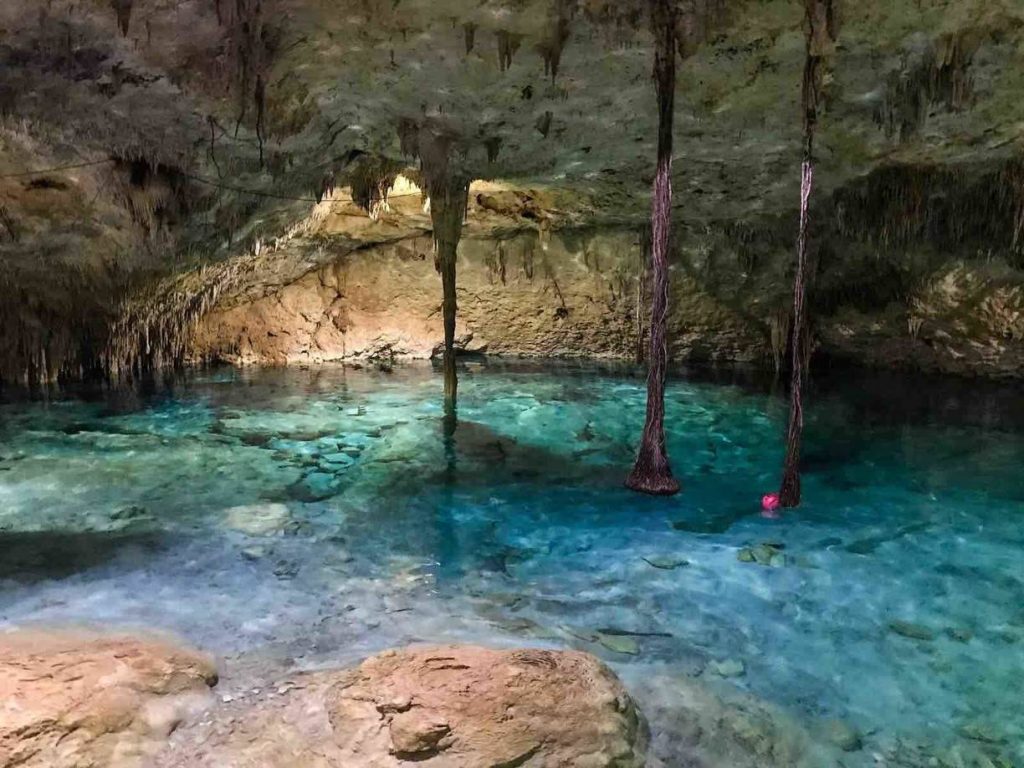 3. Jaguar (good for zipling)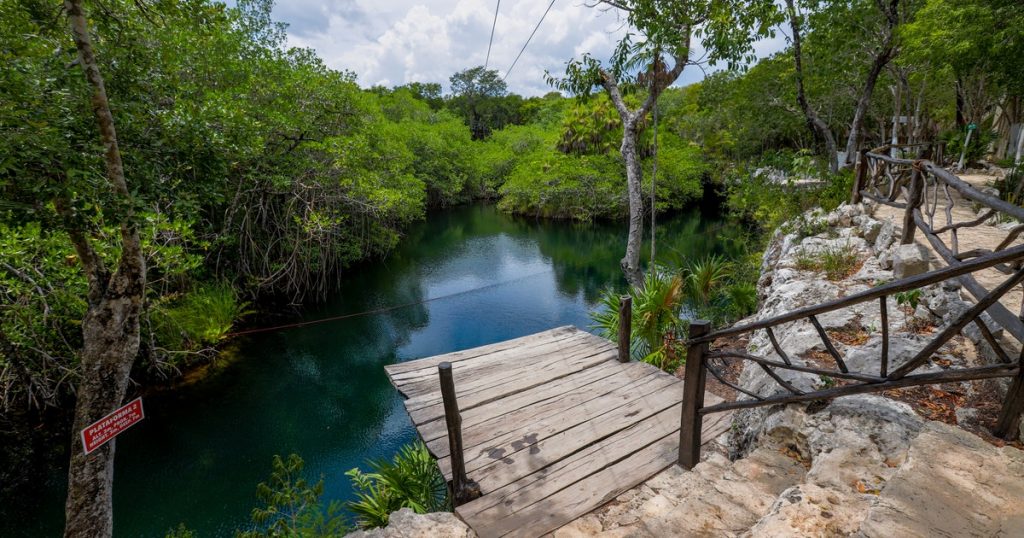 4. Dos Ojos (beautiful, but can get crowded)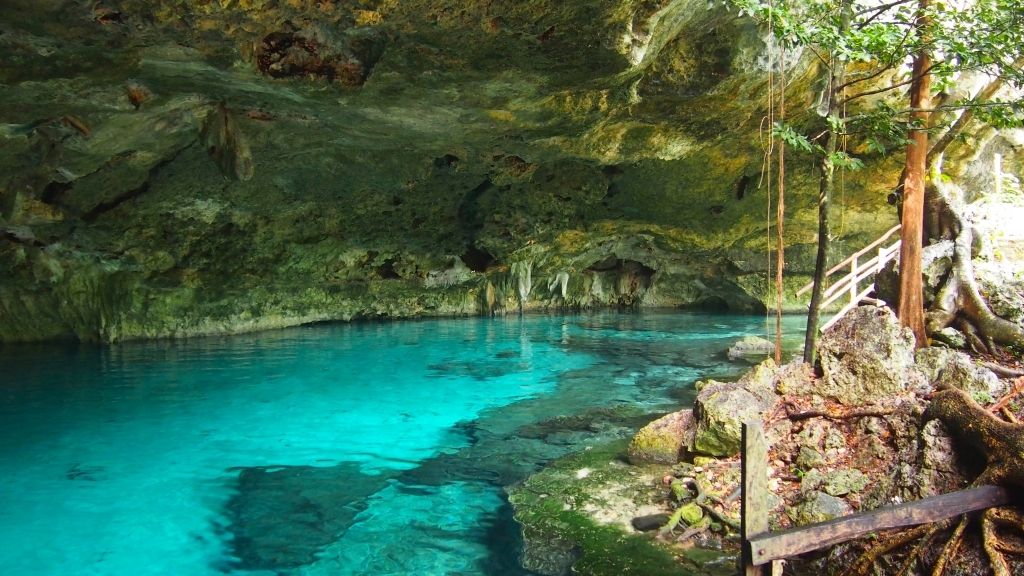 5. Pet Cemetery (sounds scary, but the snorkeling is spectacular here)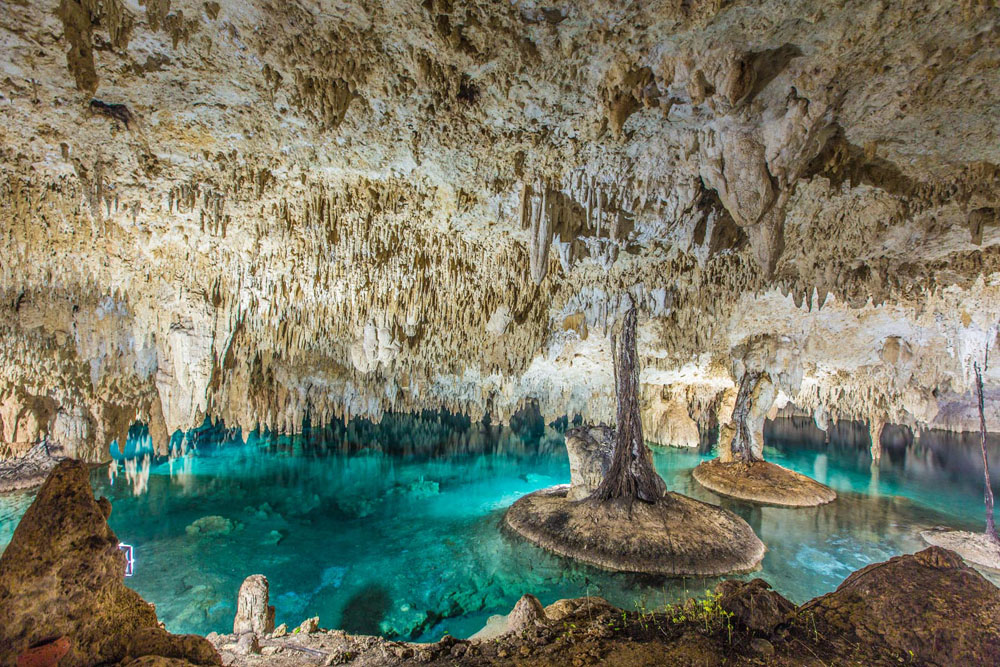 —
Our Tulum brand, Go Tulum Travel, offers all-inclusive private cenotes tours — you can select from these above-mentioned cenotes. View sample tours here. Cenote hopping is one of the best and most beautiful ways to experience Tulum.
Contact Go Tulum Travel now to reserve your date!