written by Betty Nguyen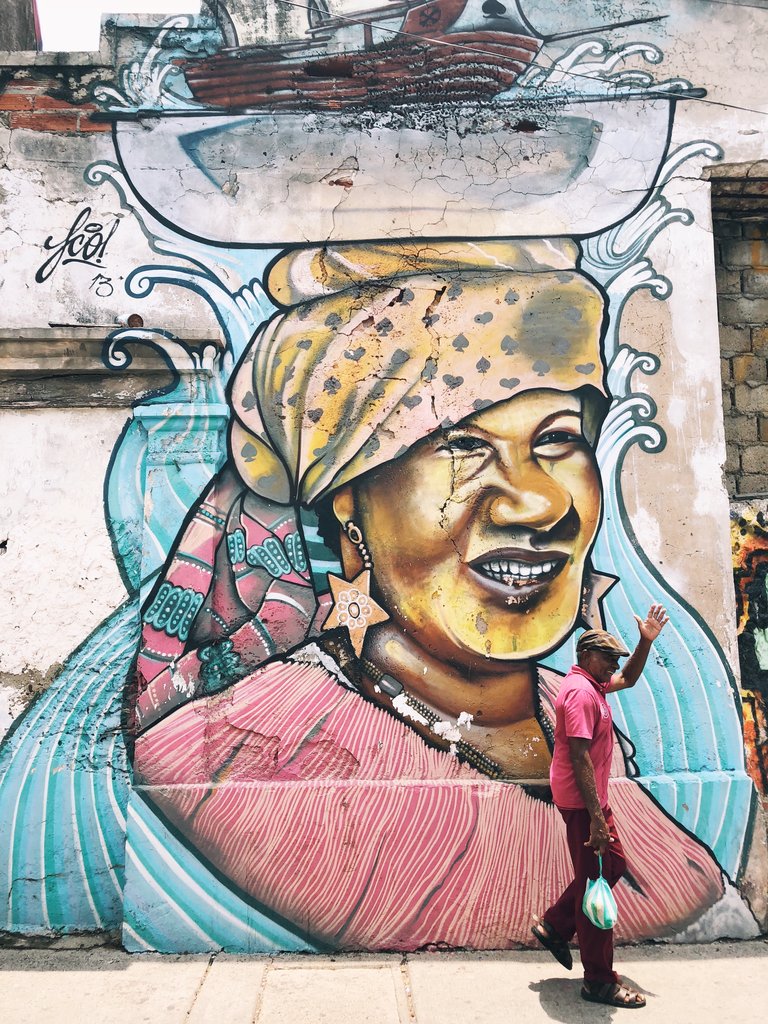 The Caribbean coastal city of Cartagena has all the makings of a perfect getaway: cobbled streets, palm-treed plazas, and colorful colonial buildings. If you're looking to create a little bit of romance, Cartagena will do all the work for you, with all its beaches and salsa dancing and endless plates of seafood. At night, high-energy happy hours abound the outdoor areas, and squares become dance floors for locals; this is not a town that turns in when the clock strikes midnight.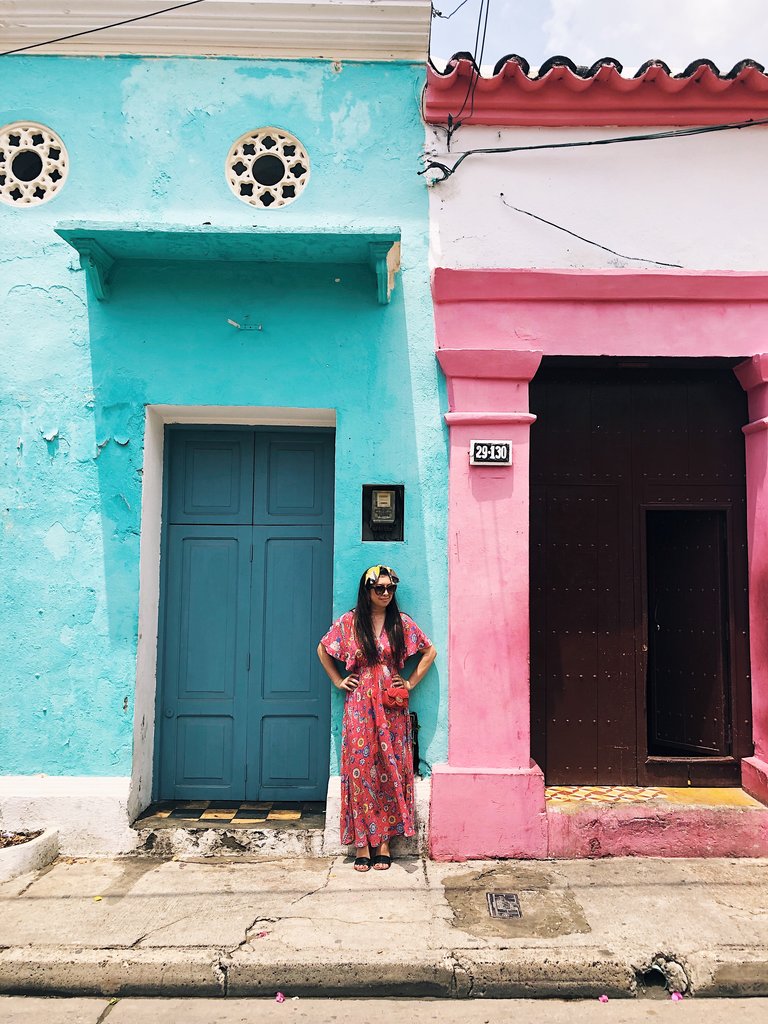 We stayed in the Old City, where it was hot and sweaty, swarmed with wanna-be hip hop artists and sombrero-sellers, almost aggressively asking you to buy. Thankfully, the city has many less-touristed havens, like taking boat rides to nearby islands and a quick visit to the monastery. We did both and we found them to be highlights of our 3 day stay.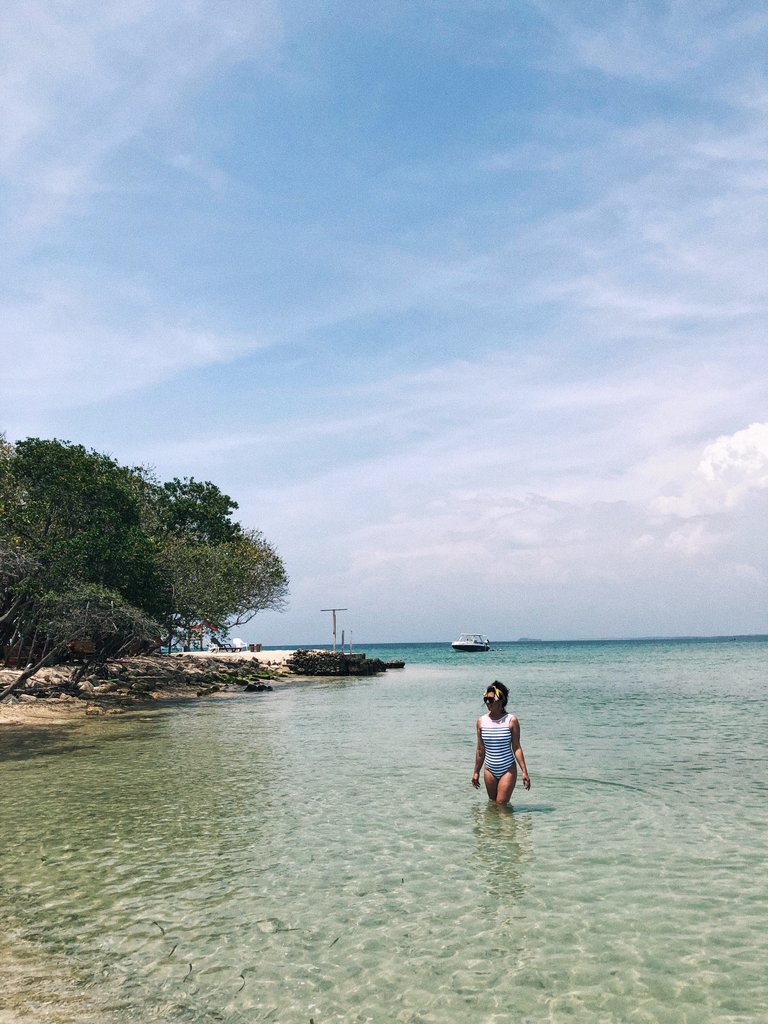 Rent a boat to the Rosario Islands. Only 40 minutes by speed boat, the Rosario Islands are a string of stunning islets floating in water the color of Chris Hemsworth's eyes. You can extend your time on the boat and spend your day snorkeling above the nearby reefs.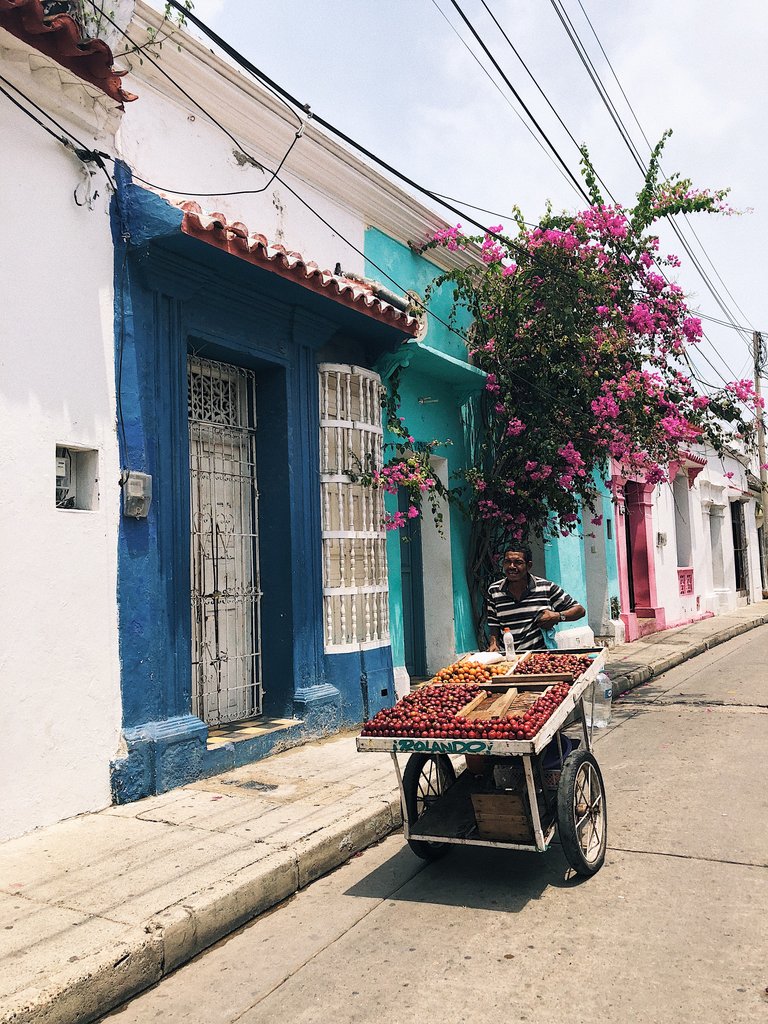 We also took a taxi to a convent, on top of Mount Popa where we saw stunning views of the city below. You can learn a bit of history and culture here while relaxing in the charming flower-filled patio.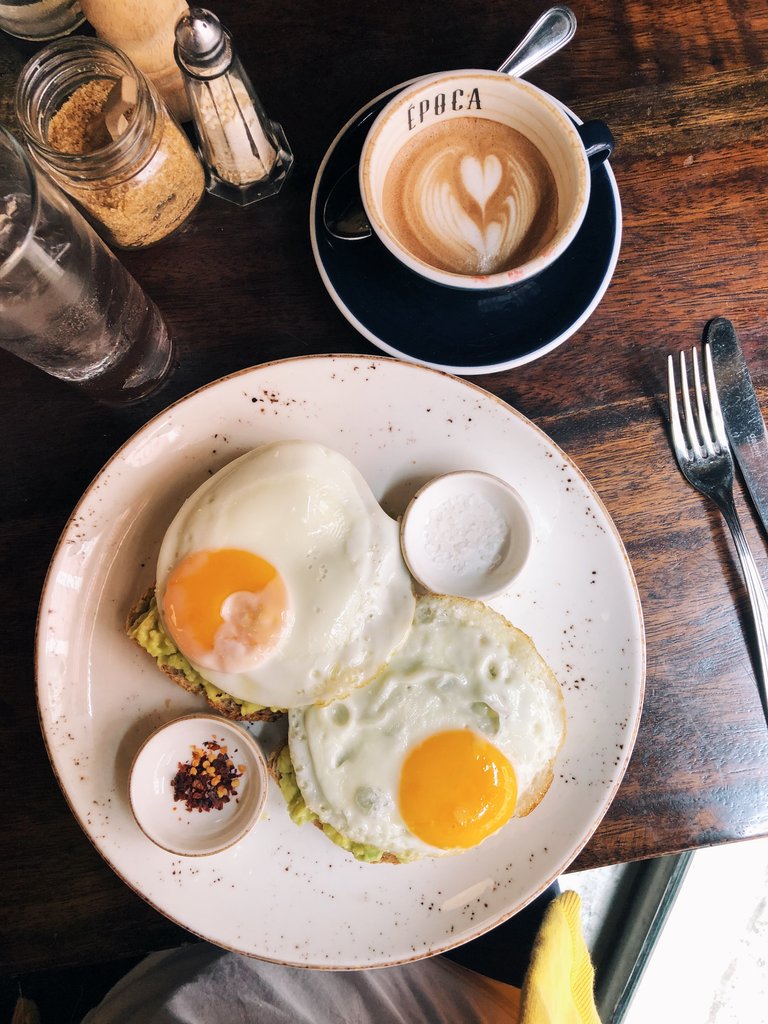 We enjoyed our daily breakfasts (avocado toasts and fried eggs) and coffee at our favorite cafe, Epoca Cafe and worked on our laptops at the easy-going Abacus Books and Coffee —  a good spot for book people, with paperbacks stacked all the way up the brick walls.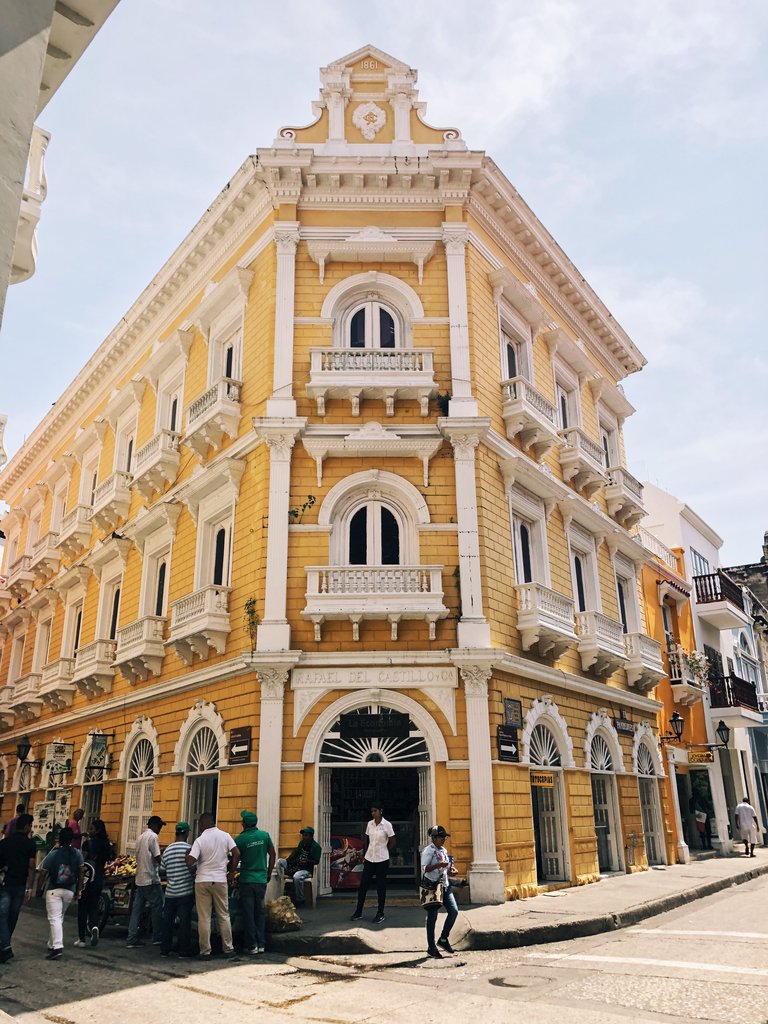 Before you even book your trip, make sure you like seafood, because Cartagena is king when it comes to it. Everybody will tell you to eat at the super popular La Cevicheria, (thanks, Anthony Bourdain), but we opted for La Mulata and Don Juan instead. 
In the evenings, the Old City is at its best. Grab a seat at the open-air Cafe Del Mar, which has a fantastic position on the city wall and overlooks the Caribbean sea. During the day, the restaurant hosts a sort of techno lounge, get there early enough to catch the sunset to make it all worthwhile.
Our favorite bar is El Barón in the the Plaza of San Pedro Clave. What El Baron lacks in seaside views, it more than makes up for in great cocktails and a chill atmosphere. Outside, tables are dotted under the Iglesia de San Pedro Claver church and lounge music plays softly from the speakers. The bartenders are super creative, infusing their house made liquors into daily drink specials. The cocktail menu is overwhelmingly good, but our favorite is their Rosarito (mezcal, cilantro, pineapple extract).
Although Nomoon Travel does not offer tours to Colombia, we do provide travel consultation services. Let us help you plan and book here.
Have you been to Cartagena? Do you have favorite spots? Please share below with comments.