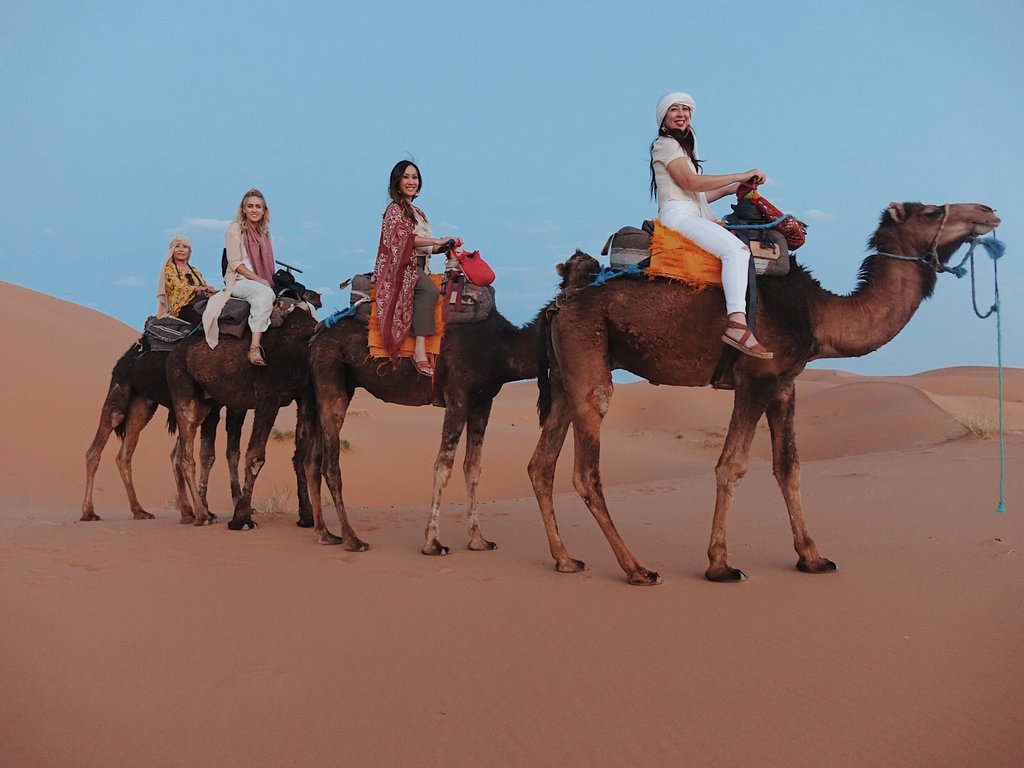 We Mean Business. 
Our expertise and experience in hospitality and travel, coupled with our corporate backgrounds, allows us to design memorable meetings and incentive programs. 
✔ Travel Management – we coordinate all travel logistics including air schedules, travel support, transportation, and guest registration.
✔ Facility Selection – we scout potential meeting locations and use our network to negotiate preferred rates within your budget.
✔ Food and Beverages – we know food, and we know budgeting. We negotiate all food and beverage contracts to get the best possible pricing.
✔ Activities – we plan, organize, and customize daily activities and experiences to fit your company's lifestyle and needs.
✔ Team Building Tours – we work with qualified and local tour operators to ensure the best (and most fun) tours and activities.
✔ Dedicated Support Team – we're here for you and your additional needs, such as customized itineraries, onsite planner, mileage program assistance, seat preferences, and dietary restrictions.