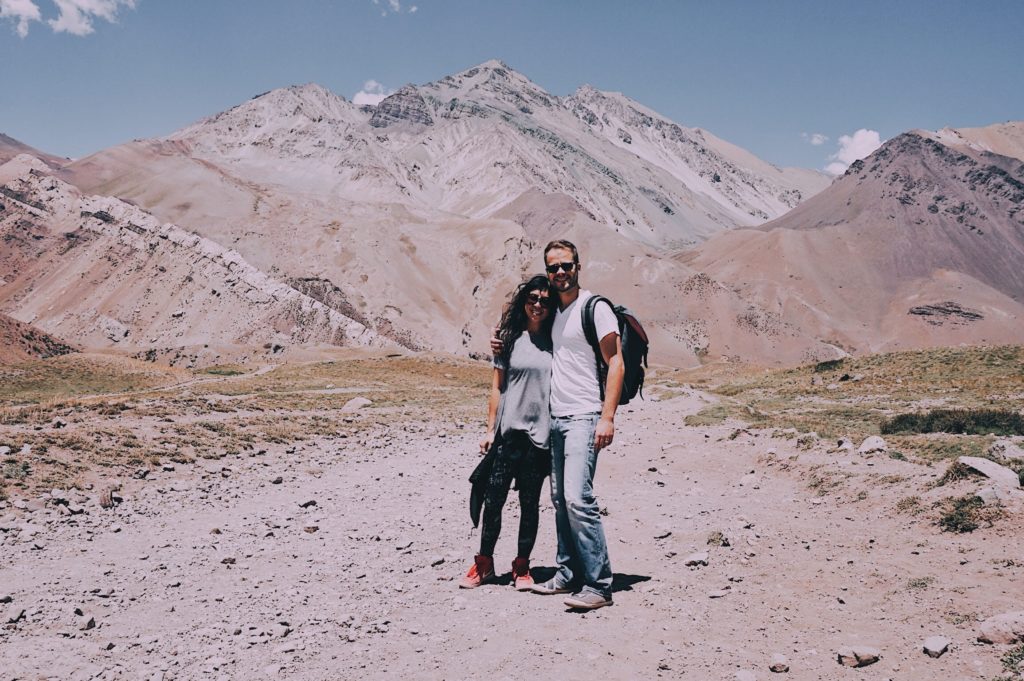 by Betty Nguyen
1. Learn some Spanish
Download Duolingo, get some Spanish learning tapes, listen to some Spanish music, watch a Spanish soap opera, whatever works. I strongly suggest getting this phrase book. It was very useful when we were ordering food at restaurants and/or making reservations.
2. Book a tour or two in Buenos Aires
It was nice to have a private city tour with Marcelo Mansilla who was knowledgeable and informative about the main city attractions. We also booked a food tour with Parilla Tour which was a perfecting ending to our Argentinian trip (still dreaming about those empanadas).  
3. Tell hotels, restaurants, etc. it's your birthday
You'll get extras such as complimentary dessert and/or wine, etc. It was a nice perk to have during travel.
4. Book a Flight to Mendoza
If you're short on time (as we were), it makes sense to book a flight instead of taking the bus. It was pricey, but hey, it's your birthday.
5. Go to the Delta
It's where the locals go during the summer time when it gets too hot in the city. We booked a memorable and enjoyable boat trip with Delta Unplugged.
6. Eat at a solid steakhouse in Buenos Aires
We had a reasonably-priced steak dinner at Don Julio and a good bottle of Malbec to wash it all down.
7. Go horseback riding in Mendoza
One of the highlights of the trip was being able to go horseback riding through the vineyards. We made advance reservations with Rancho Viejo. You would need to arrange your own transportation to the ranch, which can be made from your hotel/lodging.
8. Go wine tasting in Mendoza
This goes without saying. Seeing mountains as a backdrop to your wine tastings will be unforgettable. Our favorite region was the Uco Valley and our favorite winery was the Vines of Mendoza.
9. Must eat at

iLatina

in Buenos Aires
Make your reservation now. From beginning to end, it was one of the prettiest meals we've ever had and it was a bargain with the wine pairings.
10. Eat pizza and Italian food in Buenos Aires
It is estimated up to 24 million Argentines have some degree of Italian descent (up to 62.5% of the total population), so it would make sense that the Italian food would be decent here. We had the most amazing pizzas and pastas here.
If you are thinking of planning a birthday trip or find any celebratory reason to go to Argentina, do it. Currently, the US dollar is definitely stronger than the Argentine peso, so take advantage of the currency.
To check out some of the places we've visited, stayed, and ate, see my Yelp lists: Buenos Aires here and Mendoza here.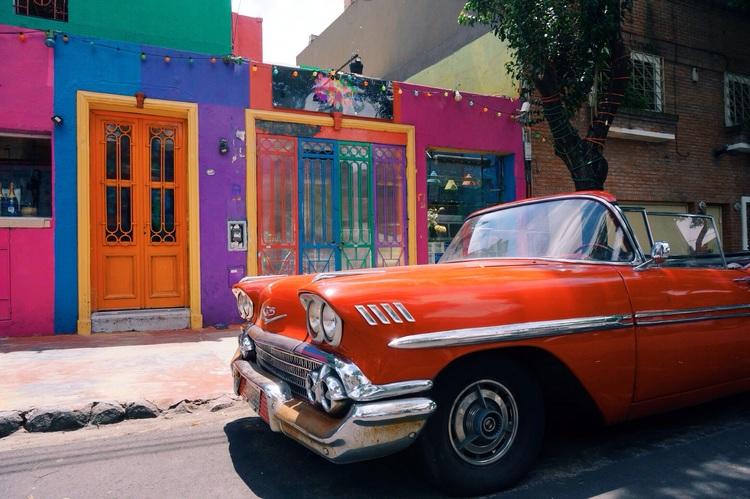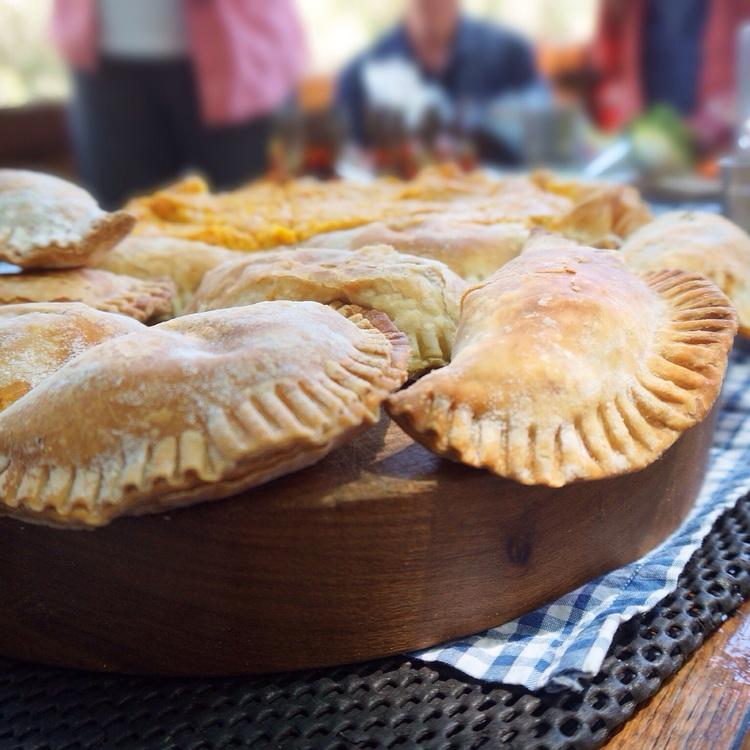 No trip to Argentina would be complete without having Empanadas.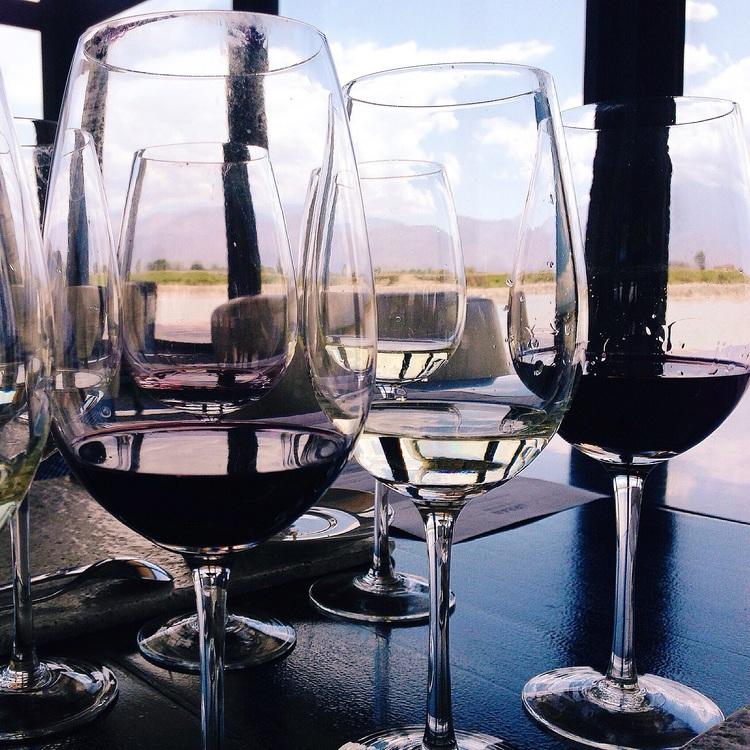 There's no shortage of elegant wine tasting opportunities in Mendoza.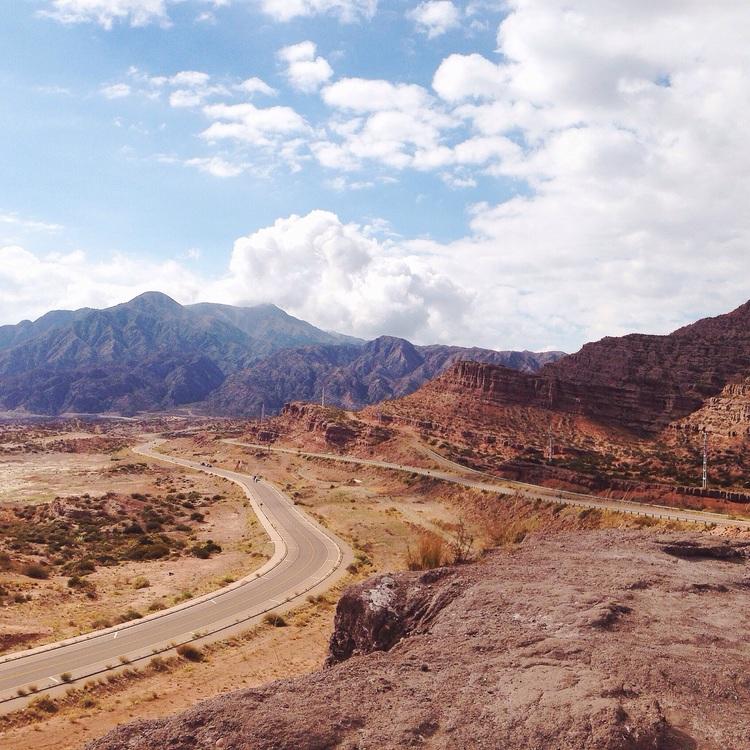 Contact us if you'd like for us to plan and design a group retreat or an incentive trip to Argentina! We partner with the best tour operators and hotel accommodations for the most memorable experiences.
If you enjoyed this post, share it!