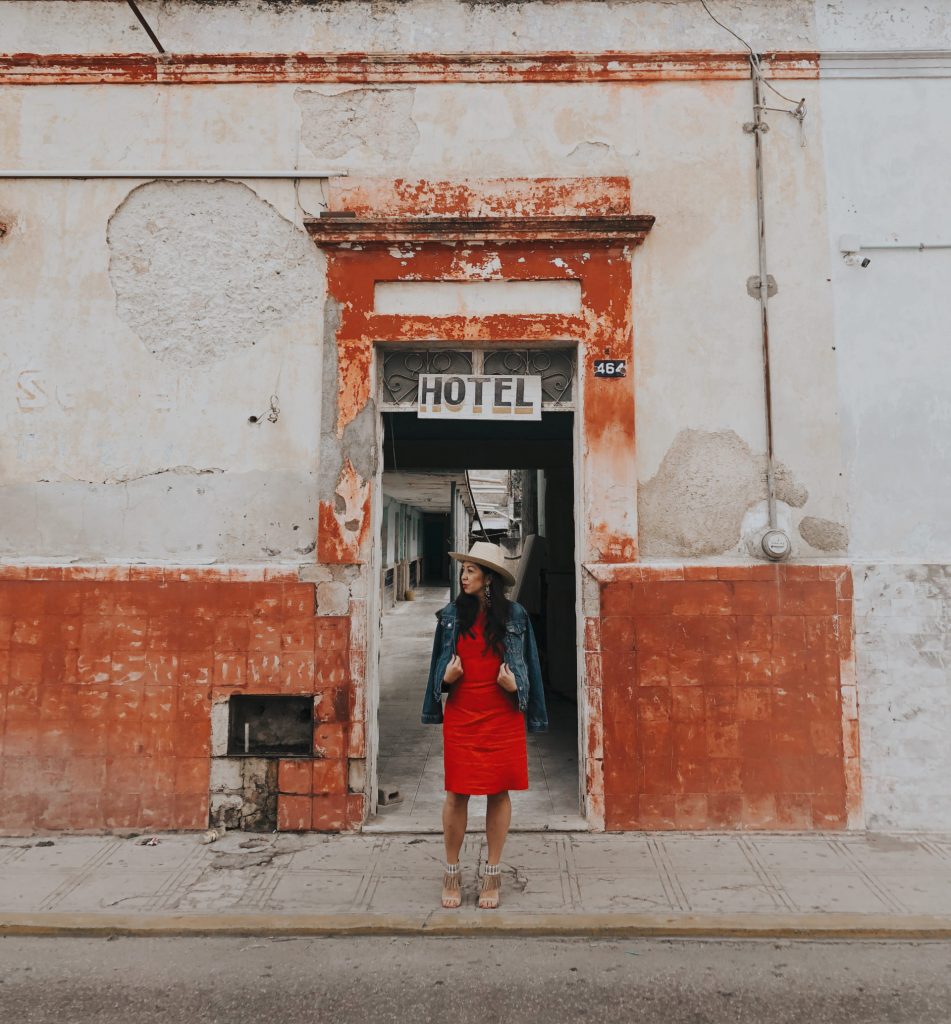 Betty Nguyen is the founder of Nomoon. After spending over fifteen years in corporate, Betty acknowledged the difficulties of travel planning in fast-paced work environments and lack of digital marketing in the travel industry, and started Nomoon in 2016.

Betty works with tourism boards, hospitality brands, and creatives to design, and promote better travel. During the pandemic, she launched Tulum Yachts and Go Tulum Travel in Tulum, as part of the Nomoon Group portfolio of travel brands.

During her free time, Betty volunteers as an Aerospace Education Officer in the Civil Air Patrol and participates as a Stormtrooper at Star Wars charitable events and parades. She loves supporting the film industry and enjoys mostly sci-fi and classical genres. She is also pursuing her pilot license.

Betty is an alumna of the University of California, Berkeley and an active member of 1% for the Planet, Adventure Travel Trade Association, Civil Air Patrol, 501st Legion, American Society of Travel Advisors, and CCRA.

Follow her travel adventures and lifestyle on Instagram.