by Betty Nguyen
Venture further south of Tijuana and hit the newest and hottest emerging wine region in the world: Baja's Valle de Guadalupe. An hour and a half south of the border, the Valle features a couple of the most celebrated restaurants in all of Latin America, a Michelin-starred chef, and a number of world-class wineries. And guess what, it's also gorgeous.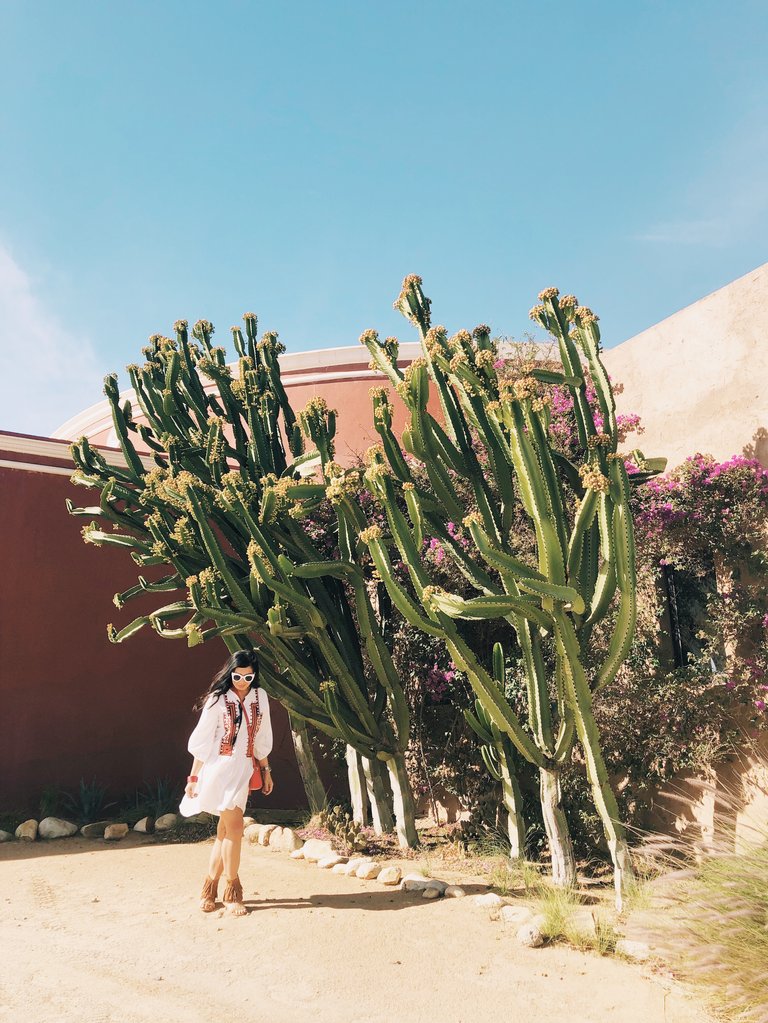 Getting to Valle de Guadalupe 
Options for getting to the Valle is limited. You either drive or you book a tour. Driving is a good option if you don't mind being a designated driver the whole time. 
Hiring an Uber driver for part of the day works. But tours are probably the best way to do the Valle for the first time. We offer specially crafted Valle experiences tailored by yours truly. Details here.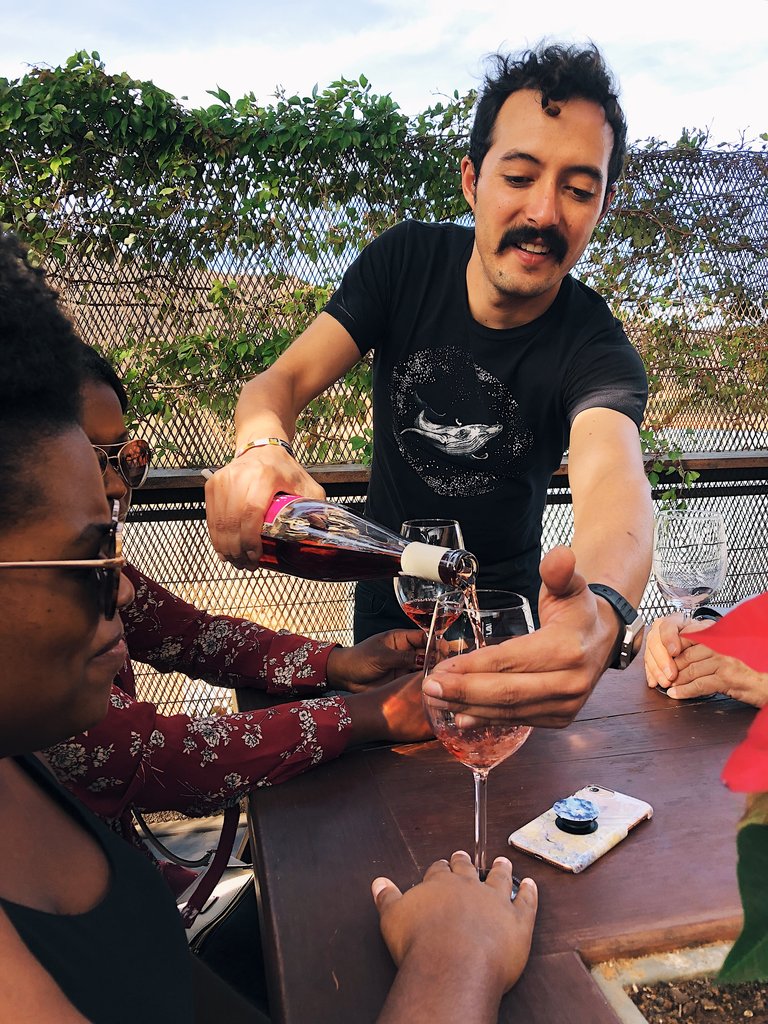 Wineries
Before you go, it's a good idea to research beforehand and map out your wineries. In our opinion, the Valle's most spectacular view might be from the deck of Monte Xanic Bodega Vinícola's majestic winery and tasting room. The other great winery is Lechuza Vineyard and their Amantes. Chef Thomas Keller apparently likes it too because it's on his wine menu at the French Laundry.
Elsewhere, La Lomita winery makes some of the best food wines in the Valle. Its Pagano and Sacro bottlings are pretty good, but we love their Cursi the best.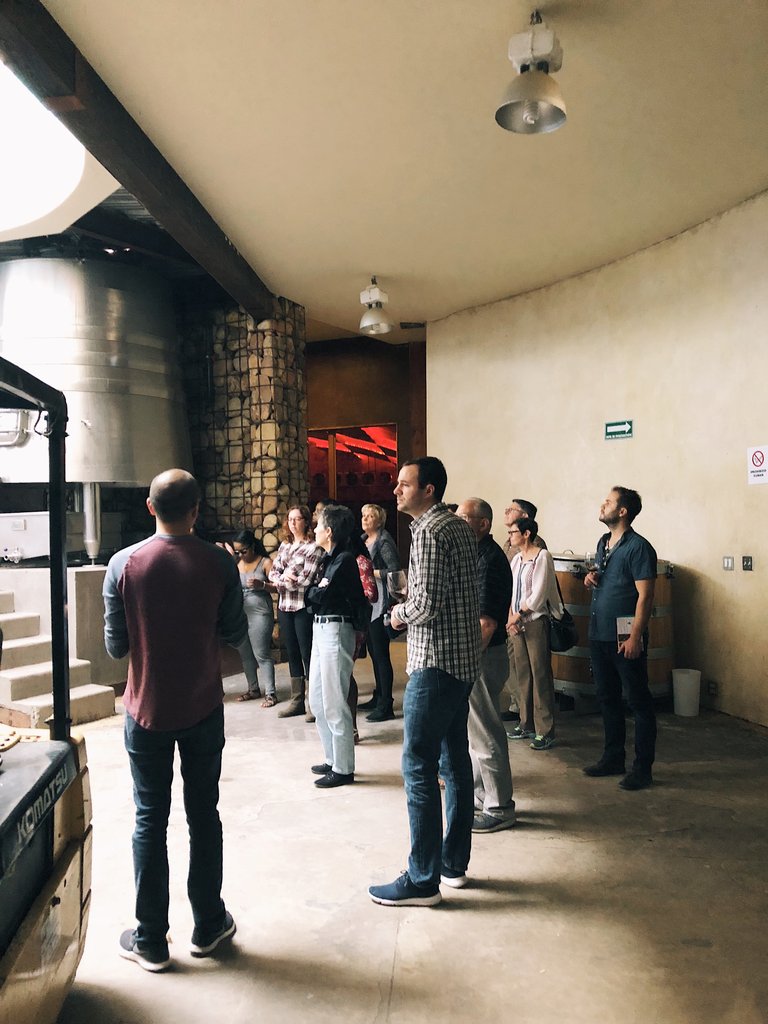 Don't miss the Valle's only (so far) Michelin-starred chef: Drew Deckman of Deckman's en el Mogor. Also, we enjoyed lunch at Finca Altozano, a covered-outdoor country grill with Baja cuisine and wines. Try their charred octopus.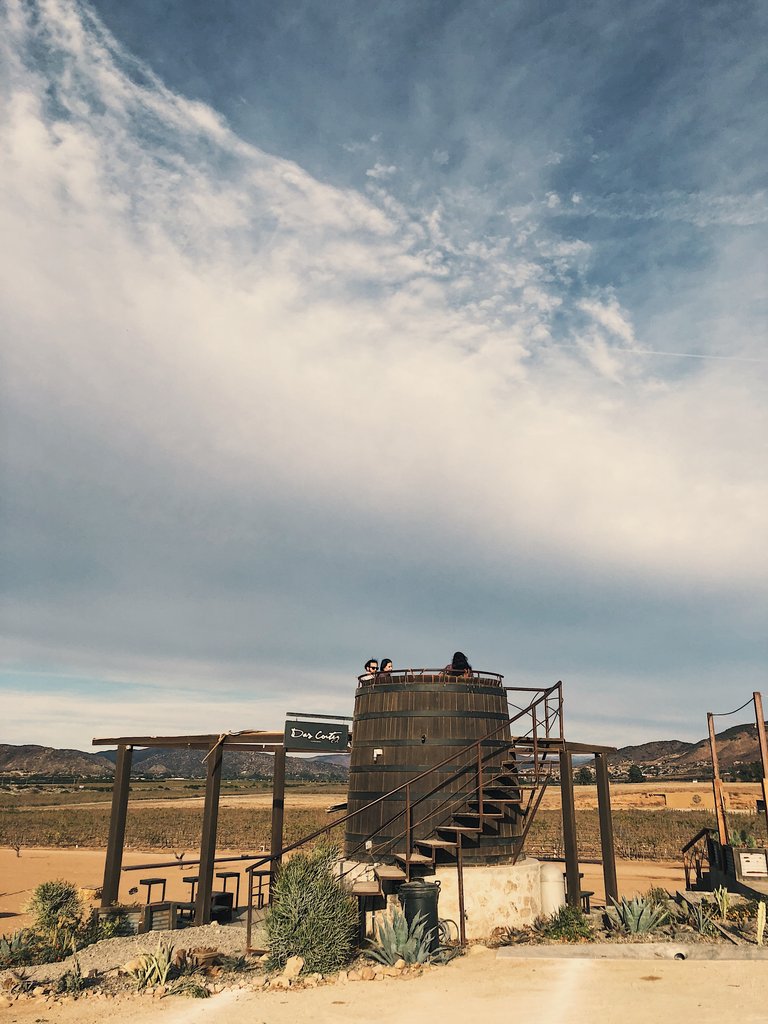 What to bring (and what not to)
Bring your passport. If you try to get back on your driver's license, birth certificate, be prepared to wait with the Secondary Inspection.
If you have any intention of using your smartphone in Mexico, be sure to check with your carrier and international roaming fees. 
One thing you may expect you have to do is change your dollars to pesos. You don't. 
Do note that U.S. Customs and Border Patrol allows only one liter per person and will confiscate anything over that amount.
Where to Stay
Casa Mayoral, our favorite lodging in the Valle. It's boutique, modern rustic, and serves an incredible breakfast. http://www.casamayoral.com/ You can also inquire with us for rates.
Where to Drink
Hacienda La Lomita, Fracc. 3 Lote 13, Camino vecinal Parcela 71, San Marcos, lomita.mx. Nice winery run by Fernando Perez Castro, who is also the proprietor of Mexico's first biodynamic winery, Finca la Carrodilla. Have lunch or dinner on the patio of Tras Lomita.
Monte Xanic, Francisco Zarco s/n Valle de Guadalupe, montexanic.com.mx. The valley's first maker of high-quality wines.
Lechuza Vineyard, Carretera Tecate-Ensenda Km 82.5, Valle de Guadalupe, B.C., Mexico, http://vinoslechuza.com/.
Where to Eat
Finca Altozano, Carretera Tecate-Ensenada km 83, Ejido Francisco Zarco, fincaaltozano.com. A covered-outdoor country grill with Baja cuisine and wines. Lunch for two without wine, about $30.
Be Inspired by our tours!
Watch our video above and our Insta story for more inspo.
Have you been to Valle de Guadalupe? Comment below with your favorites.