Written by Betty Nguyen
A lot of people, yes, including my friends, do not know that I was raised in New Orleans for 7 years before my parents moved us to California (where I will spend the rest of my remaining days on Earth).
New Orleans, to me, has always been my "soul" city. I loved the memories there and I have a great connection to the people. I grew up watching Saints football with my father and when they won the Super Bowl in 2008, I had a fleur de lis tattoo in their honor.
Besides being my hometown, I genuinely love being a tourist whenever I visit NOLA. My girlfriend and tour guide, Jen, drove us around different parts of New Orleans where I have never been or frankly remembered. We also ate at some of the best places I have ever eaten in America. Everything is so good and authentic here.
My top 10 things to do in New Orleans maybe considered somewhat "touristy", but it is what makes it New Orleans.
1. BEIGNETS
Yes, it's a given. Go to Cafe Du Monde. Then go Loretta's. Loretta's are my favorite beignets in the world. Don't forget to get some pralines to-go.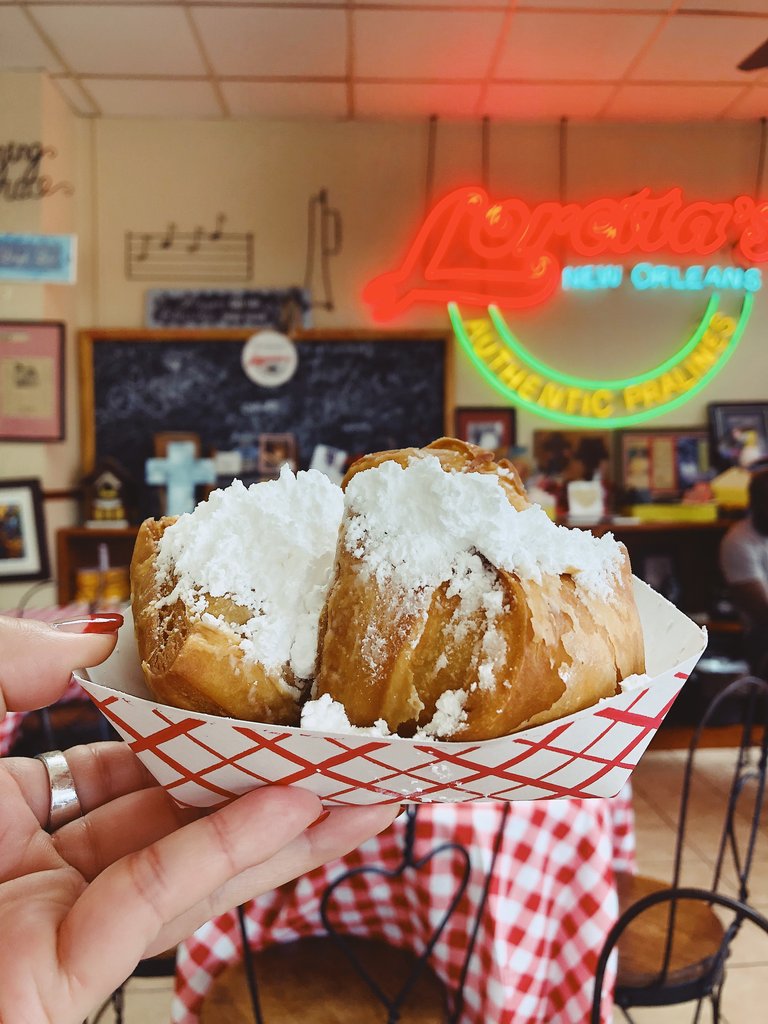 2. SEAFOOD PARADISE
Honestly, I love the seafood here. It might not be the "best" seafood some people have ever eaten, but you can't go wrong with charbroiled oysters, BBQ shrimp, or crawfish. It's so good. We enjoyed ACME Oyster House and Bevi Seafood Co. for our grub. Our favorite crawfish is at Clesi's.
3. WWII MUSEUM
Excellent museum. Their Road to Berlin was my one of my favorite exhibits. Good spot to spend a few hours in air conditioning. On your way, be sure to have coffee at Pulp and Grind.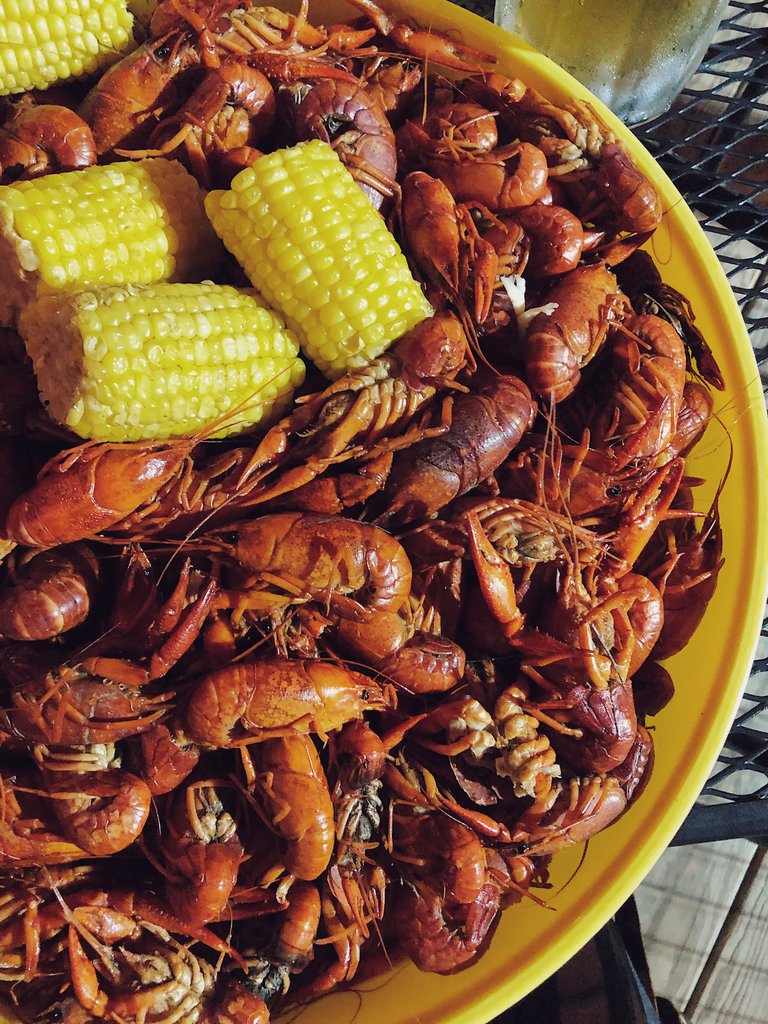 4. ANGELO BOCATO – ITALIAN CAFE AND BAKERY 
This was one memorable stop in Mid-City. Angelo Borcato is the best old-school Italian cafe and bakery in New Orleans, period. It's been around since 1905 and you will know why once you've tried their pastries and ice cream. All made in-house.  Their coffee is so legit.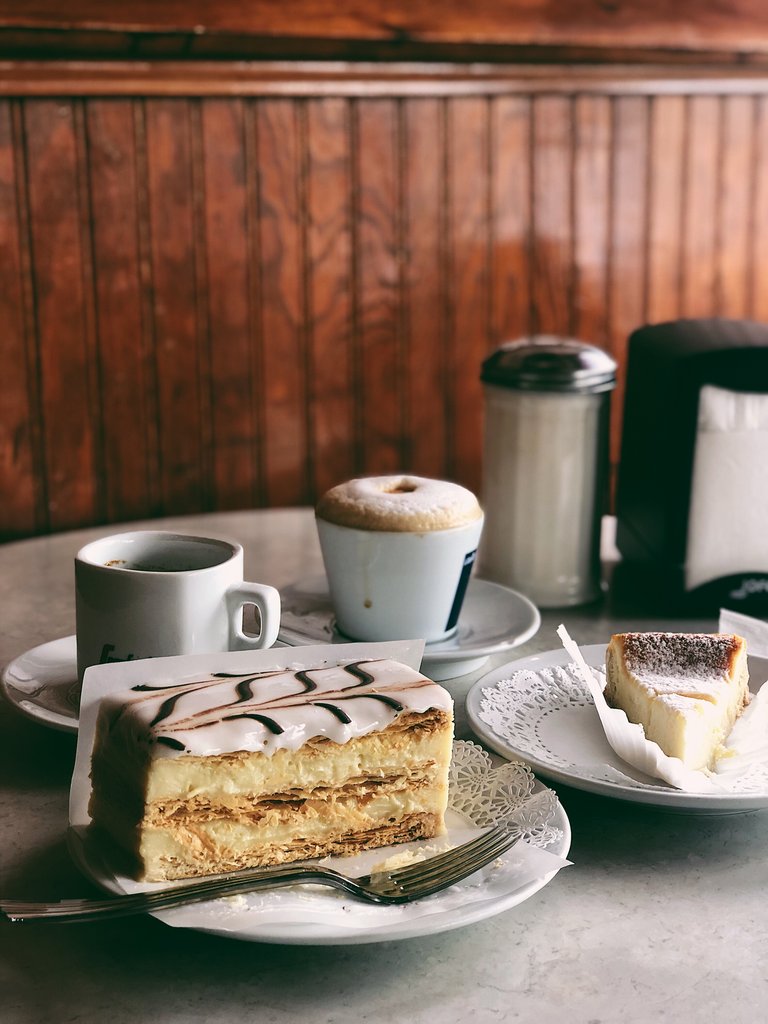 5. FRENCHMEN STREET
If at all possible, I like to avoid the smell of urine and barf, so I don't do Bourbon Street. For the authentic jazz experience of New Orleans, this street is highly recommended. We made dinner reservations at the Three Muses and enjoyed the jazz bands. We also walked along the street and enjoyed the street music as well.
6. GARDEN DISTRICT
Make online brunch reservations at Commander's Palace and call it a day. After brunch, take a walk around the neighborhood and be prepared to be in awe of the homes.
7. STREETCAR
Getting around New Orleans on a streetcar is pretty cool. There are three different lines: St. Charles, Riverfront, and Canal, each originating in downtown but will take you to different parts of the city. For $1.25 a ride, not a bad deal.
8. HISTORIC HOMES AND BUILDINGS 
If you're into architecture like I am, then I strongly suggest mapping out some interesting homes and buildings to visit in New Orleans. Look here as a starting point.
9. CEMETERIES
You can't go home without visiting one of New Orleans' famous cemeteries. Do your research and see which one interest you the most. I'd go here to start.
10. FRIDAY LUNCH AT AUGUST RESTAURANT
$26 includes 3 courses at one of Josh Besh's best restaurants in New Orleans. Book now.