written by Betty Nguyen
I love a good craft cocktail, especially when it includes mezcal, tequila, and/or fresh fruits. After our last visit in Tulum, these are my favorite spots.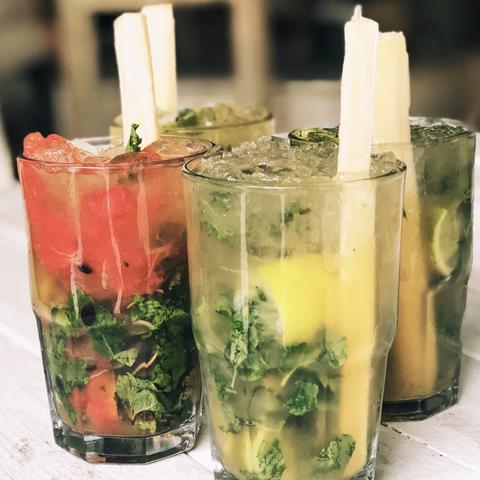 1. Batey's
If you're staying in central Tulum, this is a mandatory stop for the best mojitos in town. Love that sugar cane stick as a side snack. My group of friends also love the people watching if you sit in the front area.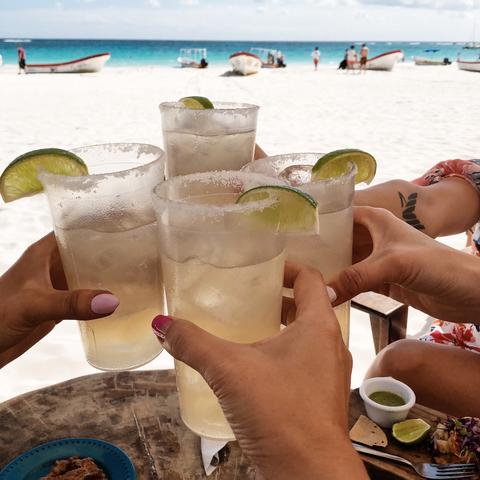 2. Villa Pescadores
Located near the ruins, but on the beach, the vibes here are friendly and the margaritas are quite strong. Their fish tacos are also good as well. One of my favorite places to chill on the beach; less pretentious but still quality food and drinks.
3. Encanto Cantina
Wow, their bartenders are good. Ask about their specials. We love their very strong margaritas and mezcal tastings. As a bonus, check their calendar for live bands. A locals spot, get packed during the weekends.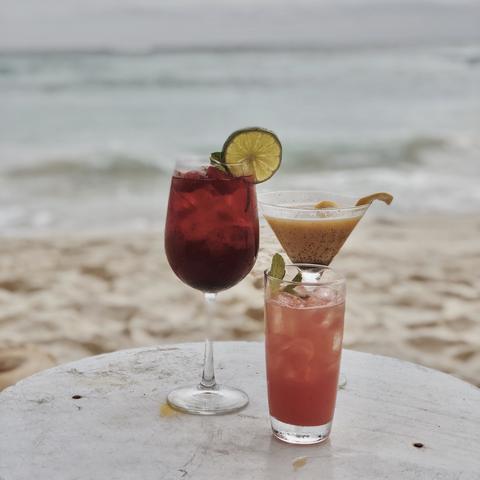 4. Playa Papaya Project
Definitely not the cheapest but their cocktails are very pretty (hint: Instagrammable) and you can enjoy it with terrific front beach views with a straw cabana.
Check out our Tulum tours here and if you want us to plan your dreamy Tulum trip, we offer concierge planning too. For boat or yacht charters in the Tulum area, visit our sister company, Tulum Yachts. Watch our video below and our Insta story for more inspo.