Reykjavik, the capital of Iceland, is most populous, urban city of the country. With many of the locals being young university students or businessmen, the city is filled with vibrant art, food, and innovative music. As I traveled to Iceland for the first time this past month, I enjoyed learning about the unique culture and history of Reykjavik. From my experience, I have found iconic spots in Reykjavik that everyone should visit.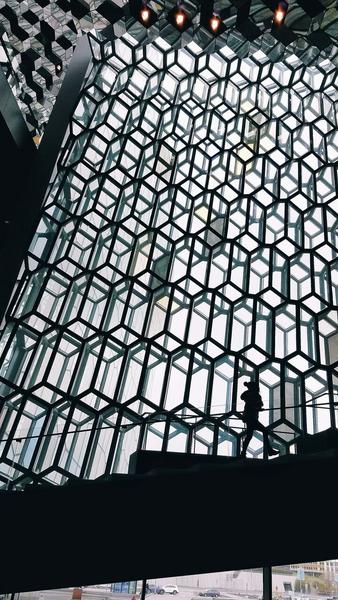 1. Harpa
 Concert Hall and Conference Centre
As a recently-designed building that opened in 2011, it is popularly known as the home for Iceland Symphony Orchestra and the Icelandic Opera. It is intricately designed with reflective colored glass from the outside, but as you enter, mirror-like tiles cover inside the entire building. Architecture designers intended for the building to replicate the basalt landscapes of the provincial parts of Iceland. For me, the design felt like I was stepping inside a kaleidoscope as the tiles reflect an iridescence of color with every movement I make. If you spend more than one day in Reykjavik, make the trip worthwhile and attend one of the seasonal concerts, too.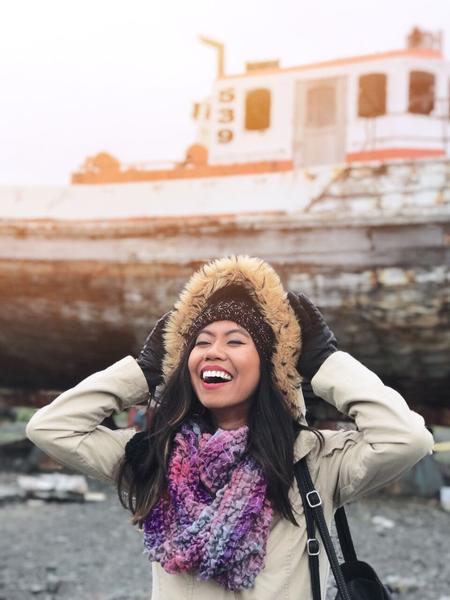 2. Old Harbor
 of Reykjavik
When you are surrounded by the Nordic sea, seeing massive sea boats and ships are the norm in Reykjavik. When you walk along the harbor, you can expect to be in awe of the sight. There are tons of beautiful restaurants, shops, and historic sites along the coast, and it's a great way to experience the outdoors away from downtown. Plus, some of the restaurants located within the area have the best seafood dishes in the whole country. If you're lucky, you'll be able to see the ships sail away with an open view of the coast.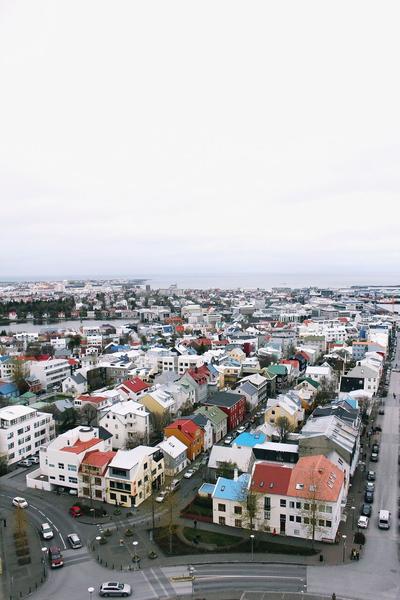 3. Hallgrimskirkja Church 

Last but not least, you can never truly understand the beauty of Reykjavik until you've seen it from the tower. Many people from all over the world would visit just to take photos of the iconic candy-colored buildings of Reykjavík. What's interesting about Hallgrimskirkja is that it's the main landmark of the city and symbolizes unity to the country. The architecture of the church itself is also a sight to see. Created by Guðjón Samúelsson, he was inspired by Iceland's landscapes and renovated the church in 1940 to resemble basalt columns. The best part about the church is that their doors are open to everyone, regardless of religion.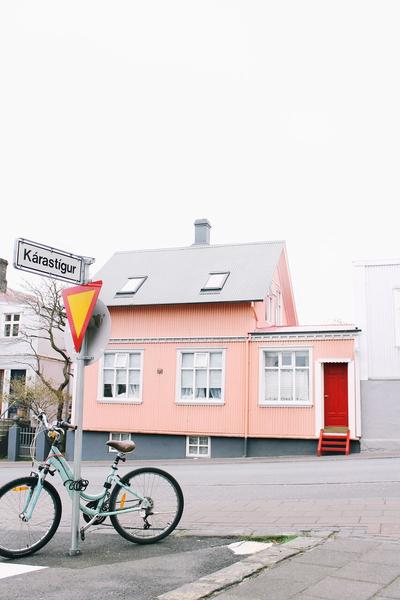 Exploring Reykjavik is one of the most amazing experiences during the trip. I appreciated how much they preserved the history and architecture throughout the city. Although I recommend the places I mentioned, there is still so much more to see. Visit Reykjavik in person and experience your own treasured spots of the city.