written by Betty Nguyen
With low-budget airlines flying to and from Reykjavik, it's the perfect connecting gateway to Europe. If you have more than 6 hours to spare, add an activity in the nearby Reykjanes and make the best of your time in Iceland.
Here are my top favorite things to-do in Reykjanes: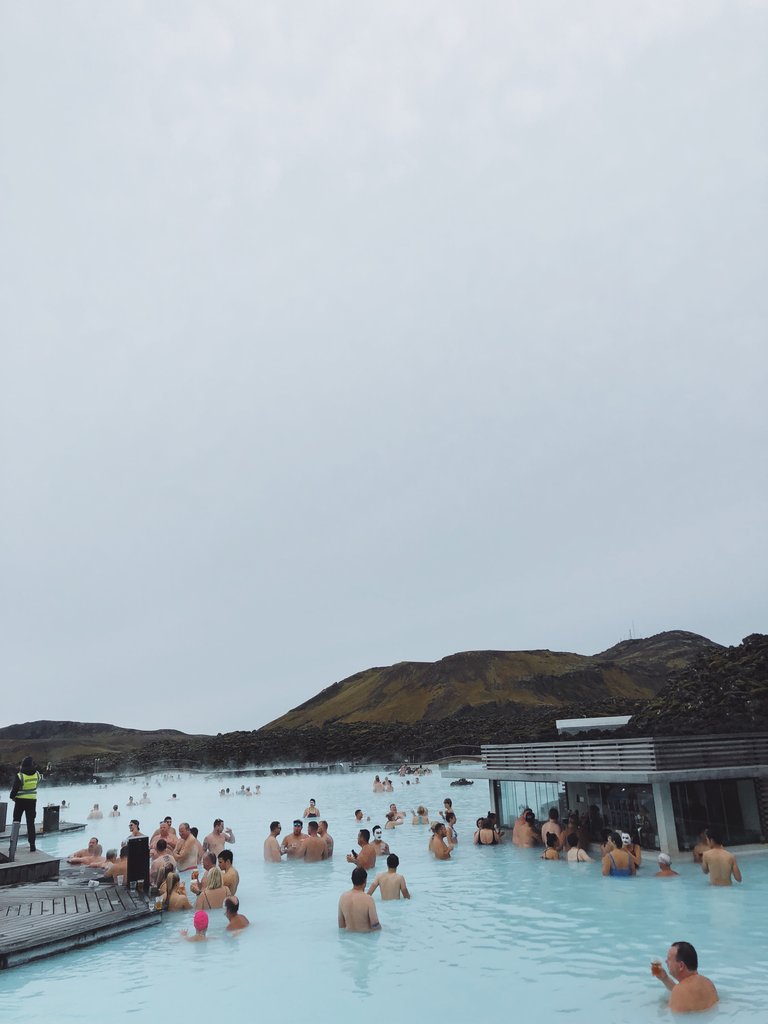 1. Blue Lagoon
Sure, it's touristy but it's still a must-do. The water is wonderfully warm and I always have a good time here. I suggest booking the Premium Package which gets you admission, masks, a drink, robe, table reservation at Lava (where you can wear your robe while dining), and sparkling wine during dining. Remember to pre-book!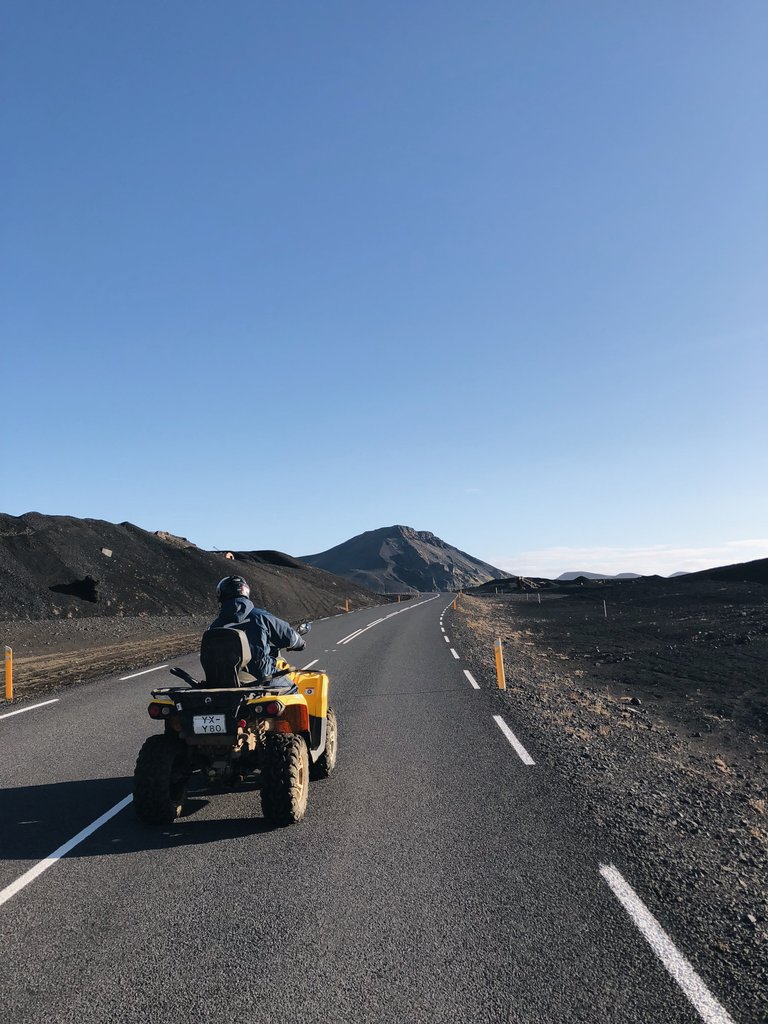 2. 4×4 Adventure
For an hour or two, book an ATV tour and check out shipwrecks, moss-covered lava, and views over the Blue Lagoon and the island of Eldey. It's ideal for the adventurous types who like to experience Iceland in a short amount of time.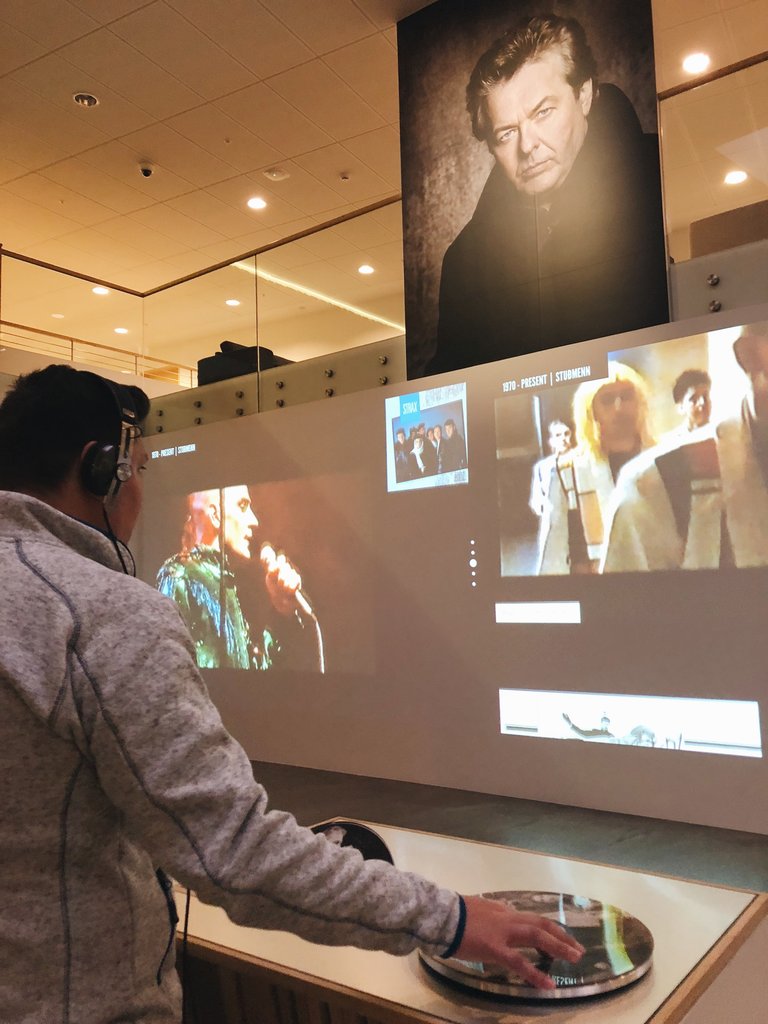 3. Museums (Rock 'n' Roll or Batafloti)
My favorite museums are the Rock 'n' Roll and the Batafloti. I can easily spend hours at either place. The Icelandic Museum of Rock 'n' Roll is spacious, interactive, and informative. I learned so much about the history of Icelandic music and how the U.S. brought rock 'n' roll to Iceland in the 1960's from their nearby military base. The museum is conveniently located 5 minutes away from Keflavík international airport in Hljómahöll in the town of Reykjanesbær (also known as Keflavík or Njarðvík). For Batafloti, I love boat models so I found the Maritime Museum extremely fascinating. Opened on May 11, 2002 and home to a collection of 105 model boats built by retired local skipper Grímur Karlsson. Hand-crafted to a high degree of perfection and painstaking detail, they offer fascinating insight into Iceland's maritime history, beginning with the masted schooners of the mid- and late 19th century, and ending with the steam and diesel-powered trawlers of the 20th century.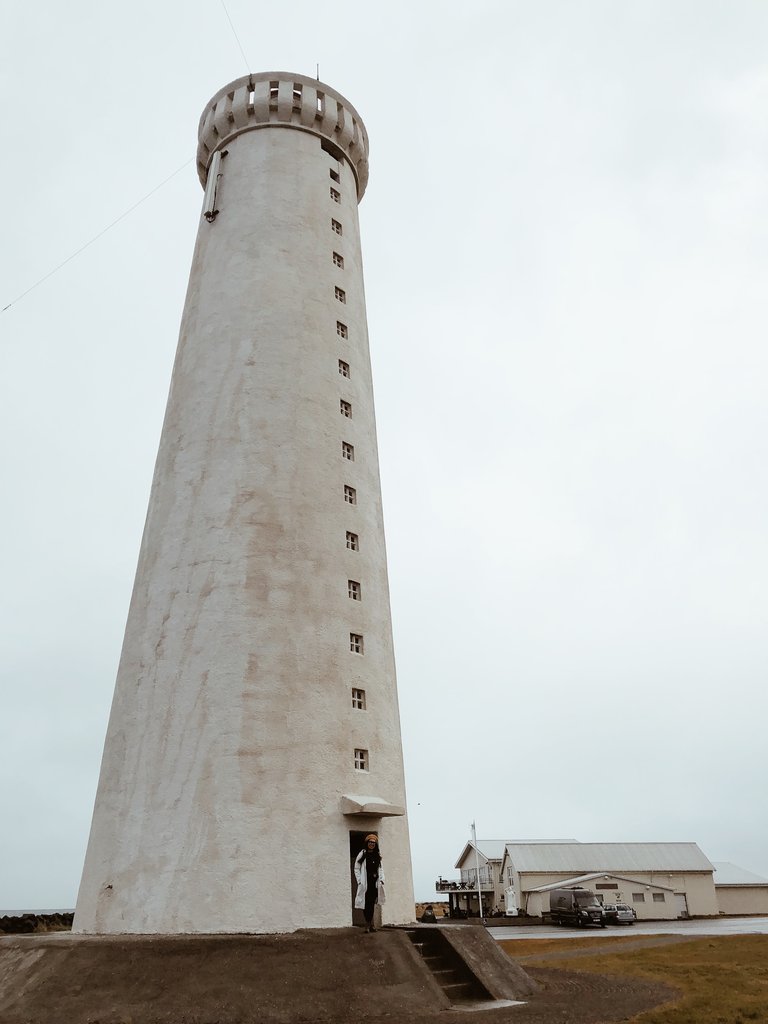 4. Lighthouses
Because of dangerous sailing conditions around the Reykjanes peninsula and the rich fishing traditions, thirteen lighthouses have been built around the peninsula. I visited Garðskagi and saw two lighthouses. Decided to climb to the top of the older one which provided interesting information about whales and Northern Lights. Feel free to do some lighthouse hopping on your own and refer to this link.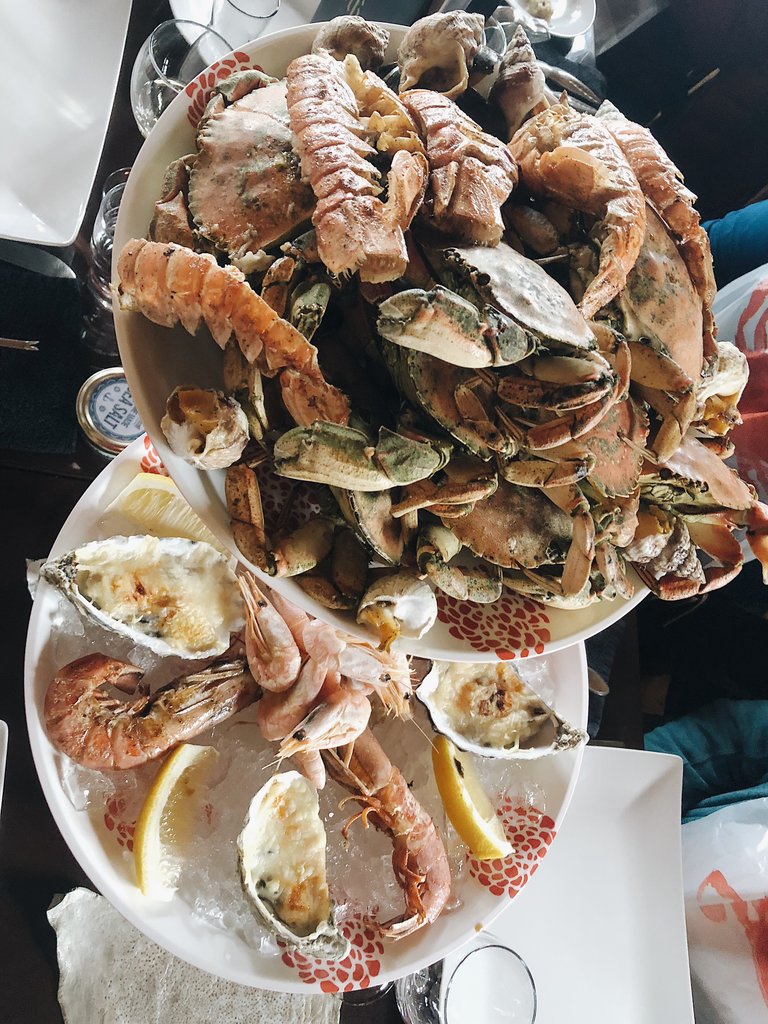 5. Seafood Lunch
 I love Icelandic seafood. If you want to have a nice leisure lunch and an authentic Icelandic culinary experience, I recommend lunching at Vitinn, a rustic fishermen chic restaurant. I tried their excellent set menu here and enjoyed their soup and fresh sea critters.
If you need recommendations or suggestions traveling in the Reykjanes area, comment below.