written by Betty Nguyen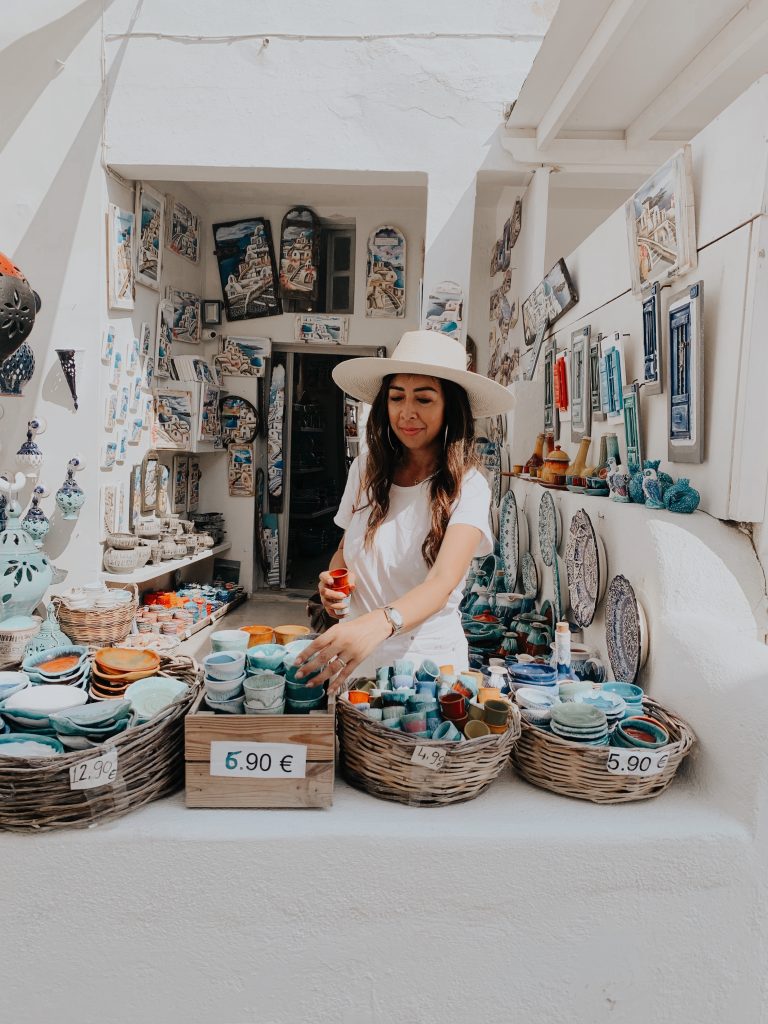 Finally, the borders are opening and for many, it's the first time planning a vacation since the pandemic hit in March 2020. But where to start? Where to go for Americans? Anxiety is now the main feeling when planning travel. Travel will get more complicated with new rules, airline guidelines, countries, and other businesses. Having a travel agent or advisor can help ease the burden of research, rates, and compliance. Here are our four reasons why you should use a travel agent now: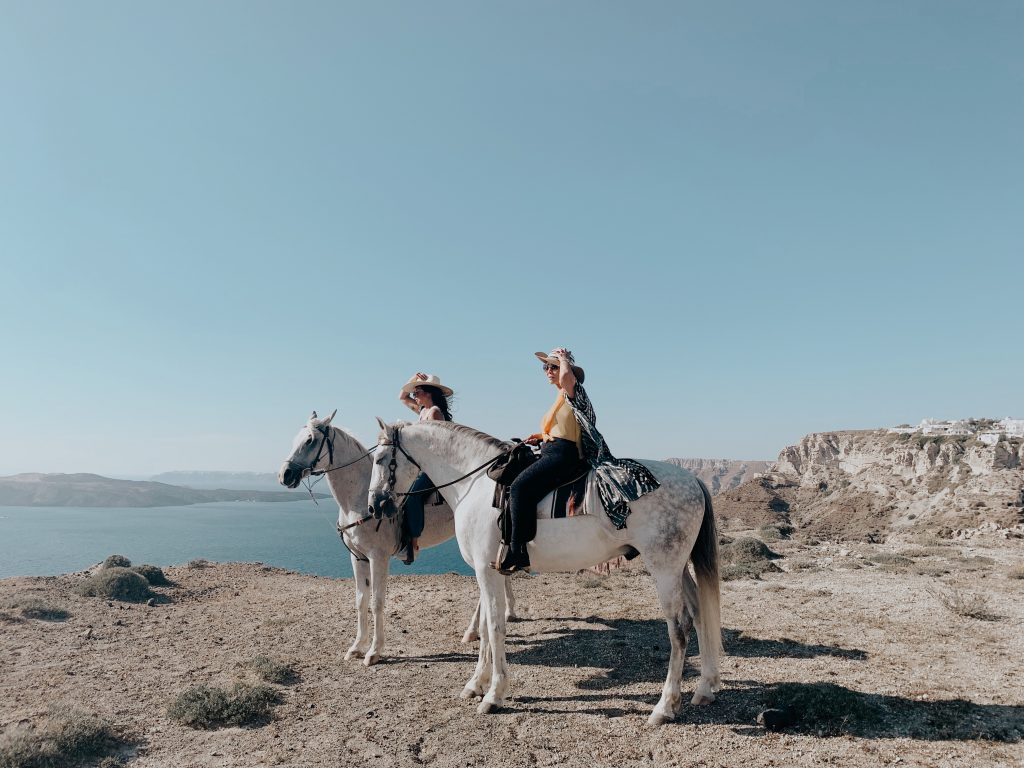 1. Reality Check
Borders open up and just as quickly can close again. Case in point, UK and Portugal. Some airports, for example, require proof of vaccination, a print version and not digital. And would you know if your connecting flight allow U.S. citizens to stay overnight if they miss a flight? Keeping up to date with the latest and greatest is the travel agent's job! By and large, travel advisors recommend planning 9-12 months in advance. However, Nomoon Travel, can plan 3-6 months in advance if you are flexible with hotel selections.
2. Troubleshooting
Schedules can be all over the place and rules can change overnight. You want refundable, cancellable, and rebooking options and someone on the ground to negotiate — these are valuable features to have, especially when someone in the travel group gets Covid-19 before the trip, as an example. Or last-minute border or government lockdowns and closures. You need a Plan B and travel agents can help.
3. Group Travel
Planning an international trip can be daunting for a family or a group of friends. Have someone else plan it for you. Especially if you don't know the language or the local knowledge for the best places to eat, stay, or play. It's like having a wedding planner, but better.
4. Local Expertise
Having local insight is key right now. You need someone who knows the practical details like what hotels or businesses are operating, which restaurants are still in business (most of them are permanently closed), and if activities, like museums, require advance reservations (sometimes limited group capacity).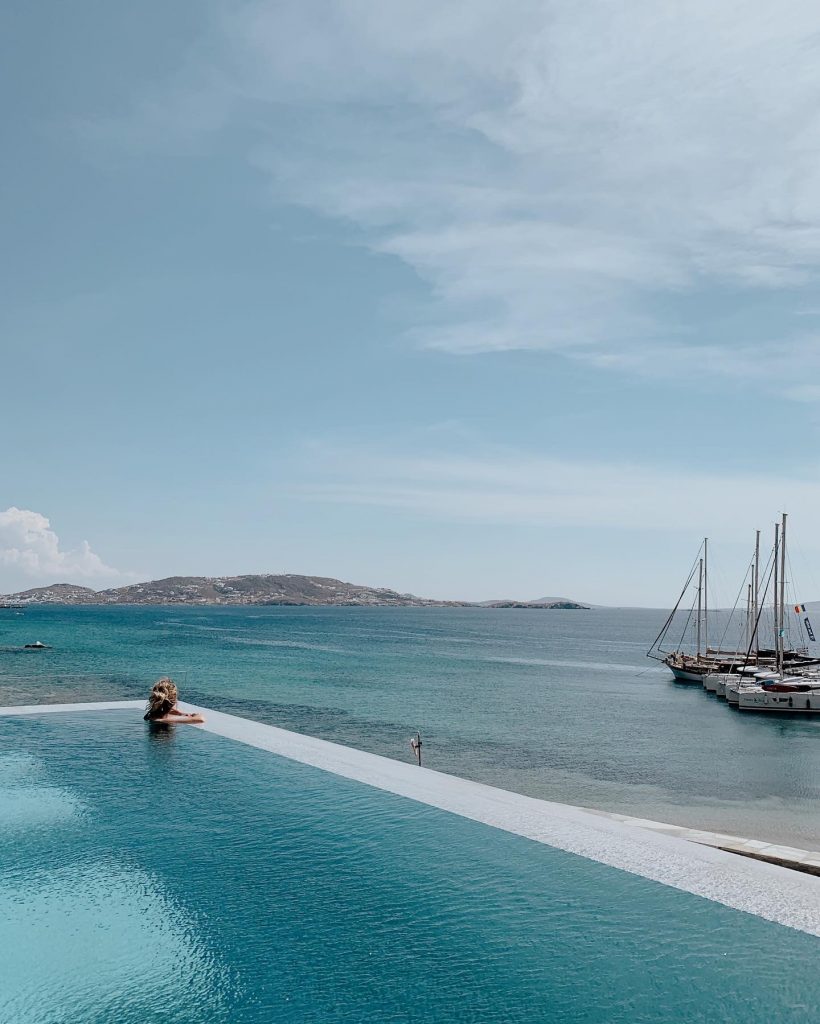 Hoping you use our services to plan your next trip to avoid the stress and headaches!