written by Betty Nguyen
After several Mexico City visits, we discovered our favorite neighborhood: Colonia Roma. It was originally a wealthy 'burbs just west of the city center where the Spanish erected beautiful colonial homes. After the 1985 earthquake, the broken colonial homes were restored into luxurious residences as well as cool restaurants and bars. Some of the city's most creative chefs are working in and around Roma today (see our food tour here).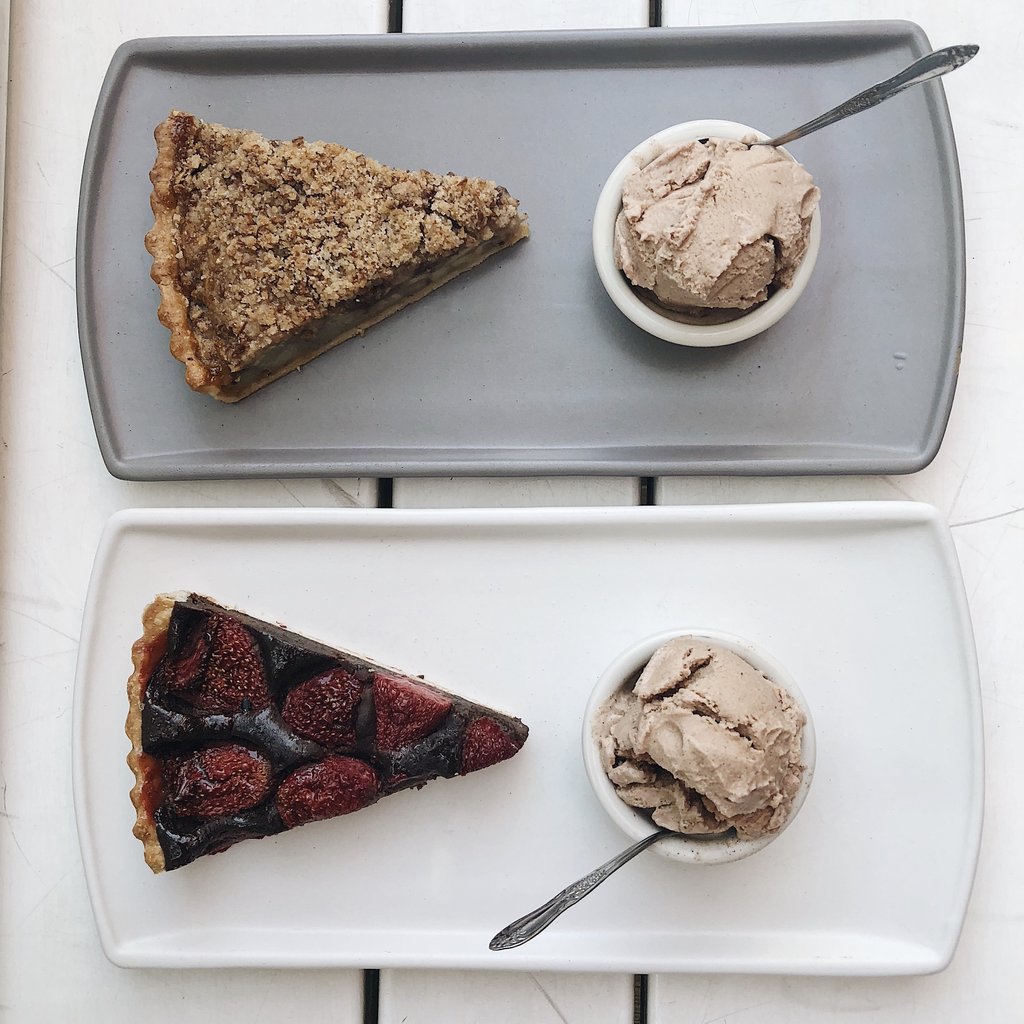 We decided to hunker down in this neighborhood, which is so hip (literally, there's a hipster-run bar or boutique on just about every corner) it can best be described as the Silver Lake of Mexico City. We met so many great people (including an English bulldog named Gordo) and ate at many great places, it is our favorite barrio.
Below, find my best places to sleep, eat, drink coffee, and have cocktails in Colonia Roma.
WHERE TO STAY
Casa Ofrenda, Jalapa 90. Totally Instagramm-able rooms, this space is filled with tradition, color and flavor. Our favorite cafe and restaurants are literally across the street. Inquire us for rates.
Nima Local House Hotel, Colima 236, http://nimalocalhousehotel.com/. A favorite in the barrio. It's boutique, modern, and centrally located. Also, you can have breakfast on the terrace. Inquire us for rates.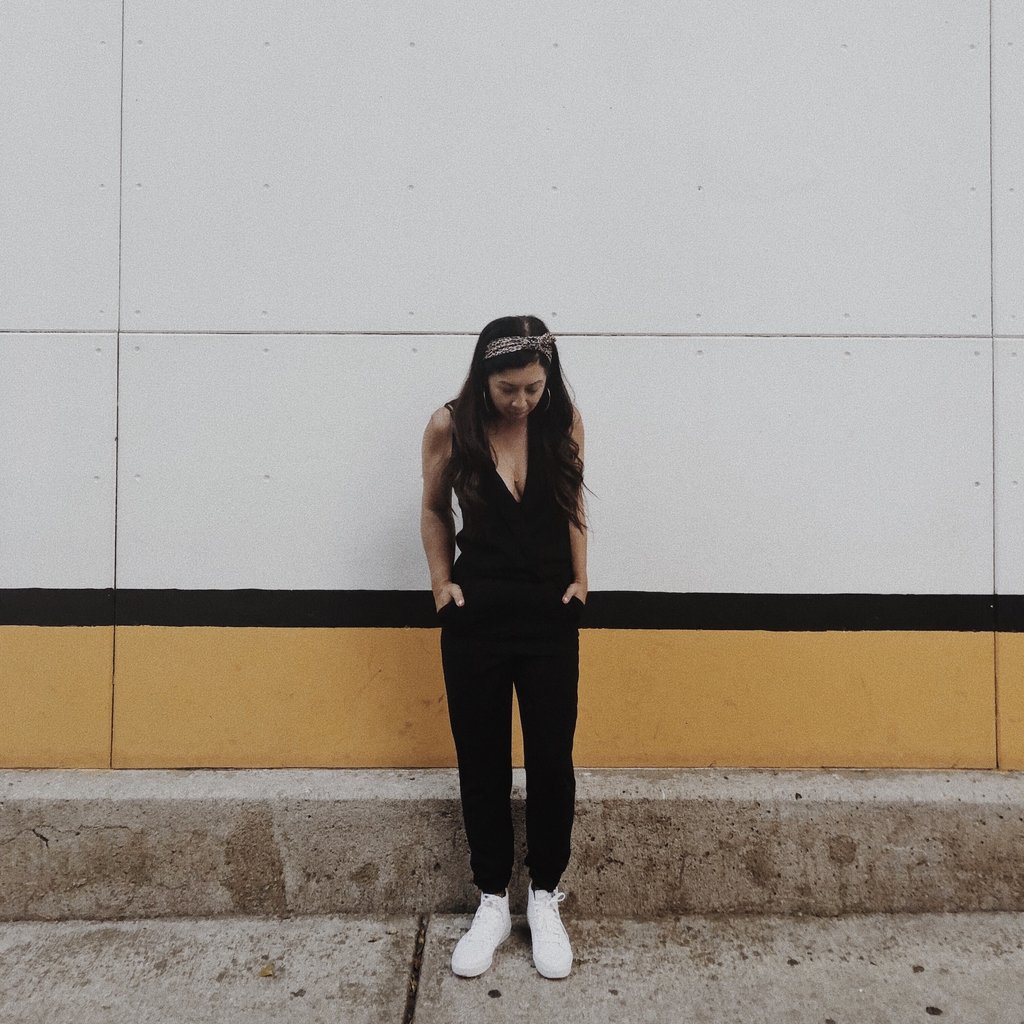 COFFEE + PASTRIES
Tierra Garat, Jalapa 99, http://www.garatcafe.com.mx/. Esrawe + Cadena-designed coffeehouse makes it modern and bright. Best cappuccino hands-down. Also one of the few cafes where it opens early at 8am.
Quentin Cafe, Álvaro Obregón 64, https://quentin.mx/. Some locals claim it's the best coffee in all of Mexico City. You can decide for yourself. Love that espresso life.
Panadería Rosetta, Colima 179-A, Roma, http://www.rosetta.com.mx/. This is our absolute favorite bakery in the hood. Don't miss the addictive guava and cheese danishes. 
Cachito Mio Quiches & Tartas, Guanajuato 143, http://www.cachito.mx/. All of their pies are made from scratch, artisanal, and heavenly. Great spot for an afternoon snack.
Churros El Moro, Frontera 122, http://elmoro.mx/. The classic churros with a modern twist.
Patisserie Dominique, Chiapas 157, https://www.facebook.com/PatisserieDominique/. Definitely the best place to get a croissant and good coffee. 
Delirio, Monterrey 116, http://www.delirio.mx/. Coffee and deli from chef Monica Patiño, get their toast breakfast.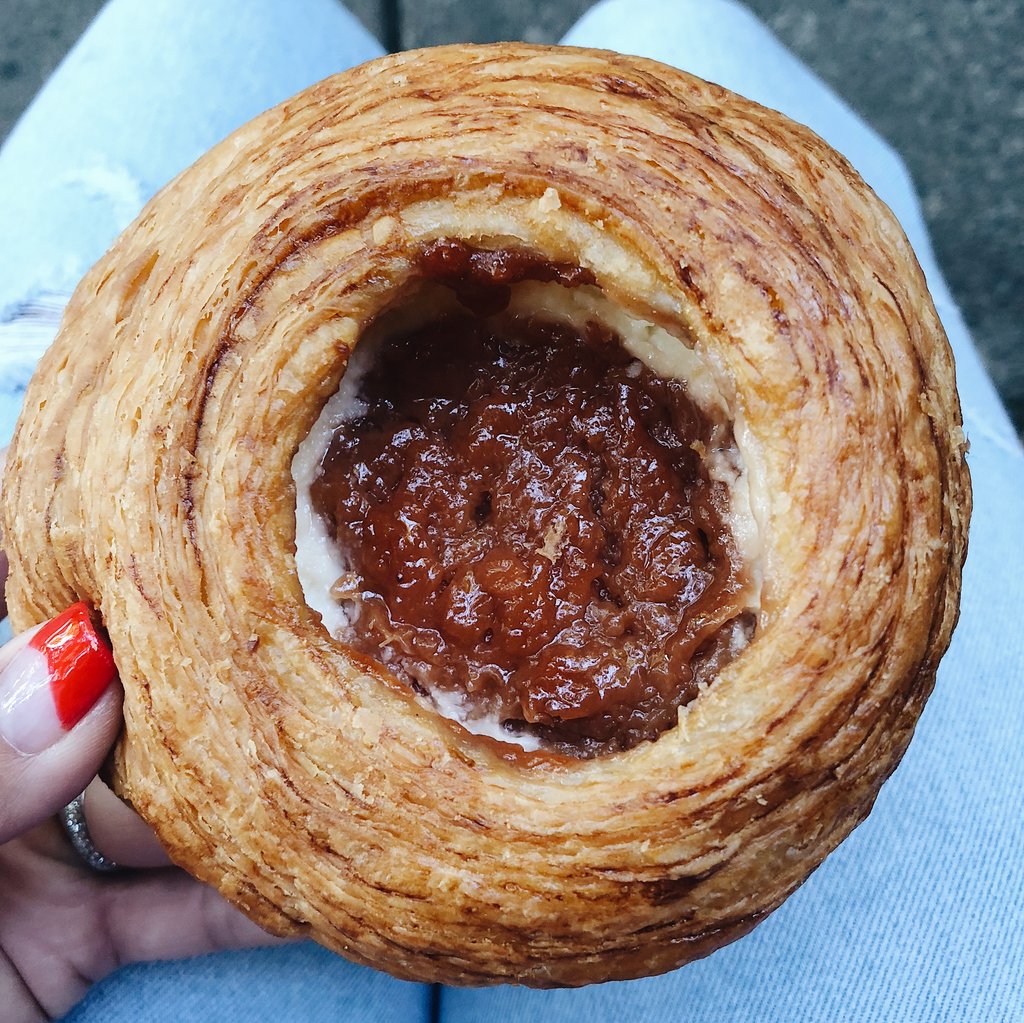 WHERE TO EAT
Lardo, Agustin Melgar 6, http://www.lardo.mx/. All about the burrata pizza and the octopus.
Rosetta, Colima 166, http://www.rosetta.com.mx/. Chef Elena Reygadas studied in Mexico, New York, and London before returning to her homeland to open this restaurant. A perfect place to have an Italian dinner, fantastic cocktails and service. Reservations recommended.
El Parnita, Yucatan 84, http://elparnita.com/. A local favorite, very crowded, good spot to people watch, drink mezcal, eat good tacos and seafood. Try arriving before 2 p.m.
La Docena, Alvaro Obregon 31, http://ladocena.com.mx/. Straight from Guadalajara, this place is a must for oyster lovers and Mexican seafood. Reservations recommended.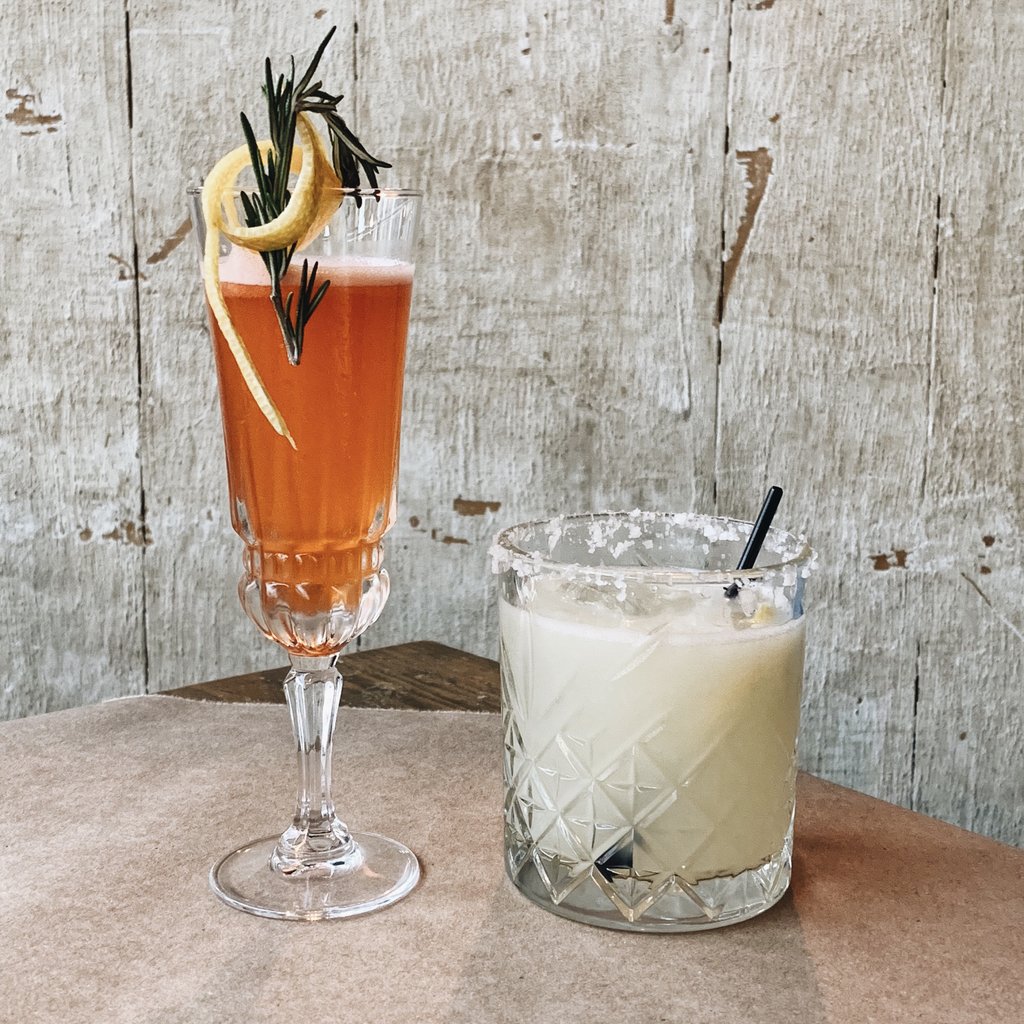 WHERE TO DRINK
Paramo, Yucatan 84, https://www.facebook.com/ParamoRoma/. On top of El Parnita, it's a late night place to have cocktails with friends.
Felix, Alvaro Obregon 64, https://www.yelp.com/biz/felix-mexico, Grab a front patio seat and enjoy the people watching. We love their mezcal cocktails. So delicious and pretty.
Departamento, Alvaro Obregon 154, http://departamento.tv/. Live music from Indie bands in a bar that resembles a friend's apartment.
M.N. Roy, Merida 186, http://www.mnroyclub.com/. If you have the energy, it's the best spot in the neighborhood to continue the night. 
Have you been to Colonia Roma? Comment below with your favorites.