written by Betty Nguyen
Oslo is the perfect 48 hour Scandinavian stopover for me: super clean and safe, good cafes, plenty of interesting museums and architecture, and easy access to efficient public transportation.
It's also a very green city, named European Green Capital 2019 for its dedication to conserving natural areas and reducing pollution. 
In spring, summer and autumn the city is best for walks or bicycles and the many public parks attract big crowds whenever the sun's out. The Norwegians will take advantage of that sunshine as much as possible! The Oslofjord, for example, is ideal for swimming, sightseeing, and island hopping, and the forests surrounding the city are popular hiking and biking destinations for locals. 
After several visits, below are my favorite spots in Oslo, including where to eat, stay, and play.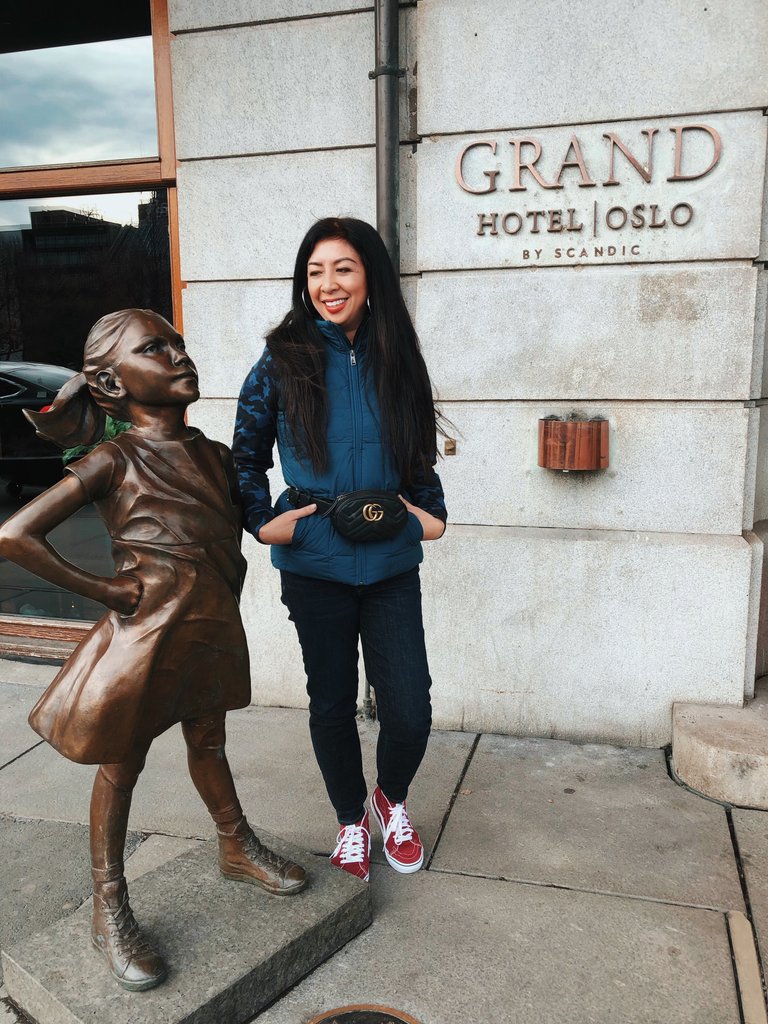 WHERE TO EAT
Mathhallen Food Hall, Vulkan 5, mathallenoslo.no. An indoor food market with more than 30 specialty shops, cafés and eateries that offer high-quality products and dishes from Norway and abroad. Here you will find items that you can not find elsewhere in the city, and you will meet staff who are proud of their products and who will gladly talk food and give you good recommendations.
Asylet, Grønland 28, http://www.asylet.no/. Neighborhood café in Oslo's oldest wooden house, with history back to 1730.
Grand Cafe, Karl Johans gate 31, https://www.grandcafeoslo.no/. The new Grand Café is full of restored details and art that showcase its proud history, including Lars Backer's ceiling decorations, the café's classic Thonet chairs and the three famous Krohg paintings on the walls. The interior design is updated and relaxed, with the open kitchen in plain view. 
Åpent Bakeri, Inkognito terrasse, http://www.apentbakeri.no/. Hands-on bakery that uses old traditions and simple, natural ingredients. 
WHERE TO STAY
Grand Hotel Oslo, Karl Johans gate 31, http://www.grand.no/en/. We love the rich history and the Nordic luxurious feels of the chandeliers in the lobby bar and the restaurant. Nobel Peace prize winners dine here, so it's a special place. The rooms are not bad either. Inquire us to book, we can arrange a private historical tour of the hotel.
Thief Hotel, Landgangen 1, https://thethief.com/en/. Over the top but never overbearing, this hotel is the go-to place for rock star treatment. It pays homage to its neighborhood, Tjuvholmen — Thief's Islet in Norwegian. Modern art is the theme, with works displayed in the lobby, elevators and guest rooms. Inquire us for rates.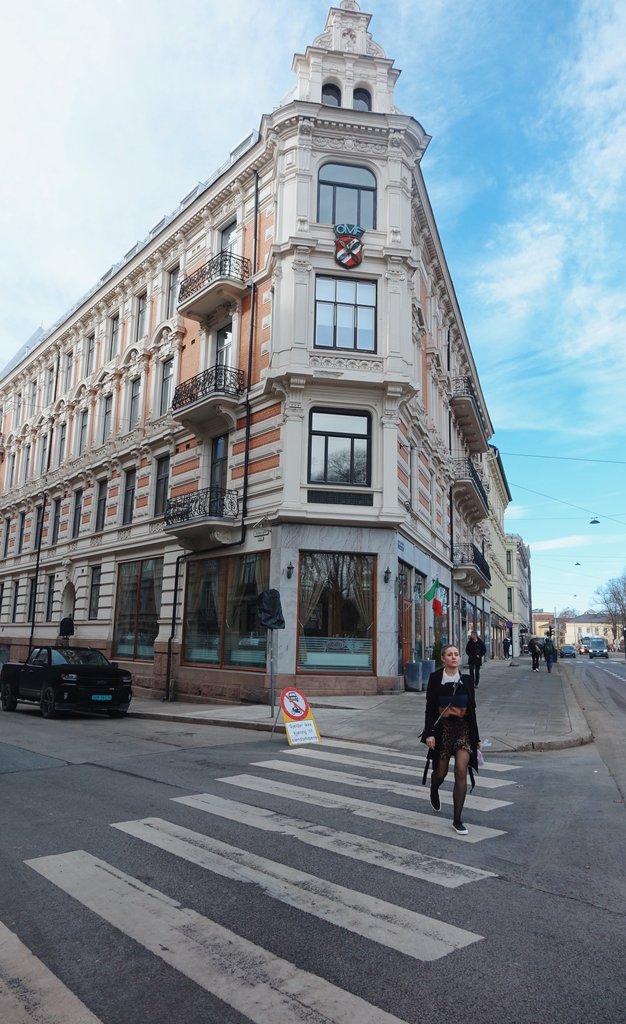 For activities, we suggest that you visit Visit Oslo's website for recommendations or download our convenient Norway pocketbook guide here, which covers all the essentials and must-know's in Norway.
Get better acquainted in Oslo with a city sightseeing or a guided tour, like bus sightseeing, boat trips, guided walks, tours of the museums and much more. With the Oslo Pass you get free entry to more than 30 museums and attractions, free public transport, free parking in municipal car parks, and other great offers. As certified Norway Experts, e-mail us for more information or have us plan your trip to Norway.
Find more inspiration on Oslo's official website.