written by Betty Nguyen
Joshua Tree is one of the most interesting and beautiful places in California (and the country, I think). Most people from Los Angeles, Orange County, and San Diego have visited here. However, I was quite surprised to learn that most of my Bay Area friends haven't and they're from California.
I've been there three times and I still cannot get enough of the National Park's alien-like landscapes with its ancient Joshua Trees and giant boulders. Impressive Insta-worthy scenery for hikes and leisurely drives. Also, Joshua Tree itself, which offers unique Airbnb accommodations, a few tasty restaurants, some good desert shopping, and quirky public art that only exists in these tiny, warm-weather communities.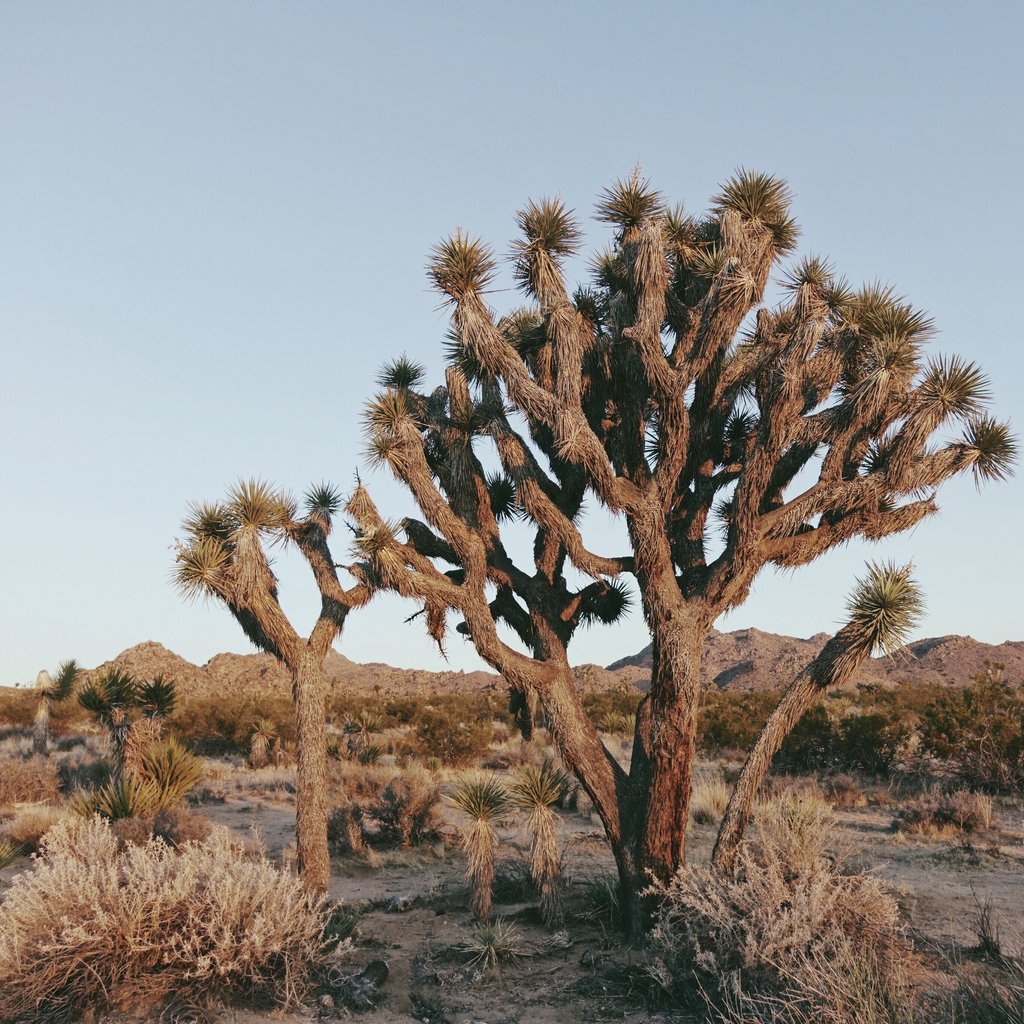 Here is my weekend guide to enjoy your desert trip:
Day 1:
Take Hwy 10 EAST to Hwy 62 (Joshua Tree Exit)
Lunch at Natural Sisters Cafe
Drive to

 

Pioneertown

 

(Hwy 62, Left at Pioneertown Rd)
Have dinner (make reservations ahead of time) and see live music at

 

Pappy & Harriets
Day 2: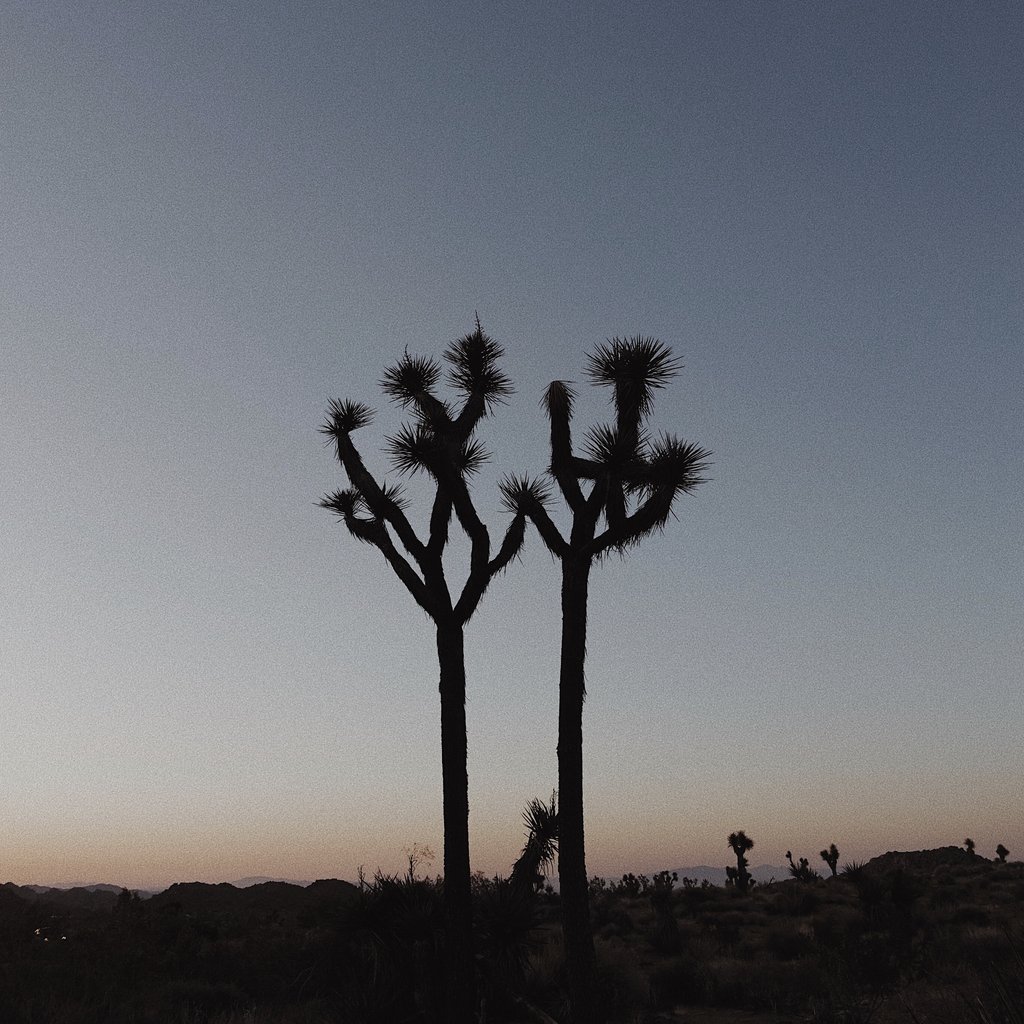 Day 3:
Although Nomoon Travel does not offer tours to Joshua Tree, we do provide travel consultation services. Let us help you plan and book here.
Have you been to Joshua Tree? Comment below with your suggestions or recommendations.