by Betty Nguyen
Severin and I decided to do a quick trip to South East Asia during the 2015 Thanksgiving break. We originally booked Borneo, but due to the tense political atmosphere and recent kidnappings, two of my Indonesian friends advised me against it. So, we booked Hanoi instead for a few days and then agreed to explore Mai Chau Valley thereafter since we were limited on time.

Mai Chau Valley: where to stay
Mai Chau Valley reminded me of the pictures of Sapa, but a smaller scale. We stayed at Mai Chau Villas which was a beautiful authentic Vietnamese countryside villa with the friendliest staff and the most delicious food we've had in Vietnam. We had the best villa room which overlooked the rice fields for around $110 USD a night. There was a terrace, too.
The staff at Mai Chau Villas performed a cultural dance, gave us a free couples massage, and cooked all of my requested meals. It was truly amazing and the most memorable stay we had in Vietnam. We highly recommend staying with them.
Mai Chau Valley: what to do
For tours, we used Vietnam Unique Tours which provided roundtrip transportation from Hanoi, tour guides, BBQ dinner in a village, hiking trip, and motorbike trip for around $150 USD per person. These tours were not private, but the groups were small, so it was tolerable.
Photo journal: from Hanoi to Mai Chau Valley
Below are pictures of our trip to Hanoi and Mai Chau Valley, please enjoy.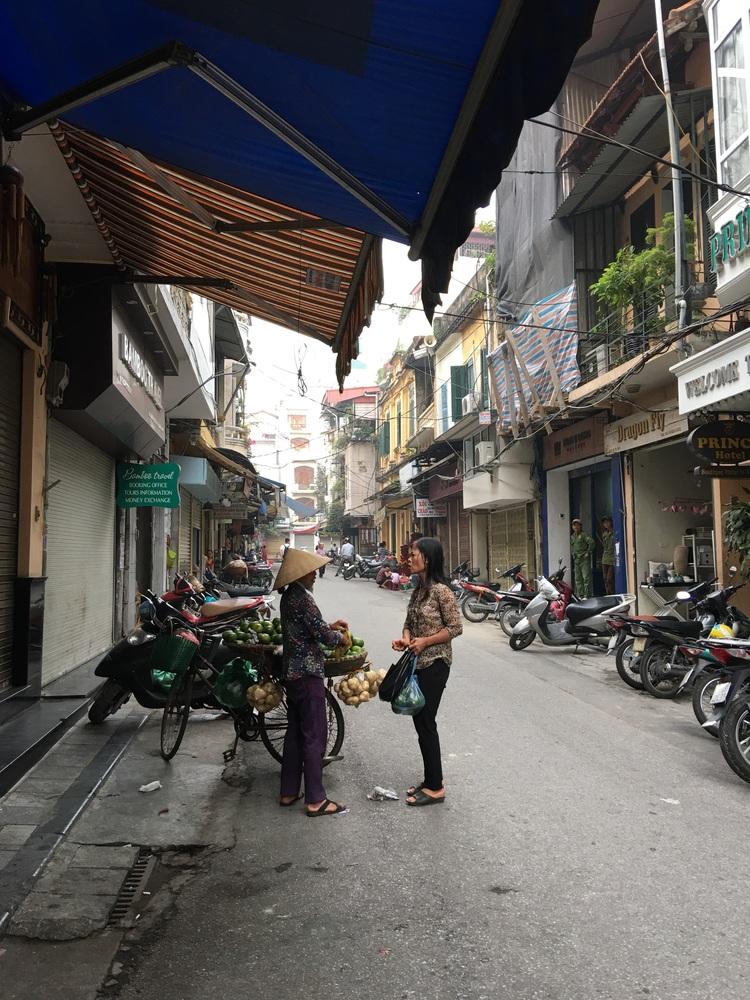 We decided to stay in Hanoi's Old Quarter (at the small, yet lovely Charm Hotel).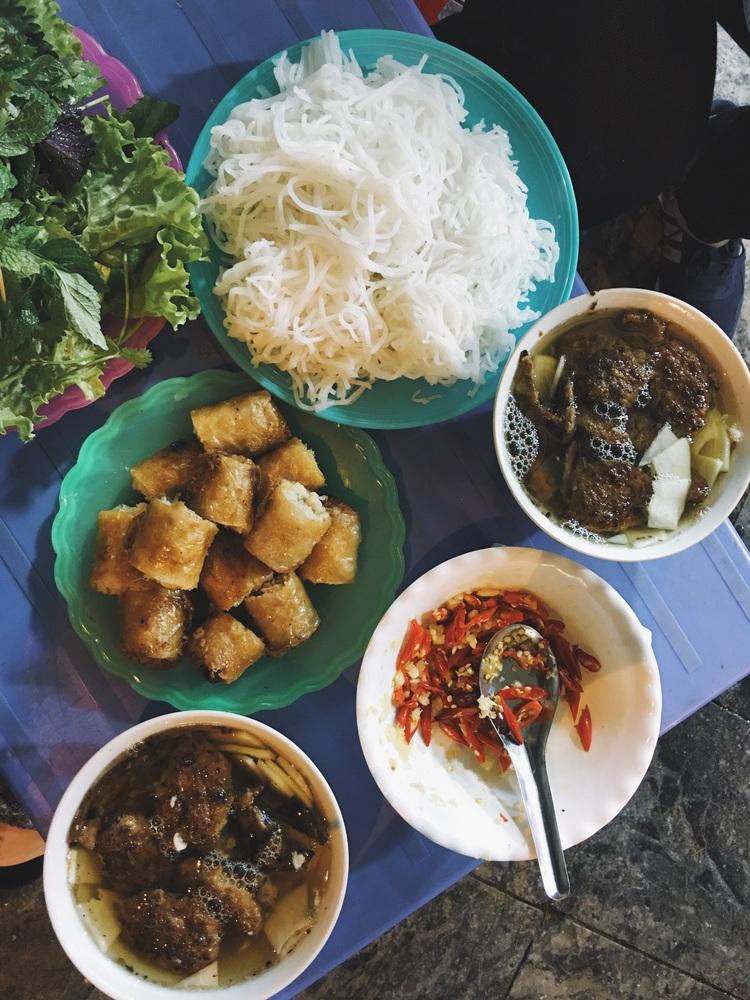 The street food in the Old Quarter was simply delicious (and cheap).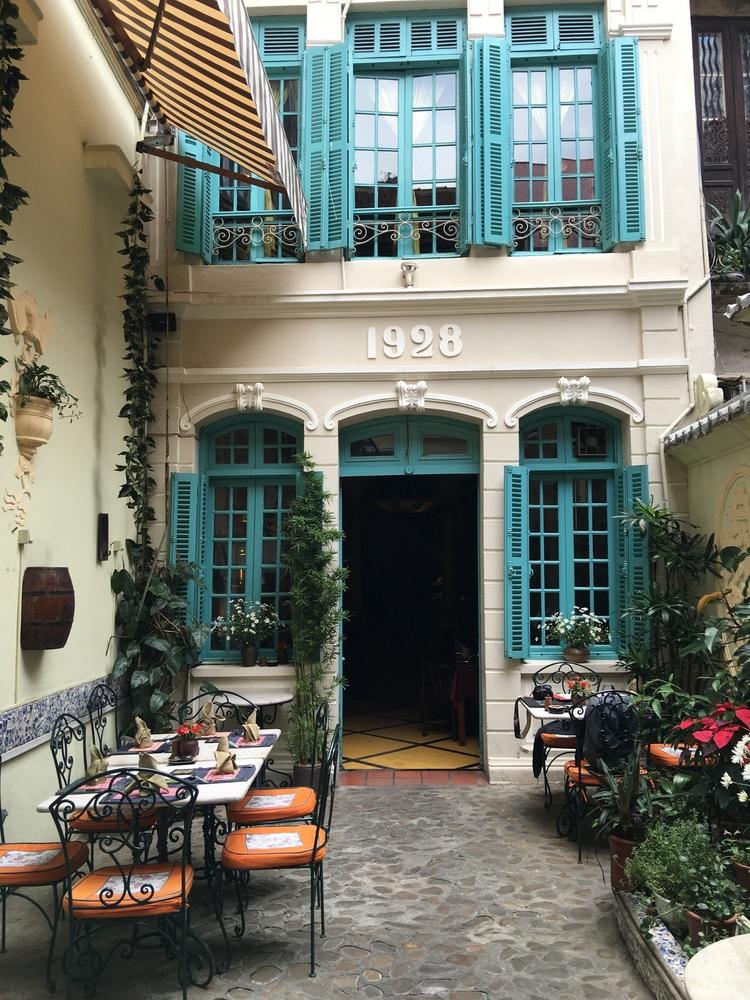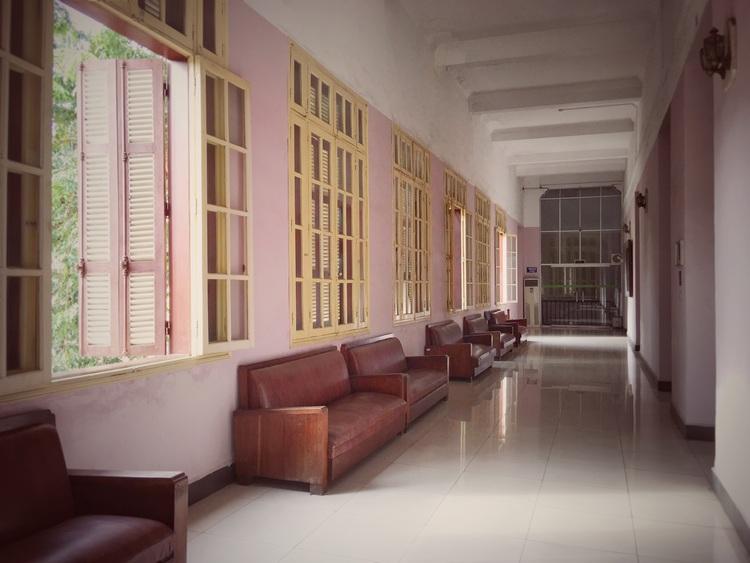 The Vietnam National Museum gets mixed reviews, but it's worth a visit if you're into vintage architecture mixed with national history.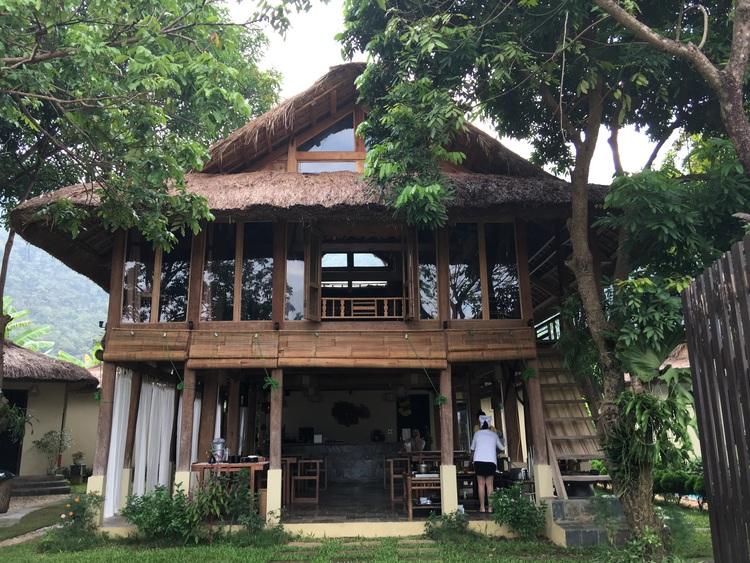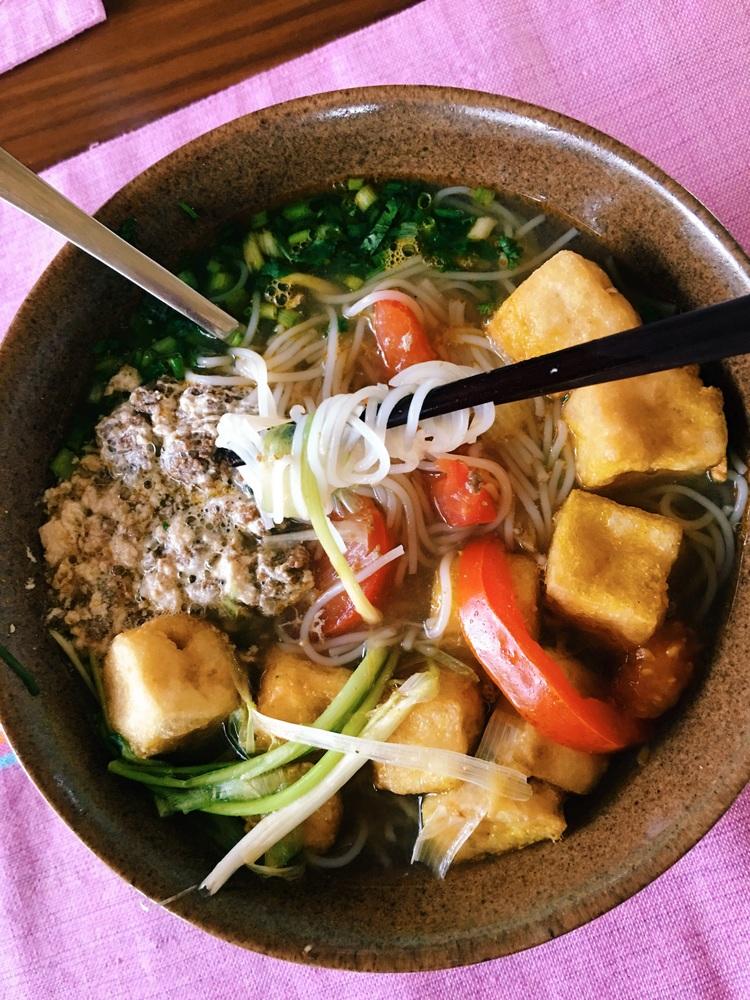 Made-to-order dinner at Mai Chau Villas. The quality and freshness of the ingredients were mind-blowing.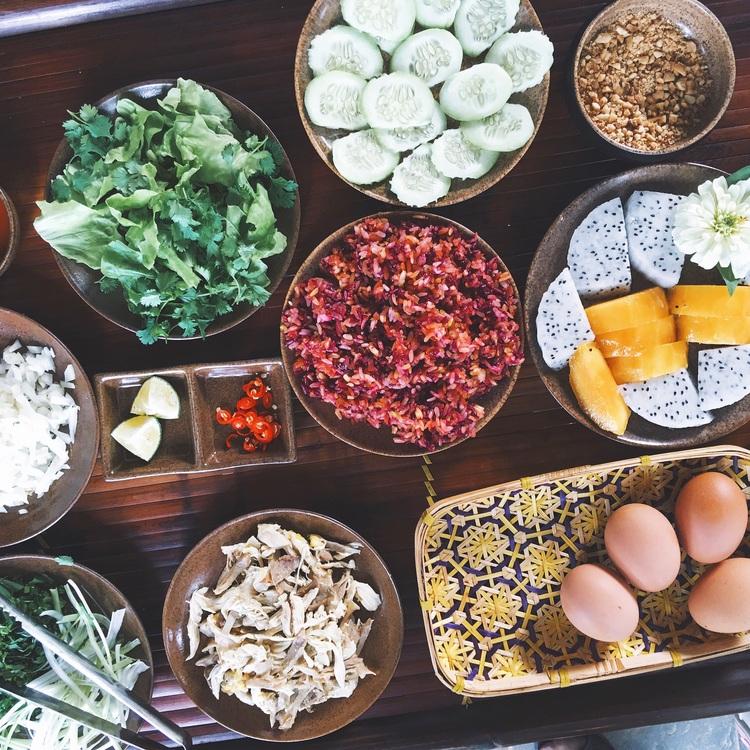 Just when you thought you've seen it all… This was 1/3 of what was served for  breakfast.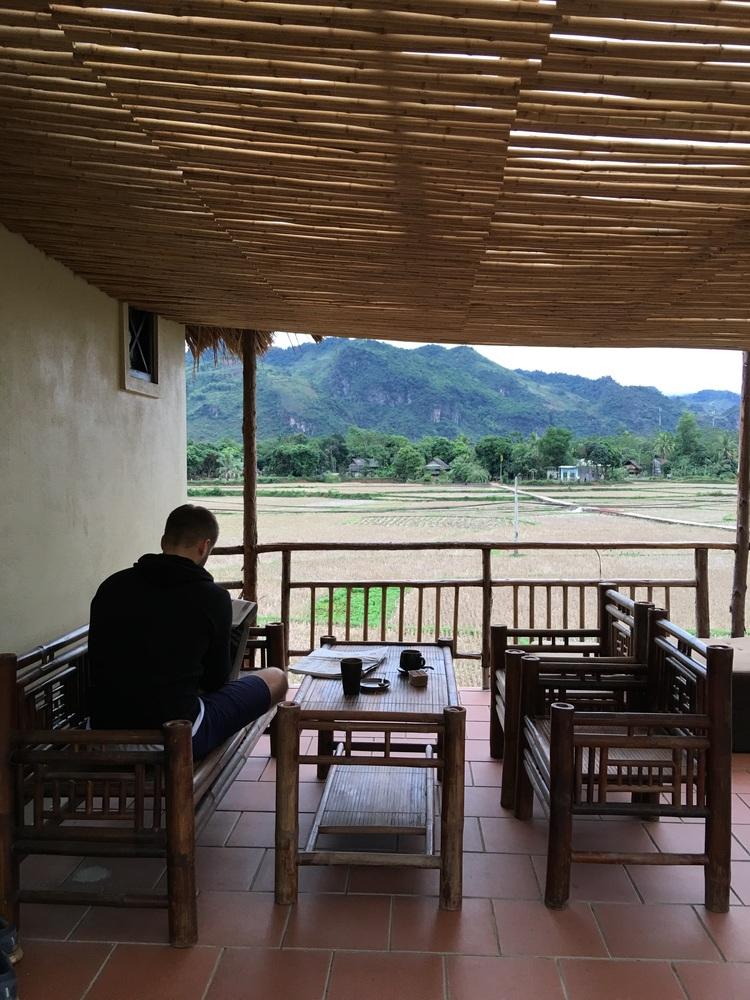 View from our bungalow's patio.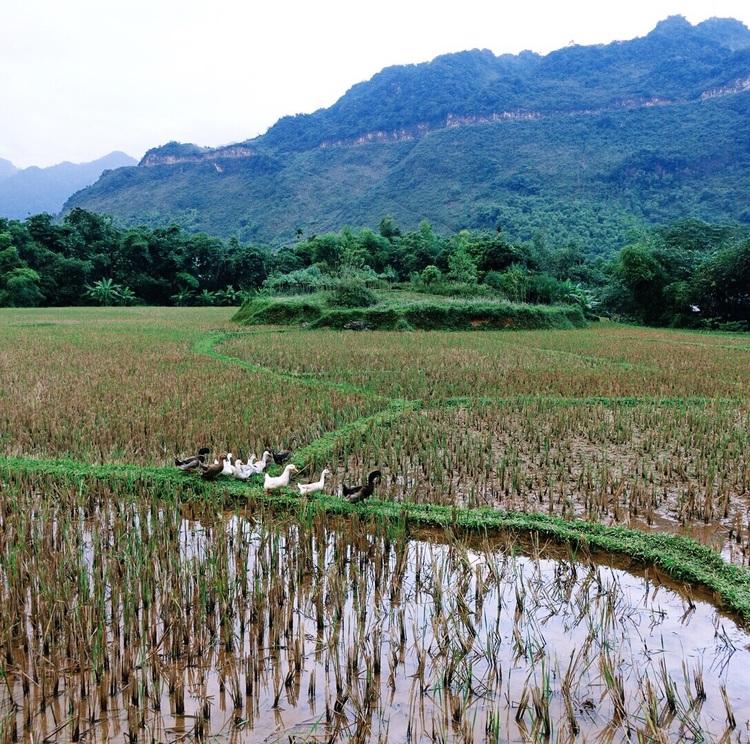 Rice paddies surrounding Mai Chau Villas.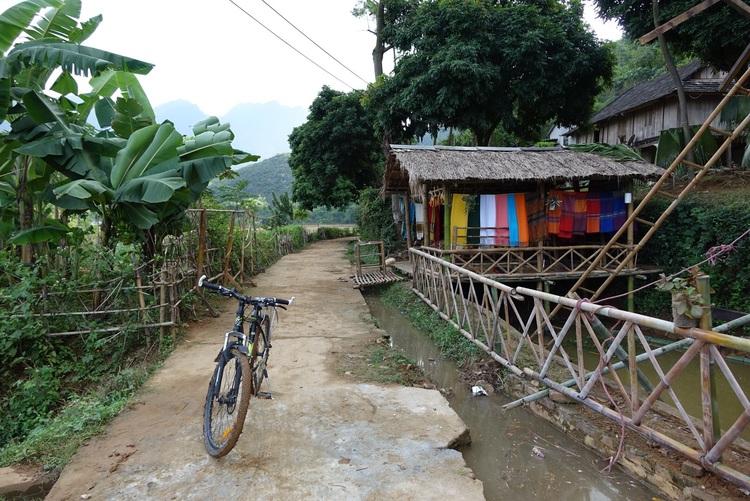 The Valley is easy to explore by bike (the network of trails is quite extensive).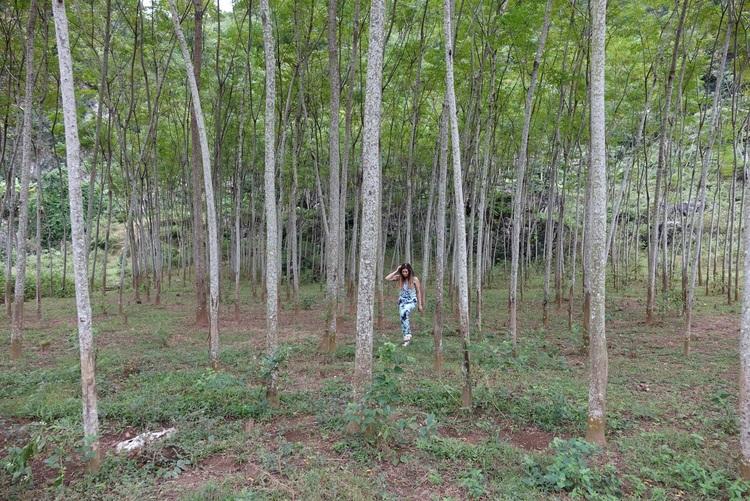 This photo shoot was cut short by a group of wild (and somewhat territorial) water buffalos.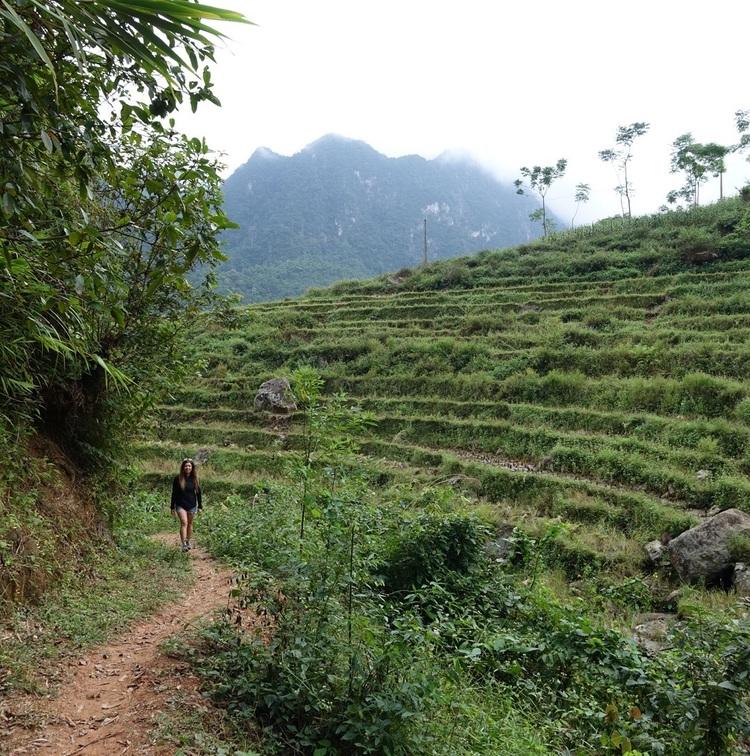 We took scooters up windy mountain roads that lead to a beautiful and secluded plateau.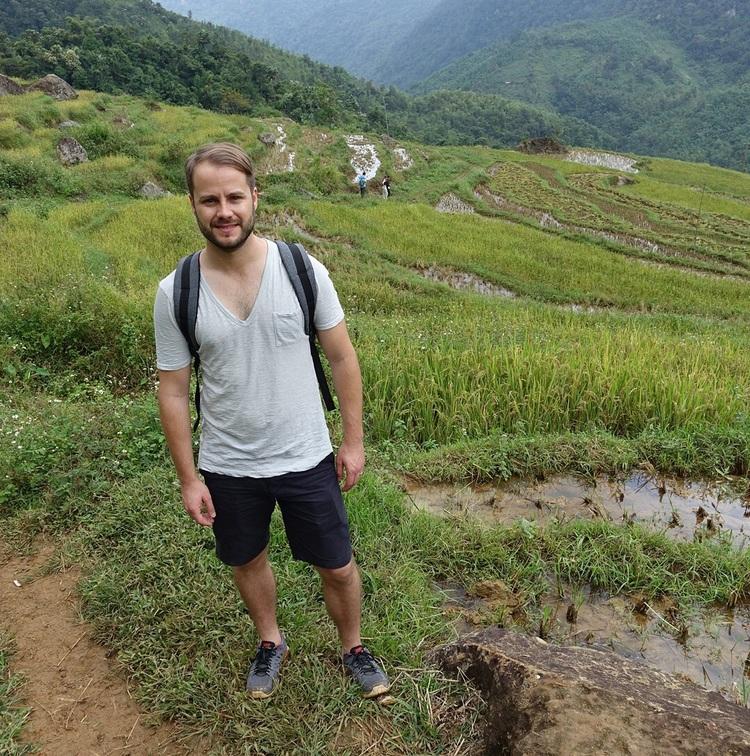 We were the only travelers in this remote part of the valley.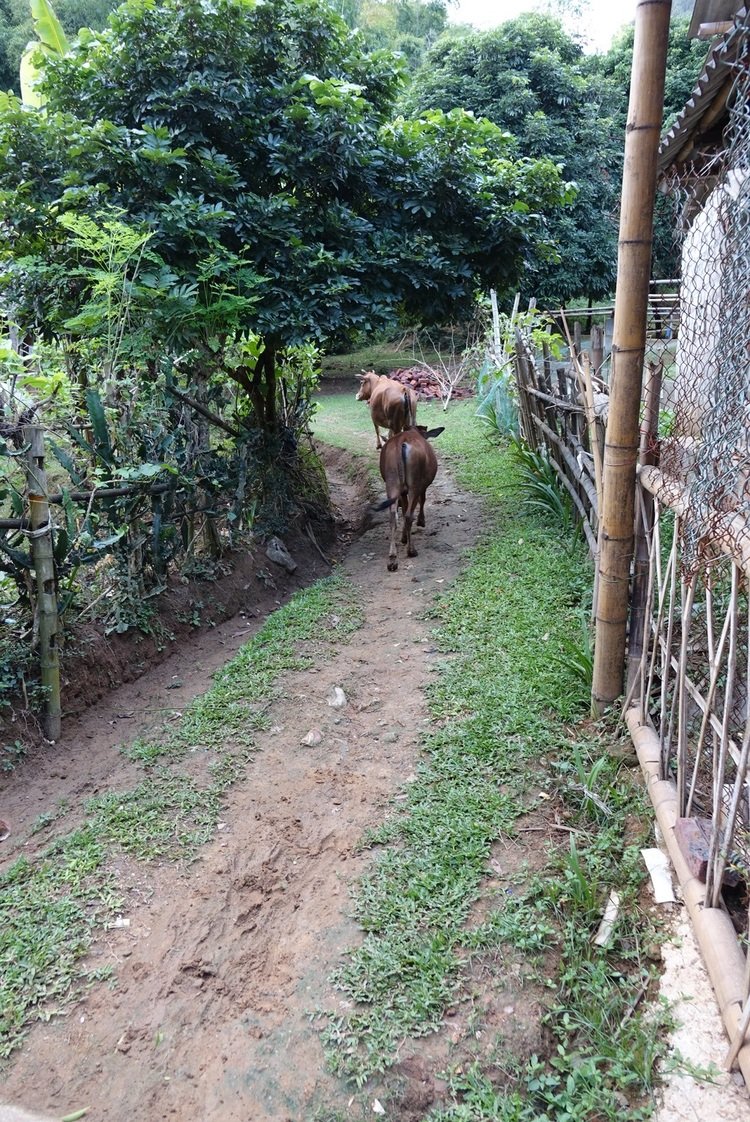 The hiking trail took us through remote villages – and gave us a glimpse into local life.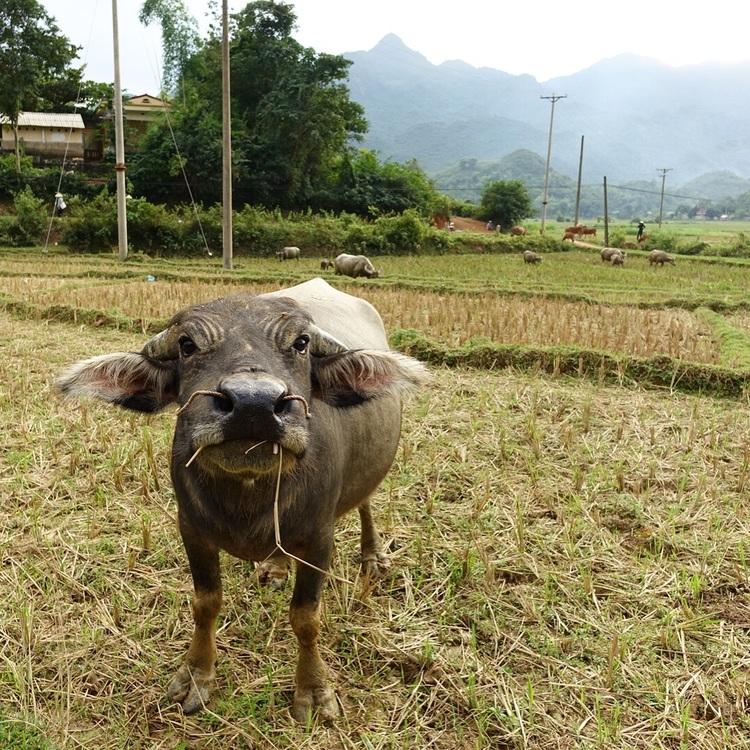 Getting up close with some of the Valley's residents.
I highly recommend Northern Vietnam and the Mai Chau Valley. You can learn more about the region here.