by Betty Nguyen
Only two-hours southeast of Mexico City is the colonial city of Puebla, mostly recognized for its colorful history – the city's historic center is a UNESCO World Heritage Site  –  plenty of gorgeous churches, the best mole poblano, and Talavera, a ceramic unique to the region. And during our recent visit, we discovered the city has stylish, design-minded accommodations, restaurants, and shops – offering visitors like us far more to discover than historic buildings and delicious food. Here is our weekend guide on where to go, stay, eat, and drink.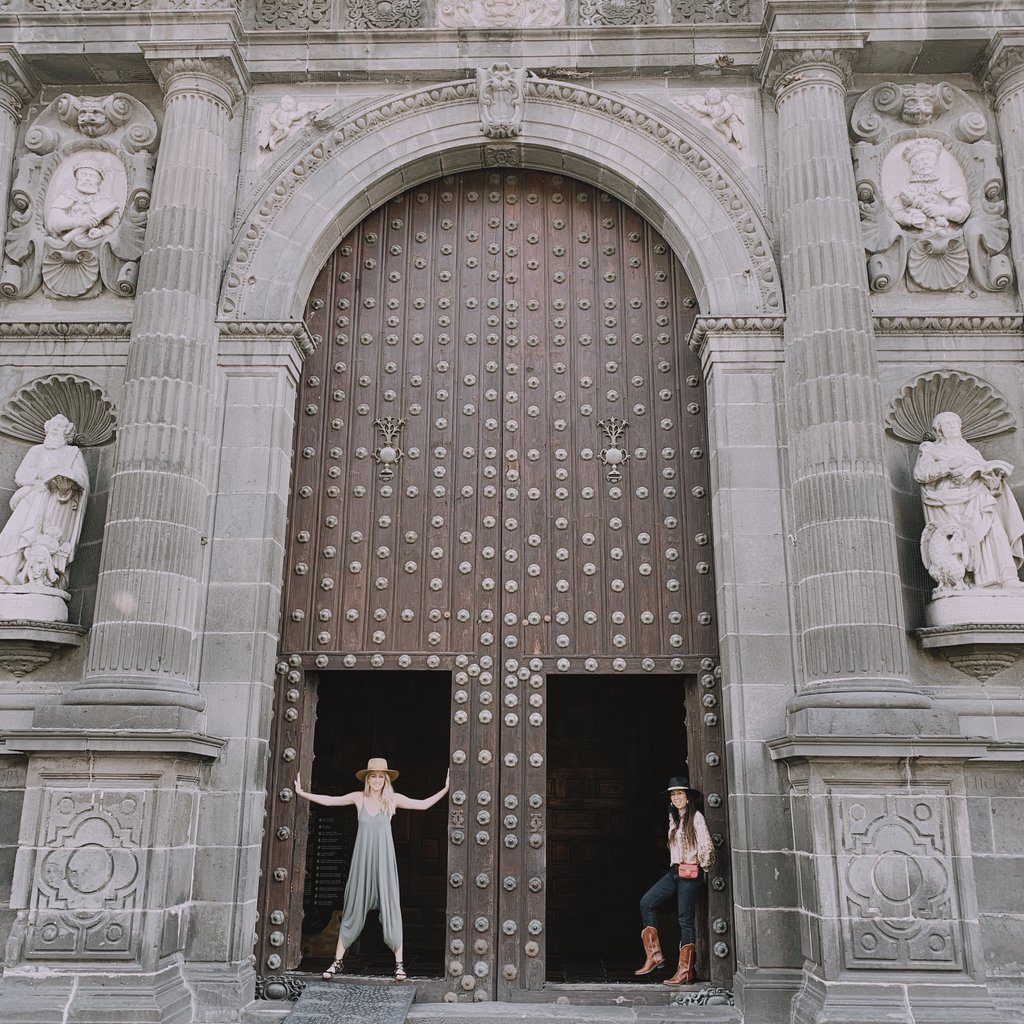 WHERE TO EXPLORE
1. Church of Santo Domingo, Avenida 5 de Mayo, Centro Histórico, 72000 Puebla
2. Templo de San Francisco, Avenida 14 Oriente 805, Barrio del Alto, 72290 Puebla, +52 222 235 1659
3. Puebla Cathedral, Calle 16 de Septiembre, Centro, 72000 Puebla, +52 222 232 3803


WHERE TO STAY
Rosewood Puebla (our favorite), Calle 10 Nte. 1402, Barrio del Alto, 72000 Puebla, Mexico +52 222 122 2300 – Comprised of four historic buildings, the hotel seamlessly and thoughtfully blends the old with the new. You'll discover original architectural elements and history, like old stone washing basins, underground tunnels, and that rooftop pool (and bar). Inquire us for rates.
Hotel Cartesiano, Calle 3 Oriente. 410, Centro, 72000 Puebla
Hotel La Purificadora
, Callejon de la 10 Norte 802, Paseo San Francisco, Barrio El Alto, 72000 Puebla, +52 800 309 1920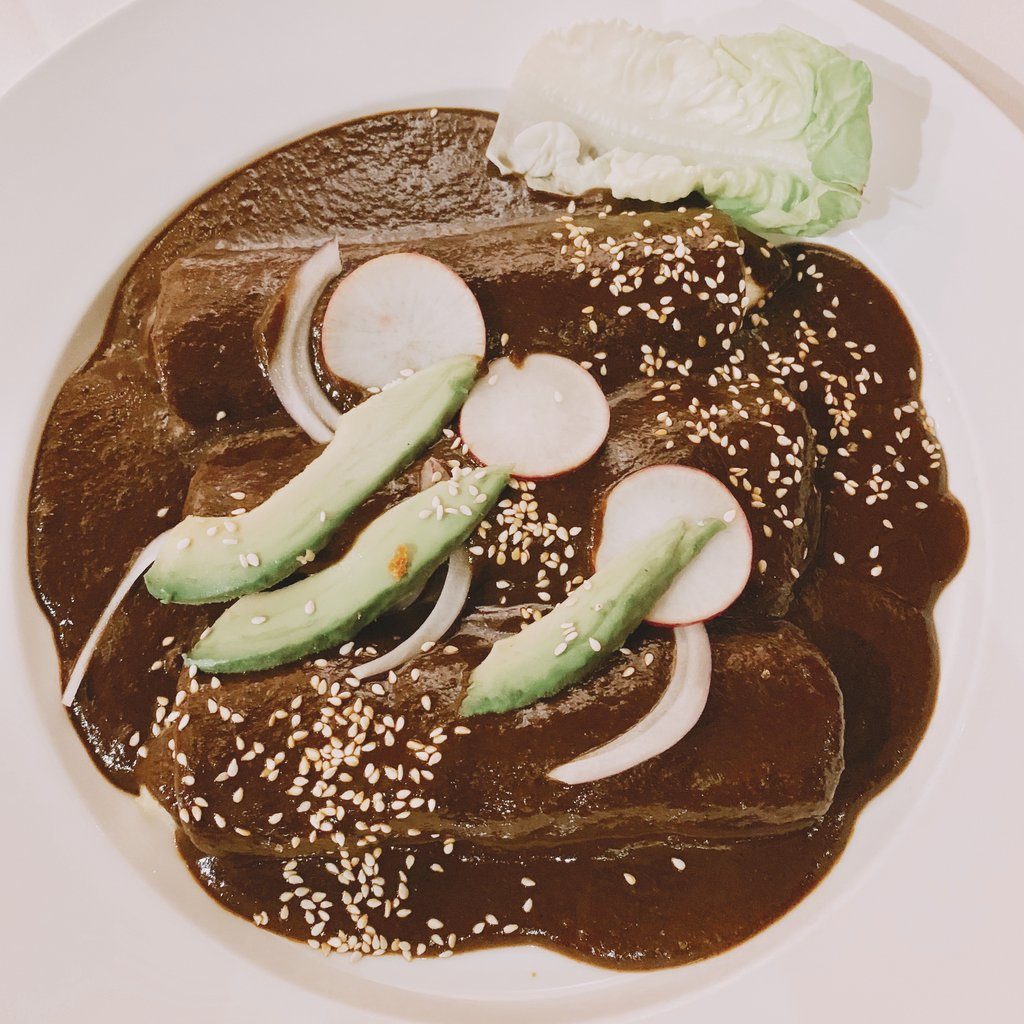 WHERE TO EAT
Casa Reyna
, Privada 2 Oriente 1007, Centro, 72000 Puebla, +52 222 232 0032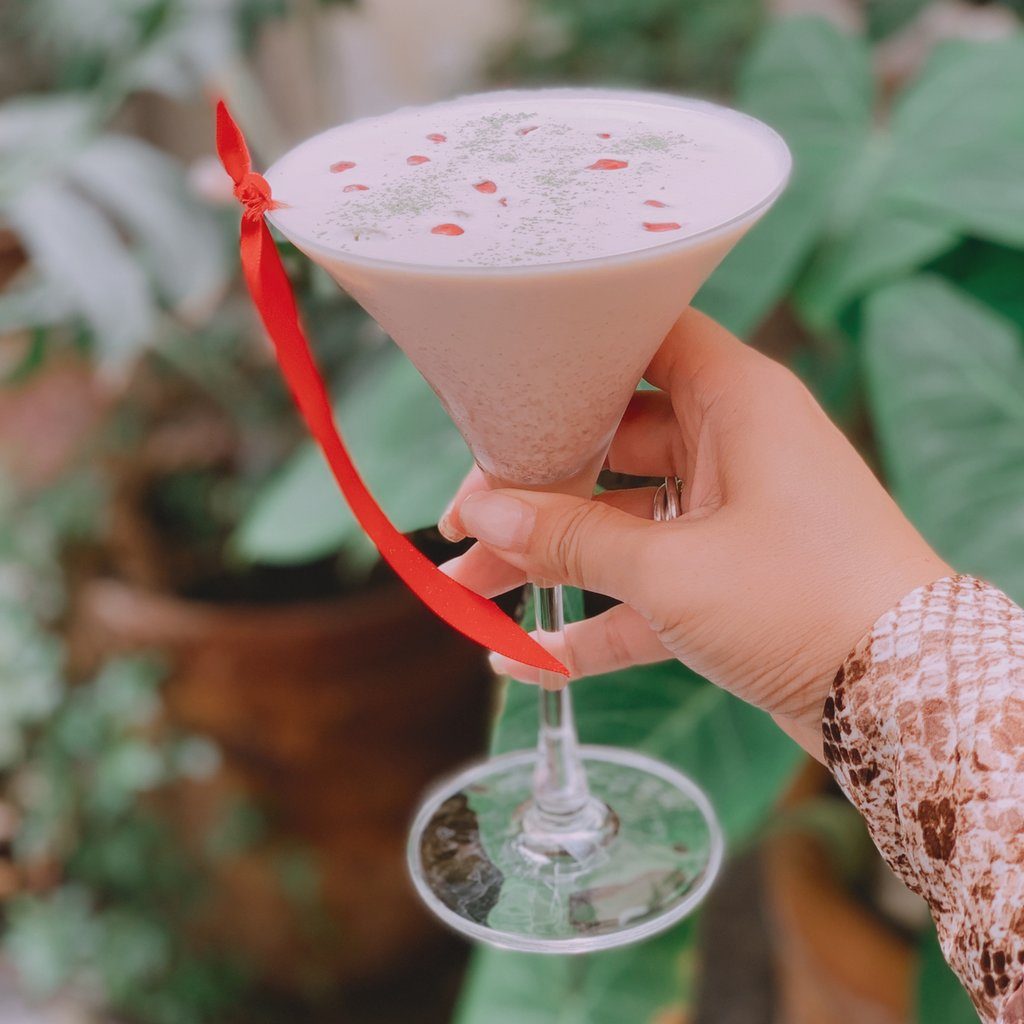 WHERE TO DRINK
Miel de Agave, 72000, Av 7 Pte 110, Centro. Great mezcal to sip and enjoy on a late night with friends.
Licoreria San Pedrito, Avenida 9 Oriente No 16 | Centro, Puebla 72000, Mexico – Naturally, get mezcal here but also try their best-selling Chamul. A blend of Espadín mezcal, lime juice, and tamarind pulp, you'll be buzzed in no time.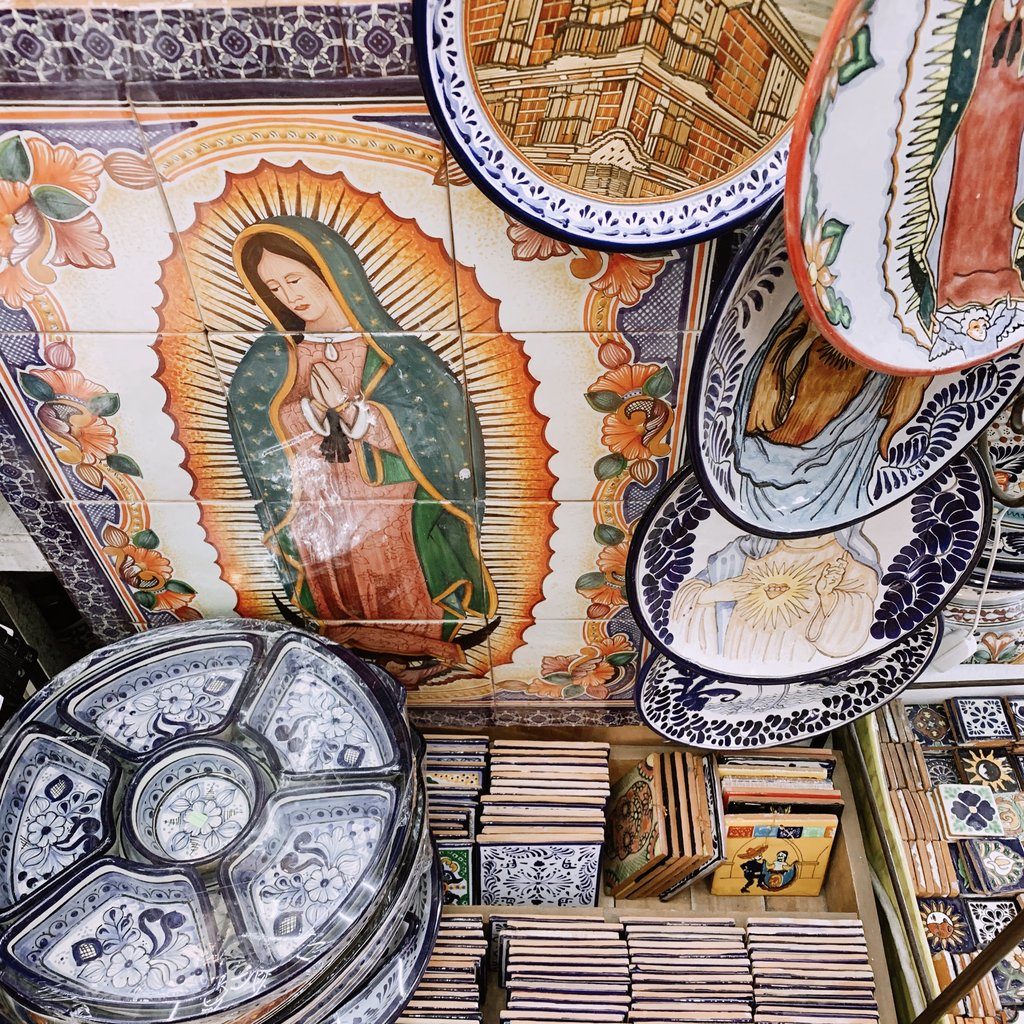 Watch our Insta highlight here. If you'd like more information about Puebla, and would like Nomoon's consulting and coaching services, please contact us.
Comment below with any questions or additional travel advice.