written by Betty Nguyen
If you're visiting LA and planning a side road trip. Maybe I'll go to Palm Springs or Joshua Tree, you contemplate, trendily. But what about Santa Barbara? It's no longer the sleepy middle child, it has become a flourishing just-hip-enough spot for wine culture (and cocktails), luxe hotels, and a budding restaurant scene. Choose Santa Barbara.
And hey, skeptical at first, but after spending a few weekends in Santa Barbara, I have to say, loved the ultra-chill but really-good food, coffee, and ocean views scenes. Frankly, an ideal spot to relax and eat well.
Here's my SB game plan: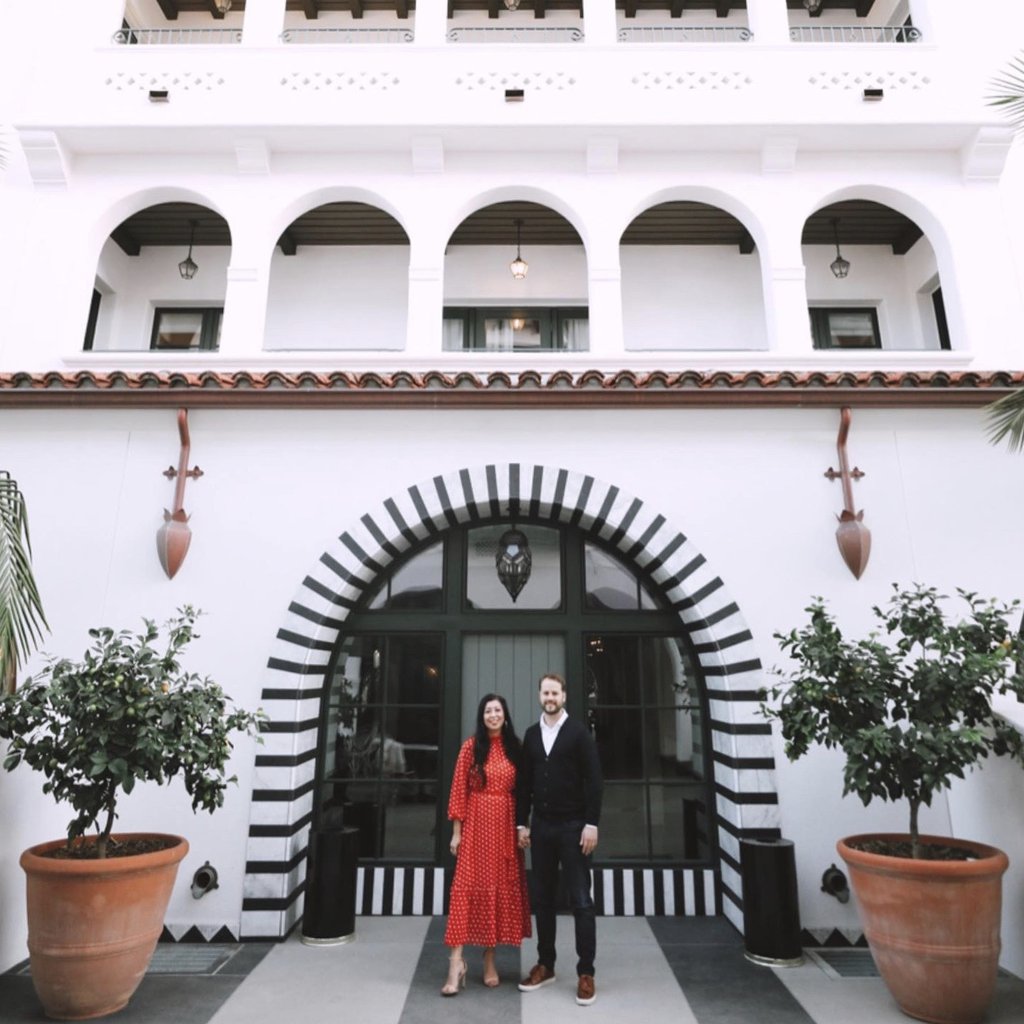 WHERE TO STAY
Hotel Californian, https://www.hotelcalifornian.com/. Our personal favorite hotel in Santa Barbara. Totally Instagramm-able rooms, this space is filled with Moroccan vibes, color and flavor. Our favorite restaurant (Blackbird) is onsite and our favorite breakfast spot (Goat Tree) is literally across the street. Walking distance to the train station and the downtown area. Inquire us for rates.
Four Seasons The Biltmore, https://www.fourseasons.com/santabarbara/. Is the epitome of tradition, elegance, and 5 star luxury. It's oceanfront and located on top of Butterfly Beach. Top customer service. Inquire us for rates.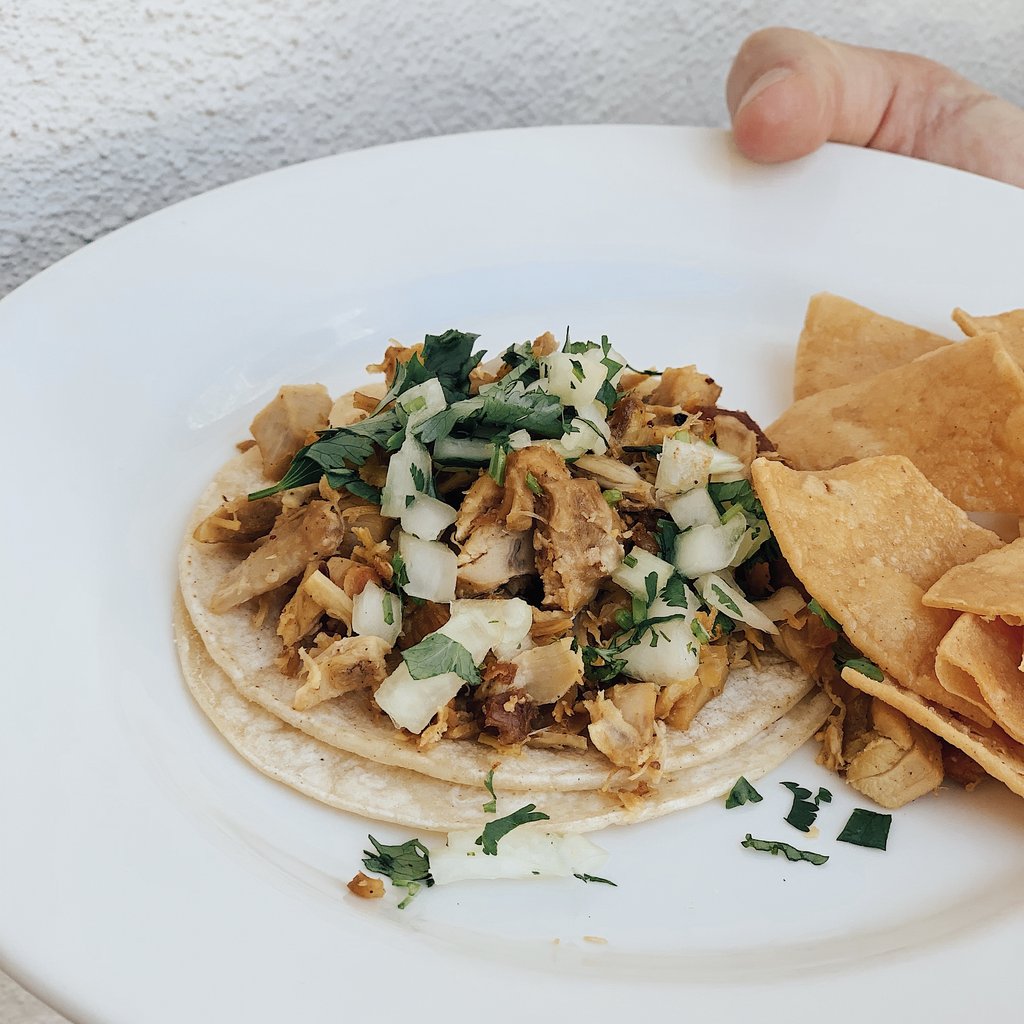 WHERE TO EAT
Blackbird, https://www.hotelcalifornian.com/santa_barbara_restaurants/blackbird/.Inventive cocktails and local wines paired with Mediterranean-influenced, locally sourced, and seasonal cuisine. Love the brussel sprouts and the tomahawk.
Loquita, http://www.loquitasb.com/. It's all about the cocktails (preferably gin) and the paella here. Reservations recommended.
Goat Tree, https://www.hotelcalifornian.com/santa_barbara_restaurants/goat_tree/. A local favorite, good spot to people watch, drink coffee, and eat a healthy and tasty breakfast.
Mony's, https://monyssb.com/. The tacos here are legit. And the salsas. Ahhh, we love their different fresh salsas.
Helena Ave Bakery, https://www.helenaavenuebakery.com/. Their made-from-scratch baked goods and pastries are sooo good. If you go there for lunch, be sure to try their Mortadella, Egg and Cheese Sandwich. Coffee isn't bad either.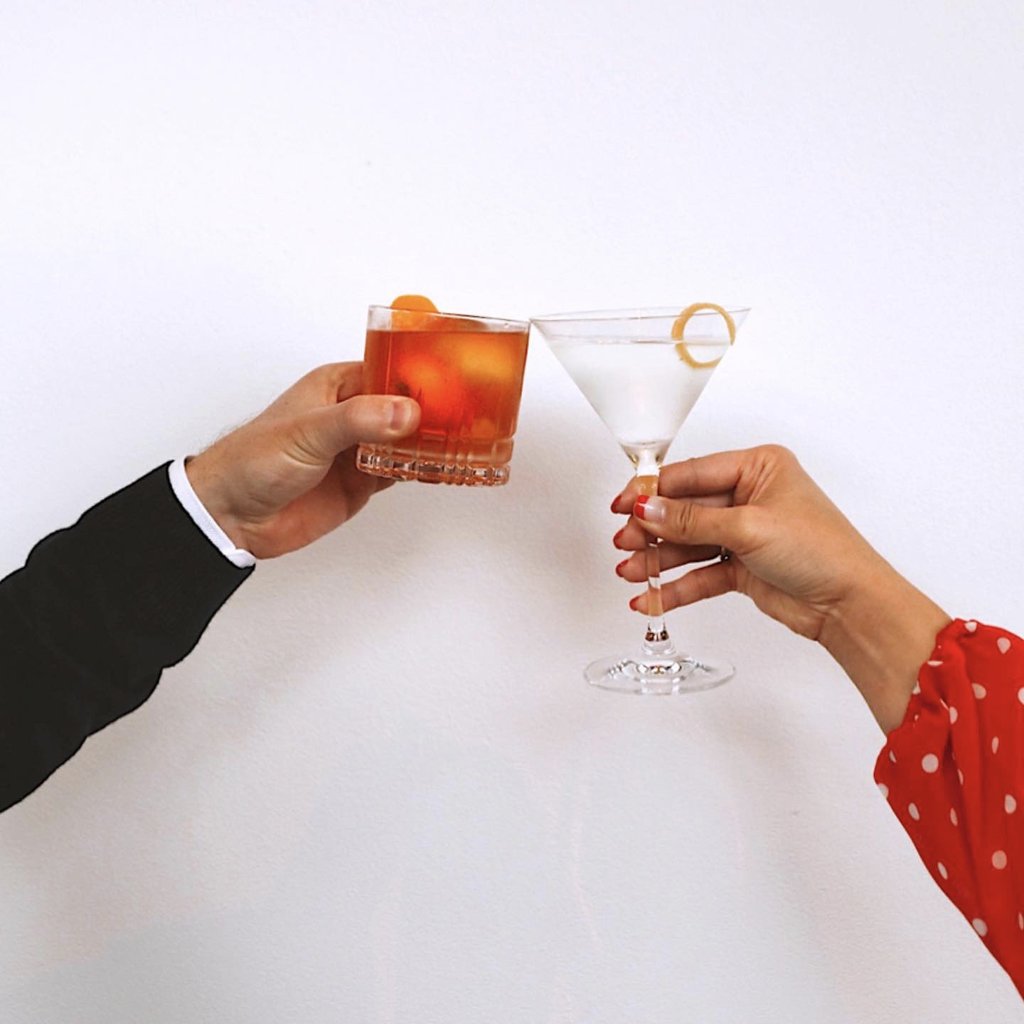 WHERE TO DRINK
Test Pilot, http://www.testpilotcocktails.com/. Classy tiki bar with an exotic menu and boozy slushies too.
Satellite, https://satellitesb.com/, Grab a front patio seat, order some bites, and a glass of wine, and enjoy the people watching. We love their space decor. So us.
The Good Lion, http://www.goodlioncocktails.com/. First craft cocktail bar on the Central Coast to be a certified Green Business by the California Green Business Program. Nice atmosphere with pretty cocktails to match.
—
Contact us if you'd like for us to plan and design a group retreat or an incentive trip to Santa Barbara!