By: Ressa Gallardo 
This past month, I embarked on a summer fun road trip around the U.S. and stopped by New Orleans (aka NOLA), as my first destination. My trip had initially made me realize how much has changed since the last time I visited, so I was excited to explore the vibrant welcoming city. New Orleans is known for their amazing seafood, high-class jazz music, and colorful historic homes, but I was interested in learning more about the history and the significance of certain tourist spots. Take a look at some of the fun facts I have learned throughout my trip to the "Big Easy."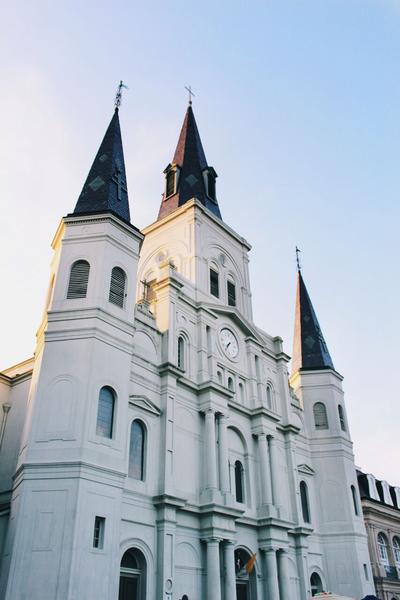 The St. Louis Cathedral
The St. Louis Cathedral can be found in Jackson Square Park, making its prominence mysterious to many tourists. Although our government's foundation was built around the separation between church and state, this church is considered a political landmark when it was first established in 1727. From the unique architecture and design, it was once ruled under French power until the Spanish conquistadors conquered the land shortly after the Great Fire of 1788. With the church nearly burned to the ground in the aftermath, it was rebuilt with a more grandiose, Spanish design. Throughout changes in political power, the church's renovations shows the historic timeline of government rule. Many religious leaders, architectures and political rulers have been buried within the grounds of the church to declare their loyalty to the city. Once the United States gained independence, the St. Louis Cathedral has been a prominent place in New Orleans, making it a historic site for religion, politics, and even ghost activity.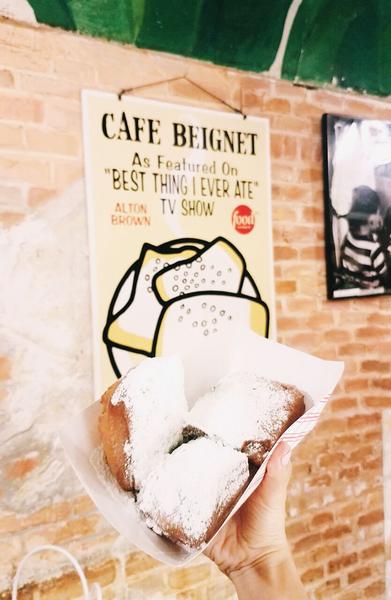 Beignets
Although beignets are a traditional New Orleans dessert, it also shares an even sweeter significance in history. The pastry treat was first introduced by French-Creole colonists who migrated from Canada from the takeover of British rule. Although it originated from Ancient Rome, beignets are exclusively known in New Orleans once it was declared the official state doughnut of Louisiana. Beignets, which are made out of square-shaped fried dough covered in powdered sugar, inspired the US to create doughnuts later in history. Beignets is the founding dessert that has inspired countries all over the world to develop their own fried dough treat.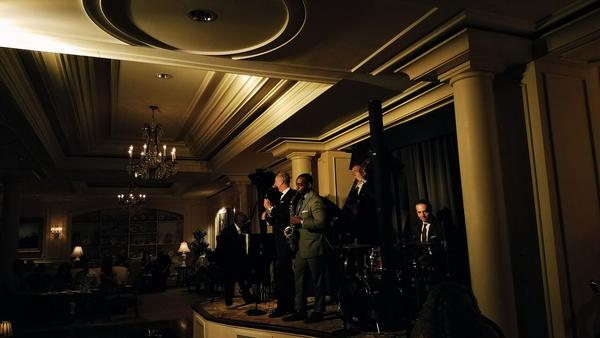 Jazz Music
Many people rightfully claim New Orleans as the birthplace for jazz. The music was originated from African American communities in the city due to not being allowed inside many popular music clubs. The genre is a fusion of blues, ragtime, and big band that is considerably all about "rhythm and feel." This musical style was a form artistic rebellion and expression against segregation. Jazz was an artistic movement for African Americans that eventually became one of the most accepting cultural forms of America. Today, many people travel to New Orleans to popularly listen to jazz.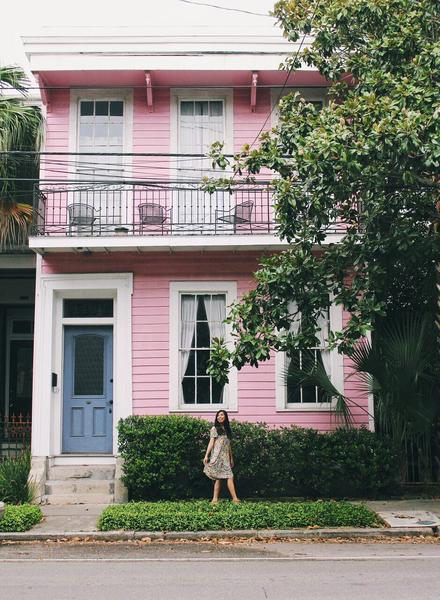 The endless adventures inside NOLA can easily be discovered in every corner. With such a rich history, there's no surprise as to why so many people want to visit New Orleans each year. Even from visiting the beautiful city within a few days has made me found a deeper understanding of its unique culture. New Orleans's beautiful architecture, music, and food is truly one-of-a-kind.