Written By: Ressa Gallardo
When most people think of Iceland, they instantly imagine the hazy blue waters of the Blue Lagoon, Reykjavik's rainbow-colored buildings, and the massive luxury ski resorts throughout the northern areas. Yet, most travelers have never toured outside the popular landmarks. When I flew to Iceland with Nomoon Travel, I desired to explore beyond the tourist spots of the country. From navigating around the mysterious remote areas, I was able to discover what's popularly known as the most beautiful town of Iceland: Stykkisholmur. Living amongst the locals and understanding their fascinating way of life was one of the highlights from the entire trip.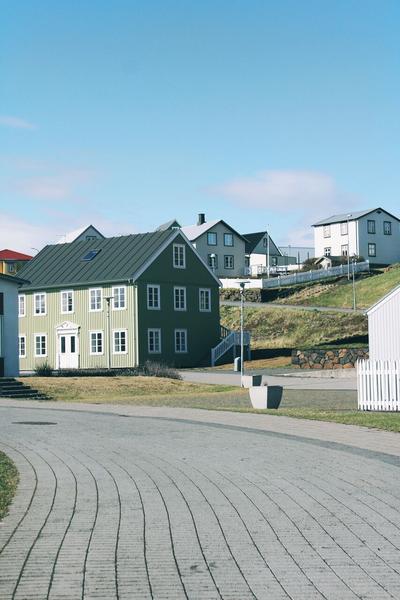 From the long drives and endless sea of green fields, passing by a town would make anyone intrigued to stay. The charm of Stykkisholmur was mesmerizing from the moment we arrived. My eyes were instantly drawn towards their quiet harbor and massive, bright-colored ships. The views could make anyone feel thrilled to be there. However, once you take a look at the stone roads, hand-painted colored houses, and locals walking around you immediately sense the calm simplistic culture. A part of me wanted to see everything in Stykkisholmur all at once, yet another part of me also felt compelled to casually stroll a block, get a cup of coffee, chat with the barista, head back home and call it a day. You could see families walking together along sidewalks, mothers pushing strollers, and children playing with rocks from the distance. The town felt comforting just by witnessing the community and how much they cared for each other.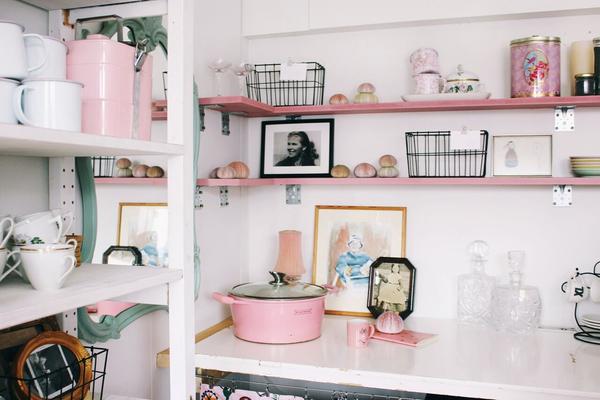 In no time, I started to get to know the locals. The town is so small, anybody can tell whether or not you're a tourist. When I would lock eyes with people, I could tell they were curious to know why I was there. Their concern was tender and welcoming as they started learning about our trip and where we were from. In most situations, people would shortly let us carry on our way, but we ended up talking for an hour about our life stories and leave conversations with a long list of local-approved spot recommendations. Every interaction felt heartfelt and genuine, and it only fueled my sense of wonder for Stykkisholmur even more.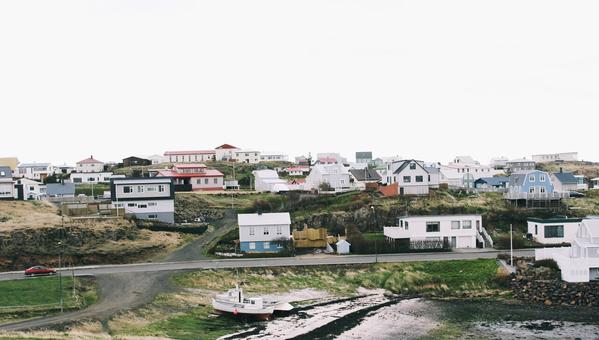 When the team and I explored around the town, we couldn't help but take photos of the town's scenic beauty. The hill areas and blue seashores effortlessly created beautiful photography. Aside from admiring the beauty, I was able to look around the town and see a few local museums. While some museums helped me learn about craftwork in pottery and wood, others intrigued me with the unique history of Stykkisholmur. I enjoyed how everything was located close from our hotel, making it easy to navigate everywhere. When it came to trying out local food cuisine, the options were endless. You can try tasting cappuccino at an array of local bakeries, or if you're a fan of seafood, there are so many restaurants along the harbor that make exquisite meals befitting for a five-star menu. Enjoying nature, seeing artwork, and trying local foods made it easy for me to deeply appreciate the town's culture and small town living.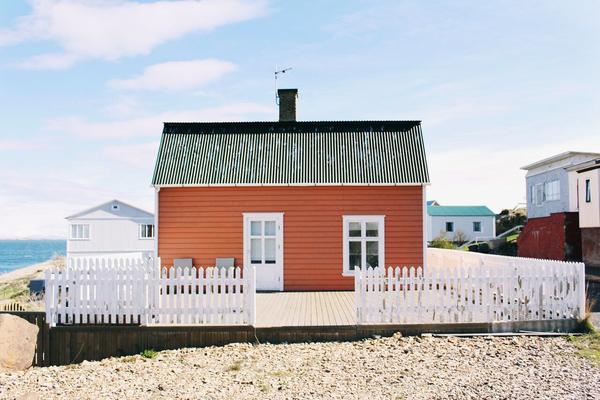 It's rare to find moments in our lives where we surround ourselves in nature and find comfort with what's within walking distance. The sense of gratitude I have for Stykkisholmur and its people has given me a refreshing new perspective in life. The simple joys of traveling slow and living amongst the locals has made me enjoy traveling in a more meaningful way. It's an experience that has made me learn that good traveling doesn't necessarily mean traveling fast.