written by Betty Nguyen
Ask any native Californian about Tijuana decades ago (aka ""TJ") and they would mention crime, prostitution, and drugs. Painted zebras brought back notions of the mythical "donkey shows" and a "what happens there stays there" attitude. But the Great Recession and a drug war had Tijuana rebranded itself into a more upscale and sustainable tourist destination. Its culinary scene is straight fire, the beer scene is excellent, and there's still an old-school vibe to it all.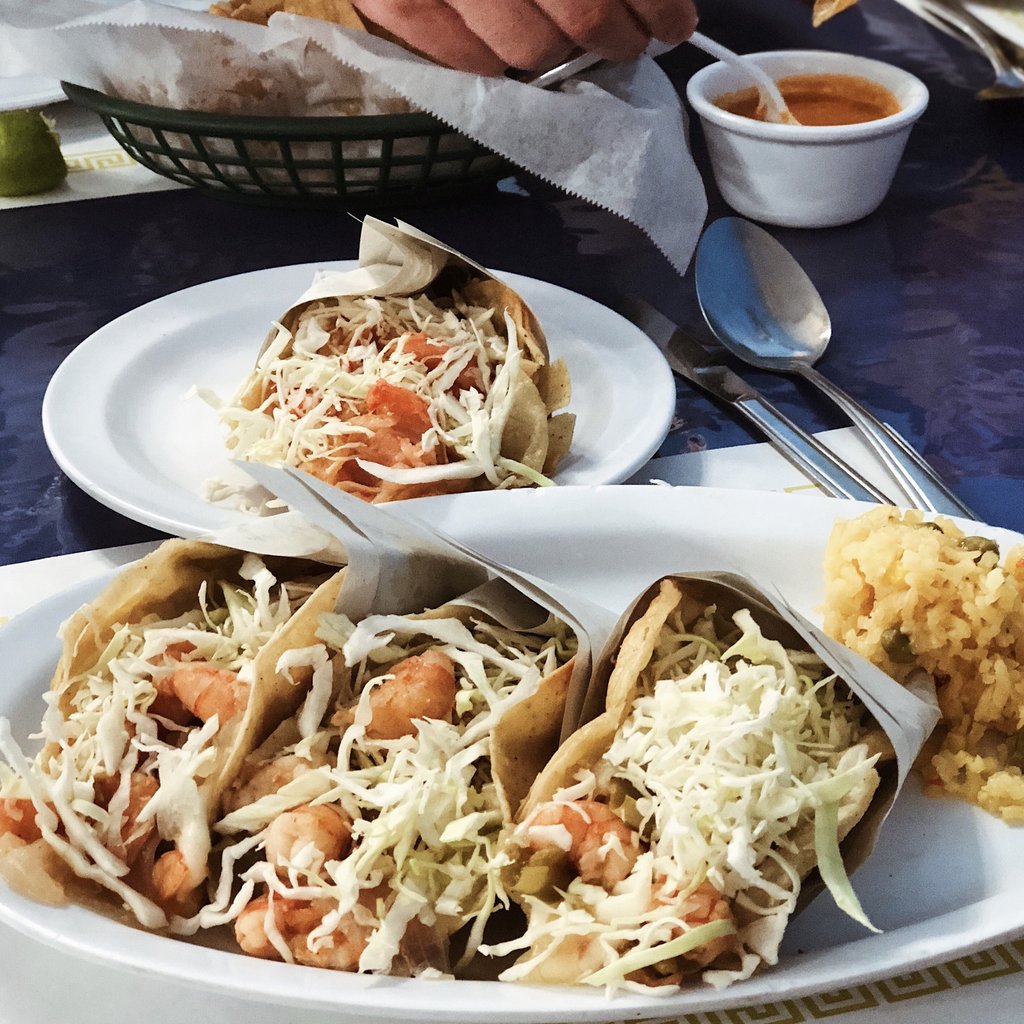 Craft brew and tacos
Perhaps the best way to approach the new Tijuana is through its craft beer scene. One of our top favorites is Cervecería Insurgente in the Plaza Fiesta. While beer's been brewed in Mexico for a very long time, it is really Insurgente that put Baja's craft beer scene on the map. Just steps from Avenida Revolucion is Mamut Brewery Co., another excellent local artisanal brewery with a rooftop lounge area, perfect for sunny days. Also, check out another favorite, Border Psycho, with its huge range of drafts. They have several locations, including the Plaza Fiesta.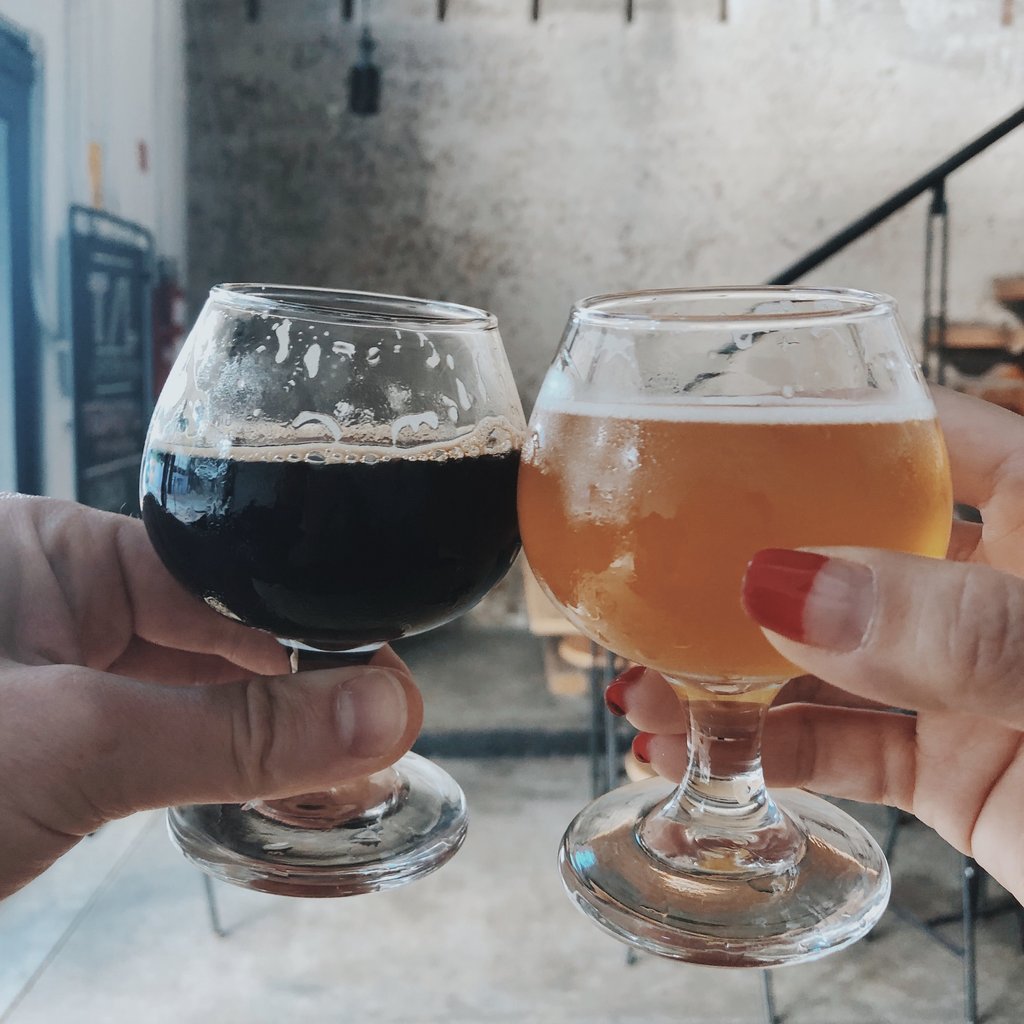 In addition to the Baja beer scene, there is the food. Go eat some seafood tacos on Sixth street. Next to the fish markets, it's guaranteed to be fresh and delicious. Our favorite is Las Playas.
You could visit Caesar's Restaurant-Bar, where original owner Caesar Cardini invented the salad that bears his name. It's not the best restaurant in Tijuana, but it's a bucket list for some people and it's fun.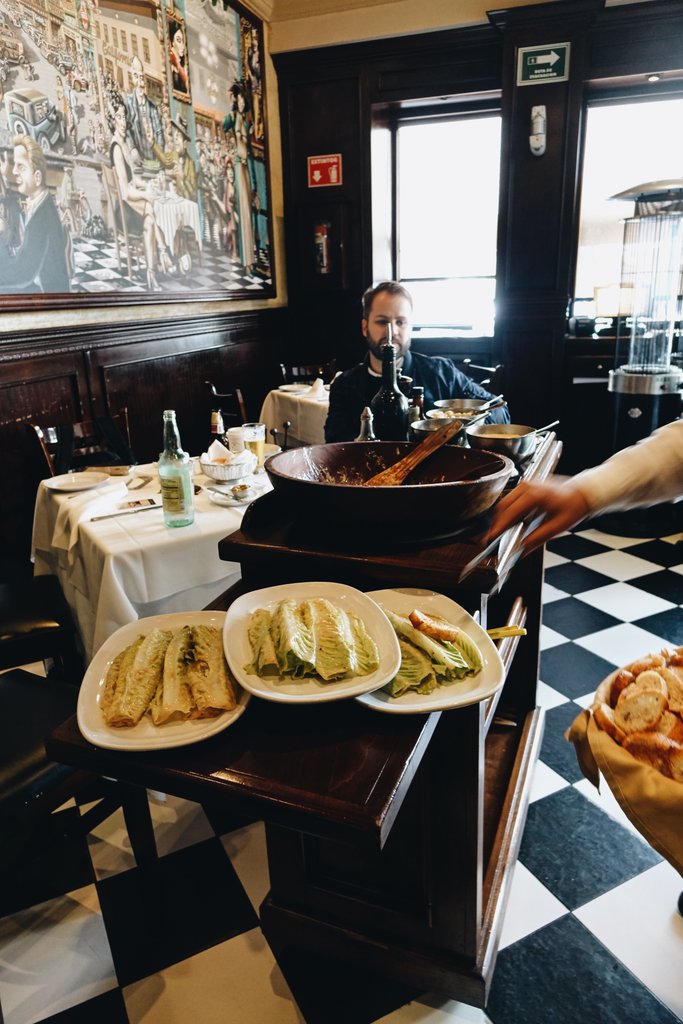 Tijuana's street food is next level. The street tacos are legendary, none more so than on the strip of six taquerias known as "Taco Alley" or "Las Ahumaderas." Our favorite tacos are at Taqueria Franc.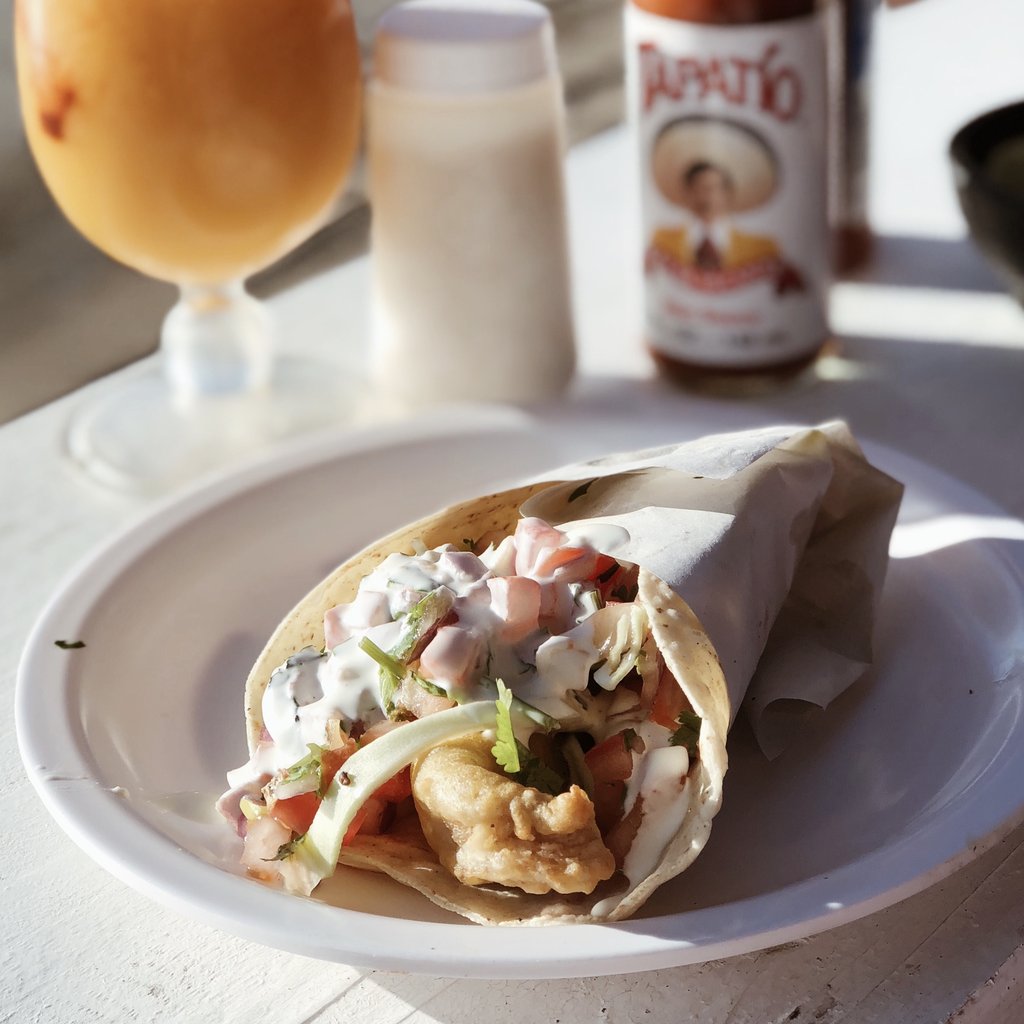 Paseo Costero (Beach sidewalk)
 

– Fish Tacos and Art Murals

I had no idea that there was a nice beach neighborhood, a few miles away from the hectic Tijuana scene. It includes the Bullring by the Sea, and some decent restaurants, but is mostly residential. The beaches are considered inferior to nearby Rosarito and is not a big attraction, but that's the attraction to me! Less crowds, good fish tacos, and mariachi bands everywhere – sign me up. There's a fun energy to the place. We found some delicious food carts (including fresh churros) and decent cafes and restaurants with beach views for days.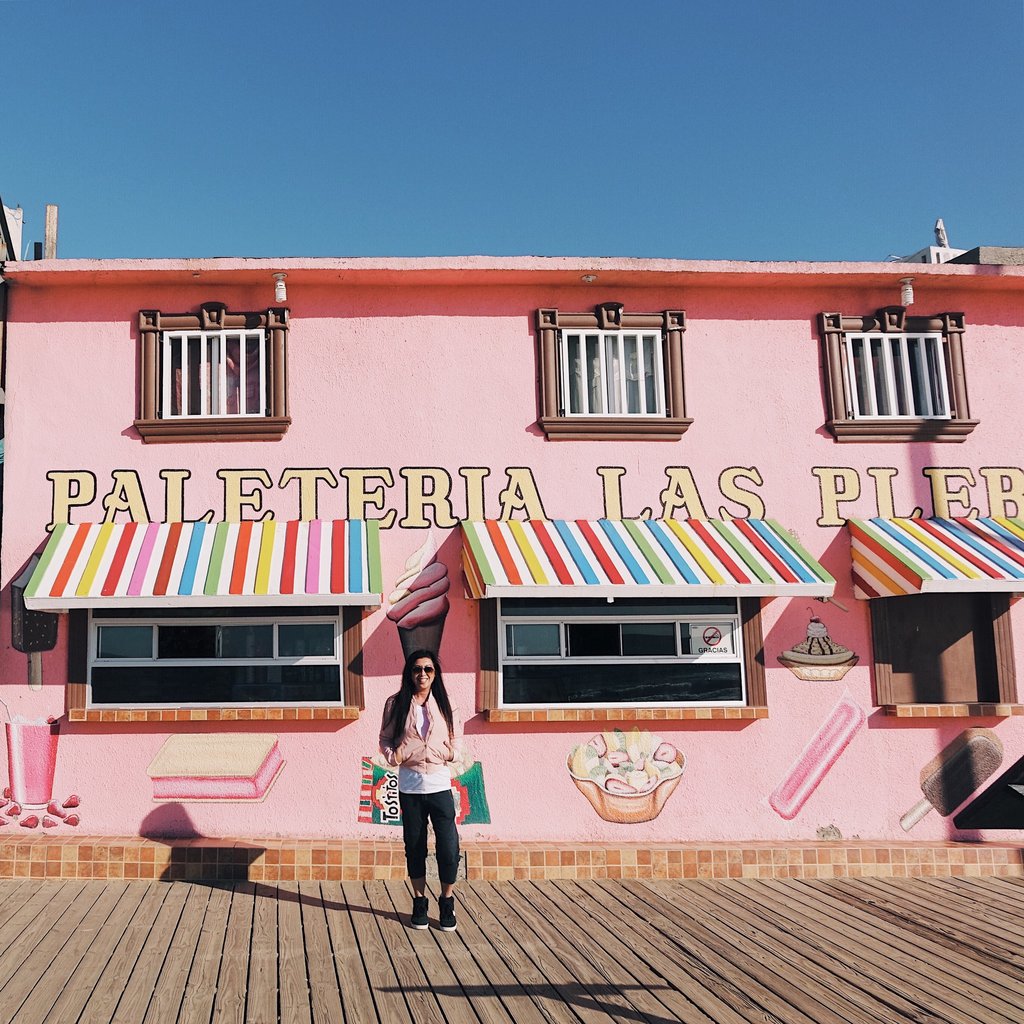 How safe is it?
When traveling, we use the first rule of thing: don't be stupid. There's Uber in TJ so you don't have to drive and risk a DUI. Trust your instincts. If you feel that a neighborhood or bar is sketch, avoid it. Don't go to Zona Norte alone at night, for example. Or better yet, book a tour with us and you'll be fine. We currently offer the best food tours in TJ, check it out here or watch our Insta story.
Comment below and let us know your favorite spots in TJ.