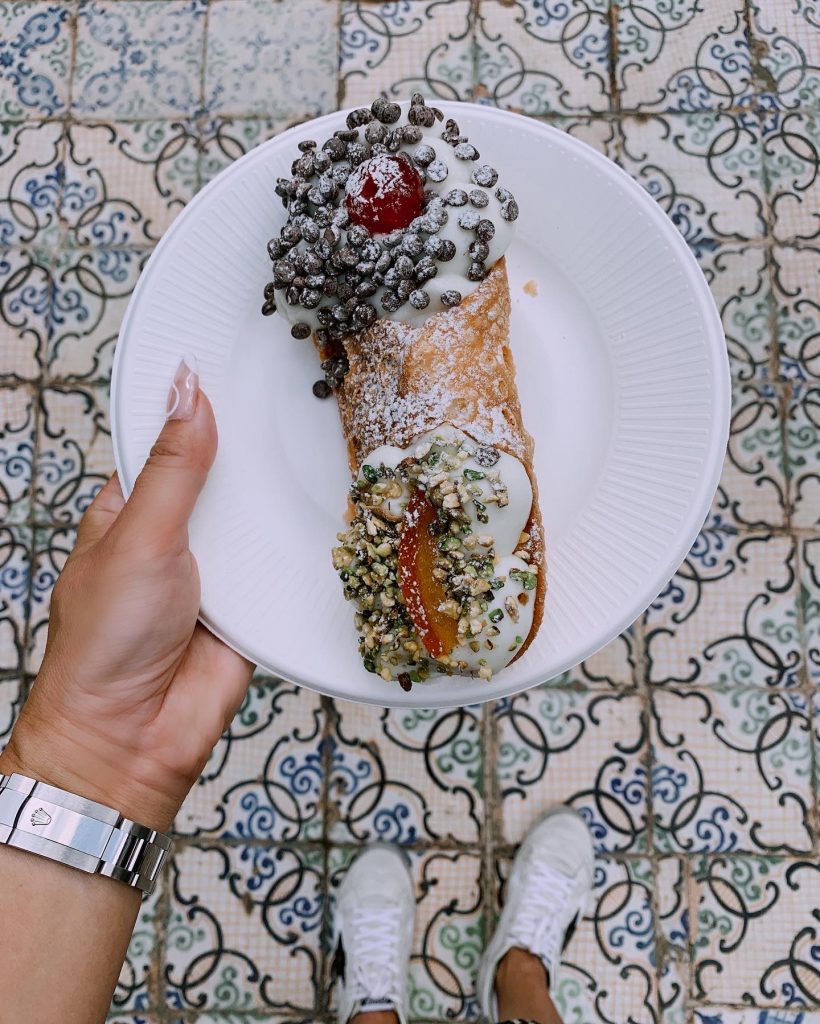 We can personally curate a perfect Sicilian experience filled with our favorite hand-selected activities (villa or palace stays, cooking classes, and food tours).
This tour begins in Palermo and ends in Taormina. It involves discovering authentic Sicilian foods and seeing beautiful intact ruins, and more.
Our team experienced this tour first-hand, and we partnered with the best local suppliers, so you can fully enjoy this tour without the stress or planning.
——
PRICES:
Please contact us to start the planning! Prices varies by season, hotel selection, and group size. See our consultation services here, or corporate travel planning here.
WHAT WE CAN INCLUDE:
Digital itinerary with detailed schedule and location points of accommodations, activities, and other bookings
Accommodation with one of our hotel partners (4 or 5 stars)
Activities (e.g. cooking classes, villa stays, street market shopping, Fiat city tour, etc.)
Transportation (private driver and transfers)
Hard-to-get-in restaurants, events, and places
ADD-ONS:
Please note that we can customize anything and everything. You can extend, adjust or shorten, add, or skip stops and towns. We recommend the best routes, schedules, and activities to fit all your interests in an efficient yet comfortable itinerary.
DATES:
We currently offer Sicily bookings all-year round. Please contact us to consult with our travel experts to plan a tailor-made itinerary. ☎

As you know, we're all about sustainable travel and supporting local businesses – by booking this Nomoon tour, you will help create a better environment and stronger local communities.