by Betty Nguyen
One of Mexico's "pueblos mágicos," or "magical towns," Todos Santos, a bohemian getaway about 48 miles up the Pacific Coast from Cabo San Lucas, offers a nice escape from the latter's crazy party scene. We were on our way to Magdelena Bay to see the migrating whales, so we figured we should do a 2 night stay in this magical town to check out the hype.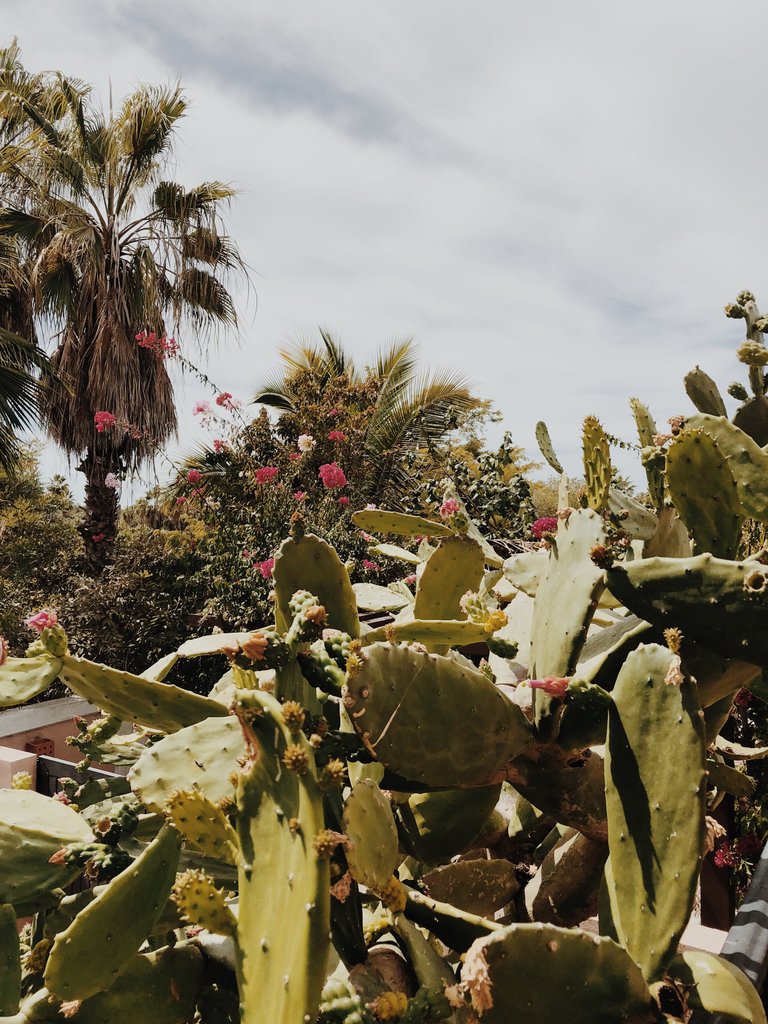 Once we landed, we immediately took a short shuttle to rent a car and off we went. The drive was easy (watch out for crossing cows) and we arrived in Todos Santos under an hour and a half. We stayed at The Vibe Bed & Breakfast, walked around the small town, relaxed, drank coffee, ate tacos, shopped for souvenirs, and had a fabulous time.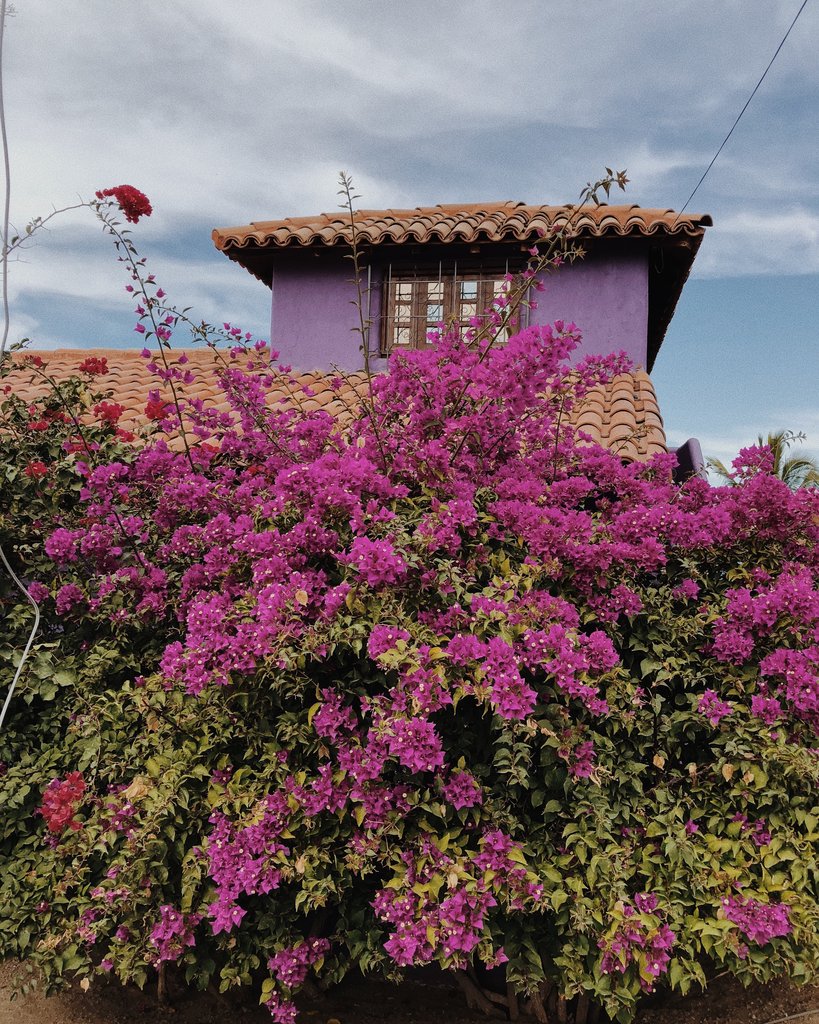 Coincidentally, the Todos Santos Historic Homes Tour was happening during our visit. They have over 25 historic sites including private homes, hotels/inns, municipal buildings, mission church, and a sugar cane processor. We were able to visit some of these restored sites and found them fascinating and beautiful.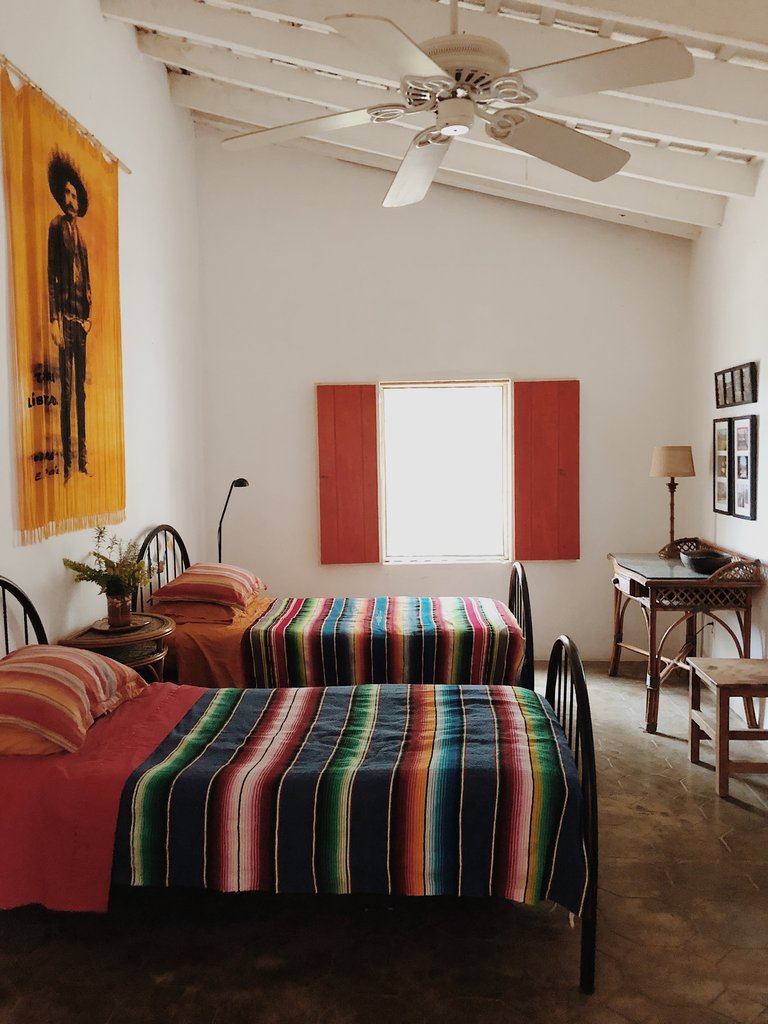 In the evening, right before sunset, we also participated in the releasing of the turtles with a fantastic non profit organization, Tortugueros Las Playitas. One of their goals is to help restore the critically endangered Pacific Leatherback population which is on the verge of extinction. Join them as a volunteer, event participant or sponsor and help balance the fragile marine eco systems of Baja by visiting their website.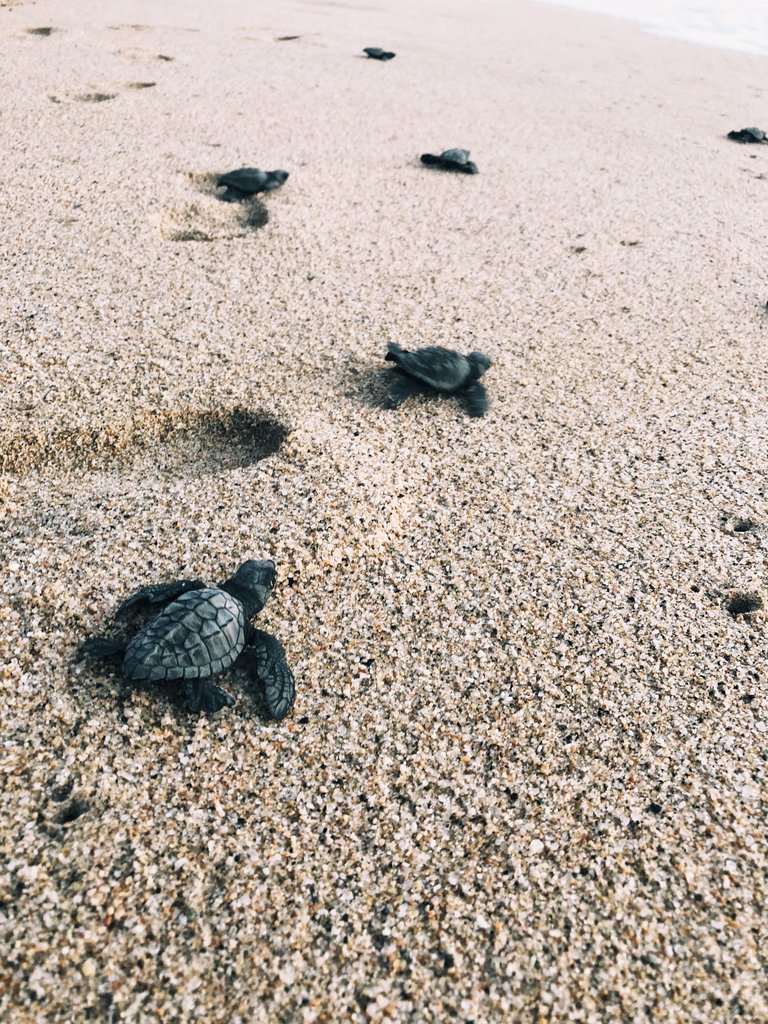 If you want to get away from Cabo and want to relax in a small town filled with color, architecture, and cute cafes, we strongly recommend a visit to Todos Santos. Here are more photos of our trip. You can see more of them by following my Instagram here.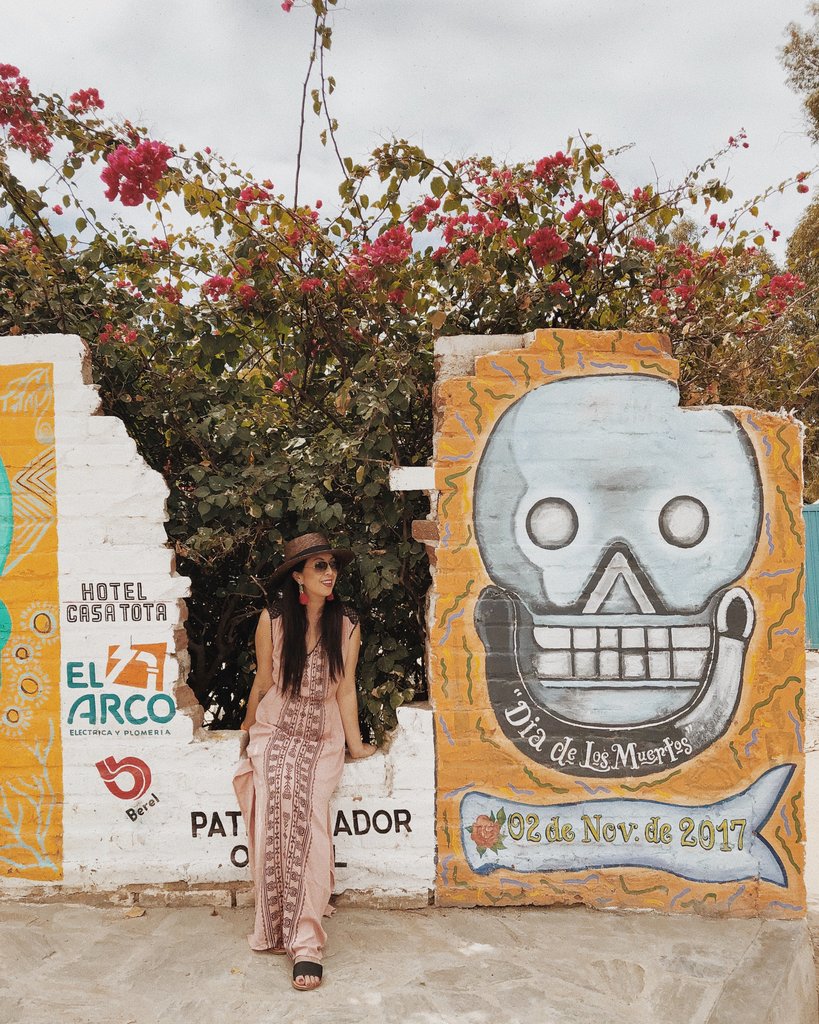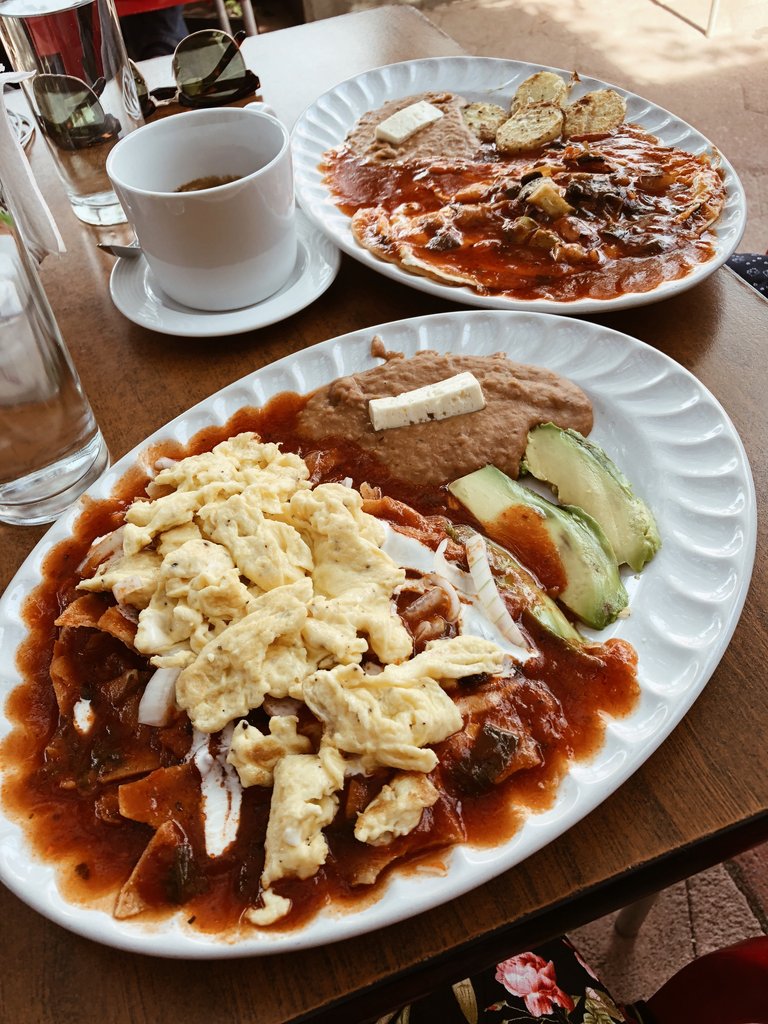 Have any questions? Please comment below.
—
Accommodation:
The Vibe Best and Breakfast (not a B&B since there's no sit down; continental breakfast served only)
Favorite Cafe:
Cafelix (they roast their own beans on premise, good breakfast)
Favorite Taqueria:
Tacos El Poblano (al pastor tacos and churros)