Visit our Tulum brand, Go Tulum Travel, for private cenote tours, transportation, and planning services!
We are truly Tulum specialists. It is our Founder's favorite beach destination. Tulum has grown into a coveted vacation for luxury travelers, and it is our most popular beach getaway. It's secluded and private, where you'll find beachfront well-designed eco-friendly villas and some best-preserved Mayan ruins in the Western Hemisphere, with the Caribbean Sea as a backdrop. And there are other out-of-this-world wonders, including several cenotes (or underground water-filled caverns) and bio reserves. As an added plus: Tulum continues to be the tiny, quiet alternative to the other Riviera Maya resort areas during the spring break season.
With so many places to see, things to do, let us design ideal itineraries for your group. We can help plan a birthday weekend getaway or organize a bachelorette party — the possibilities are endless with this ideal beach destination.
---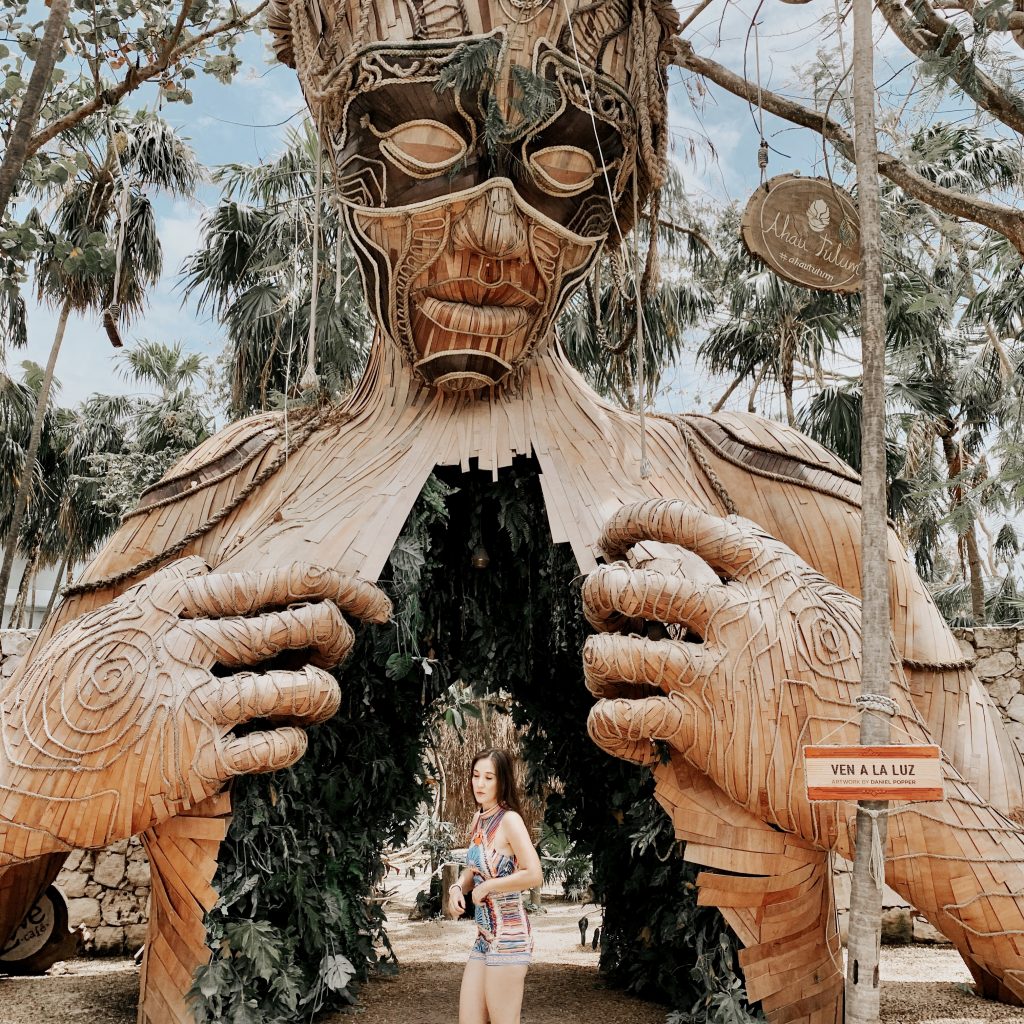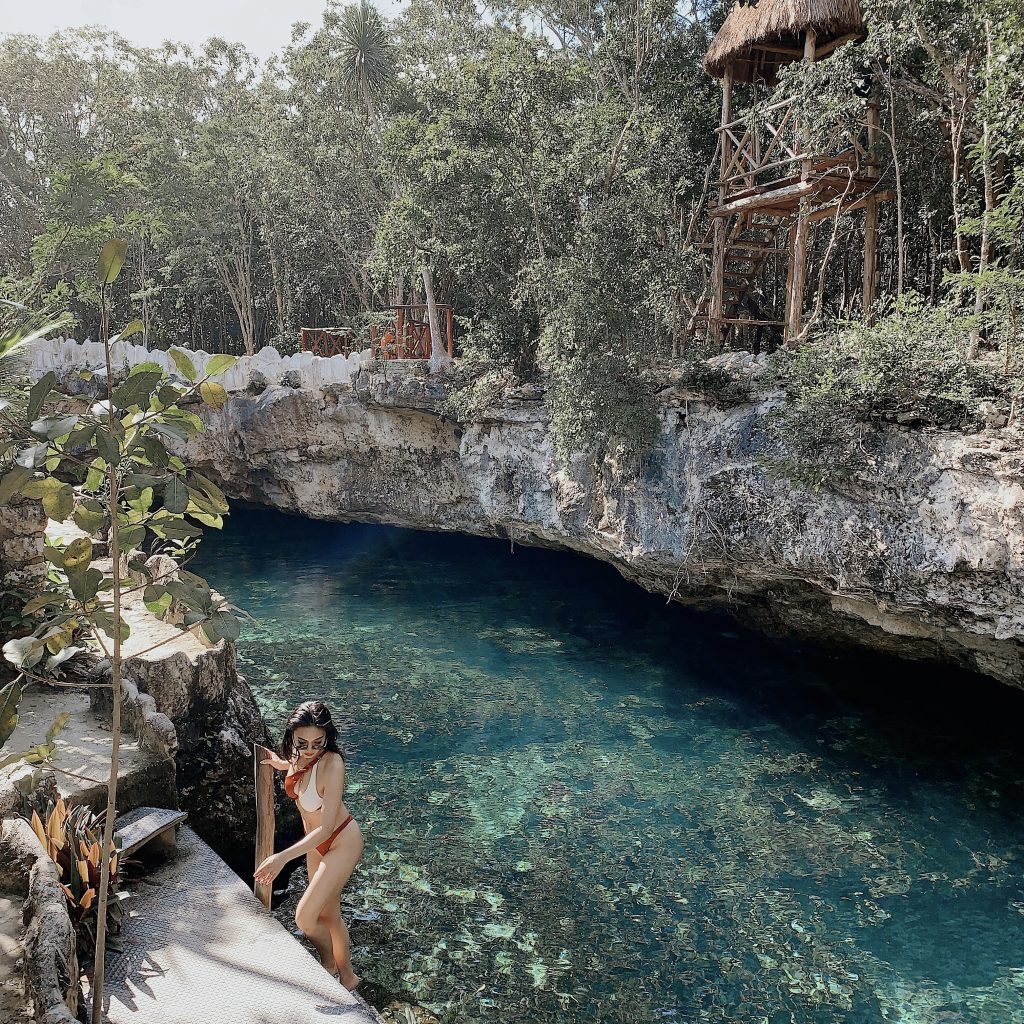 VISIT GO TULUM TRAVEL to see our private, crafted tours in Tulum!
Please contact us or WhatsApp us here to start the planning!

As you know, we're all about sustainable travel and supporting local businesses – by booking with us, you will help create a better environment and stronger local communities.