If you love history, food, and llamas, Peru is one of the best destinations in Latin America.
We can help plan the ultimate getaway to Peru via luxury train to visit the one and only Machu Picchu. We also offer unique experiences, including llama farms, Michelin Star restaurants, and cliffside accommodations. Our activities will support locals and communities. Come see Peru and find out why it's one of our favorite countries in Latin America.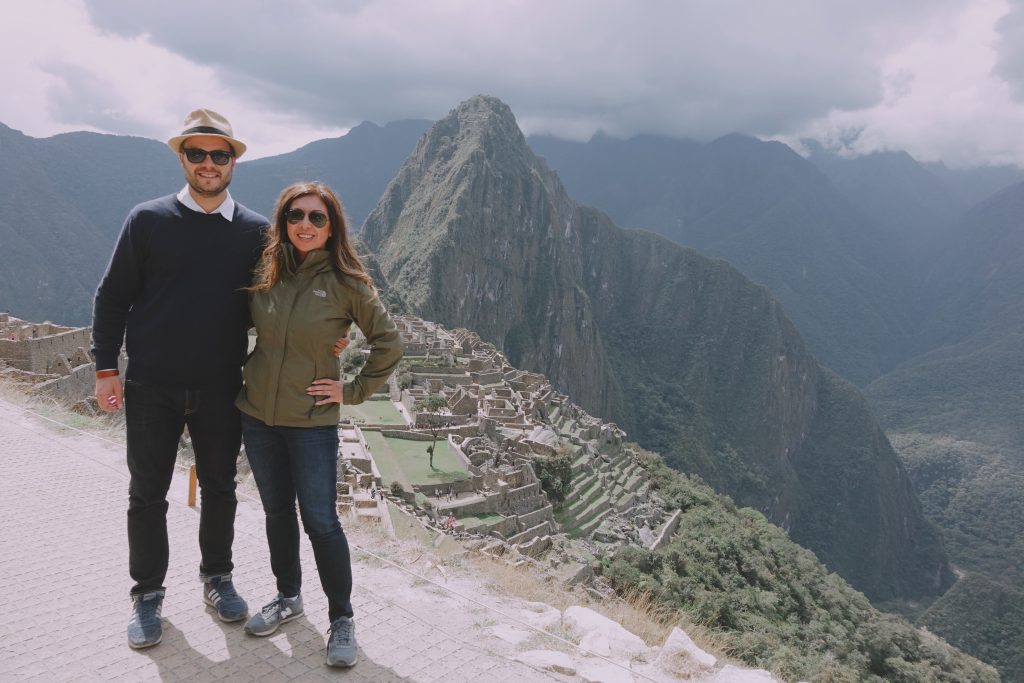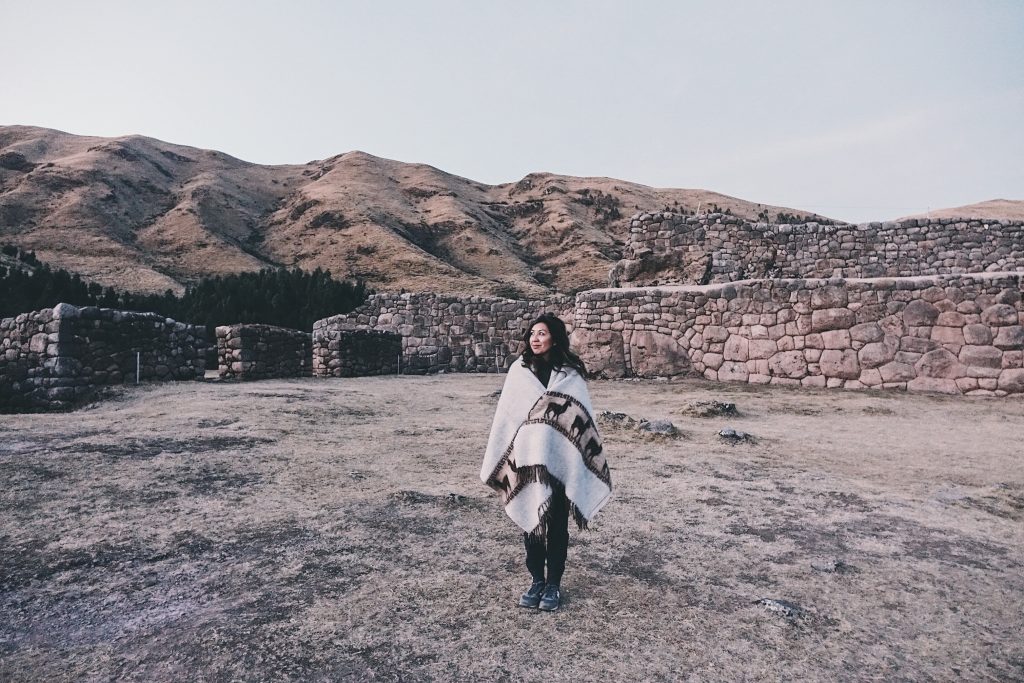 INTERESTED IN TRAVELING HERE?
Please contact us to consult with our travel experts to plan a tailor-made itinerary.